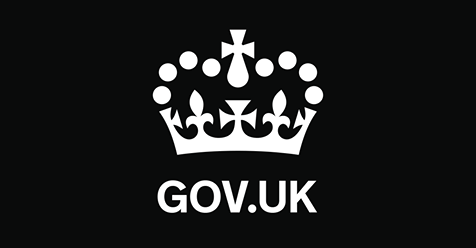 Highlands and Islands Labour MSPs, Rhoda Grant and David Stewart, are encouraging people in the region to respond to a UK government consultation into the electricity charges levied on customers in the North of Scotland.
People in the Highlands and Islands have, for many years, been unfairly subjected to a 2p surcharge on electricity prices.
Mrs Grant and Mr Stewart have written to the government in Westminster on a number of occasions over the years and have asked them to look into national pricing for electricity network charges, to no avail.
The government must review the Hydro Benefit Replacement Scheme and the Common Tariff Obligation every 3 years and consult with customers and stakeholders. As such, The Department for Business, Energy and Industrial Strategy is now consulting on this. One way to reduce the 2p surcharge would be to substantially increase the level of the Hydro Benefit Replacement Scheme.
Views are also invited on a proposed mechanism to deliver a revised funding arrangement for the Shetland cross-subsidy from April 2020 onwards, which, government advises will have the effect of reducing electricity distribution costs for all consumers in the North of Scotland.
These consultations form part of the review process, and the government is presently inviting views from any interested parties on whether the schemes meet their policy objectives and are operationally effective.
Rhoda Grant said "It is unfair that people in the North continue to be penalised in this way. It has gone on for too long and I would encourage as many people as possible to make their views known by responding to the consultation before the deadline of 6 September."
David Stewart said "People in the Highlands and Islands already face some of the worst weather conditions, have poor insulation and high levels of fuel poverty. The best way to reduce fuel poverty in the region is to remove this 2p surcharge."
The consultation closes on 6 September.
Details of the consultation can be found via the following link :- https://www.gov.uk/government/consultations/hydro-benefit-replacement-scheme-and-common-tariff-obligation