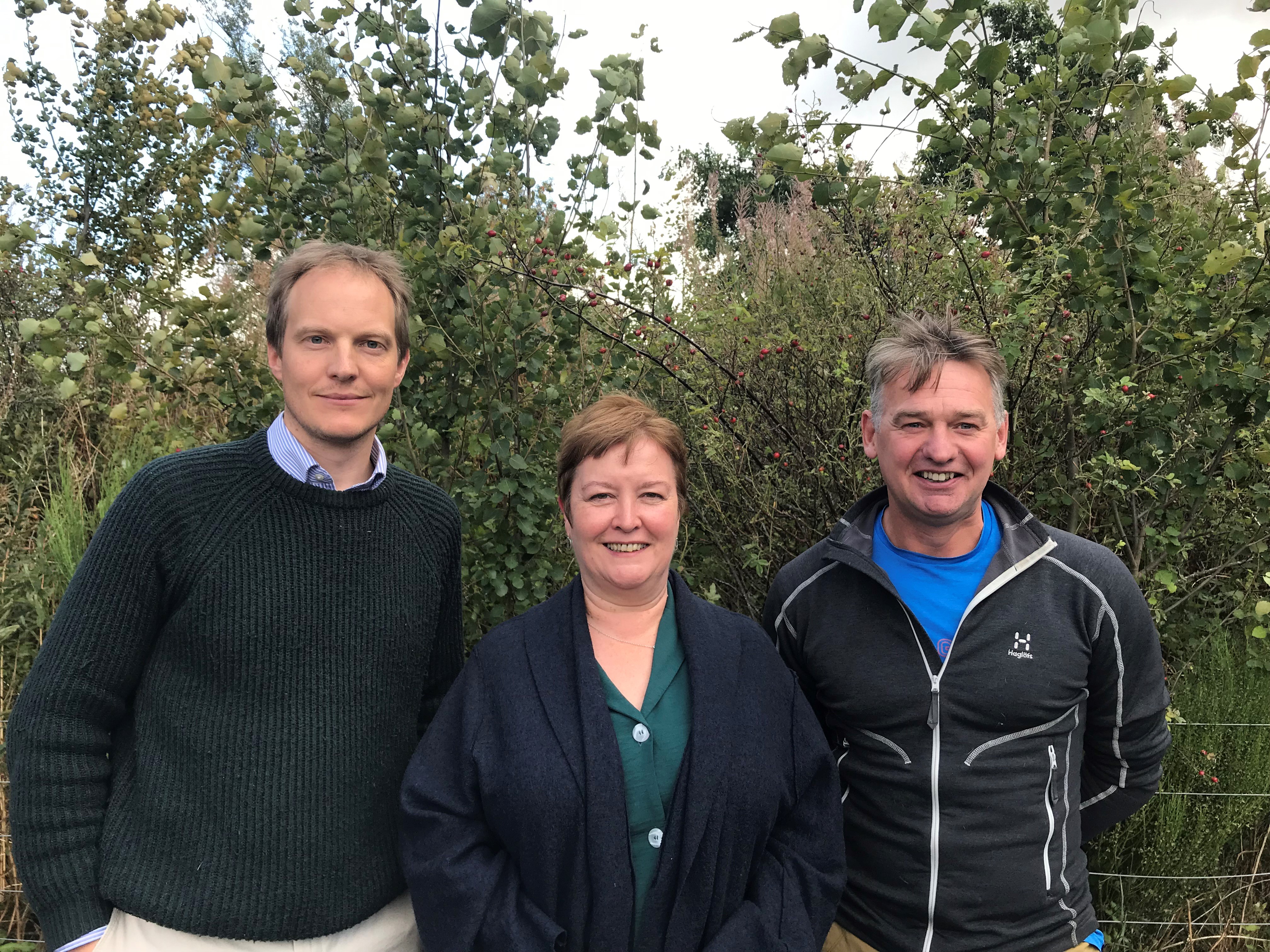 Highlands and Islands Labour MSP Rhoda Grant is backing Aviemore and Glenmore Community Trust in its bid to take on a project at Cairngorm.
Mrs Grant has been working in the background to support trust directors who want to bring about positive change but need permission to create a community proposal.
The aim is to help the operating company, CMSL, develop the hill and ensure there is some momentum as the funicular lies un-used and is likely not to be repaired until next year.
Mrs Grant has instigated meetings between HIE and trust directors, the most recent was earlier this month with Highlands and Islands Enterprise's Interim Chief Executive, Carroll Buxton, in Aviemore.
"I've been impressed by the energy and commitment of the directors who really just want to get on with something positive that the community can get behind," said Mrs Grant.
"There has been mention of a new chairlift plan, a project that the community could get behind and help implement, a chance for people to reconnect with the hill and that will resonate with the Scottish ski-ing community.
"I believe there's no use in waiting for a Masterplan to be drawn up. Proposals could be looked at in tandem with any Masterplan.
"Movement on this would be a positive for the area and give hope for all those businesses who rely on Cairngorm for a winter tourism boost."
Mrs Grant is hopeful that HIE and CMSL will grant permission for the trust to draw up plans and Ms Buxton has promised to raise the issue with CMSL.
Mike Gale, trust director, said: "It's so important that we all pull together to help fix Cairngorm mountain the community is working together and ready in waiting to help, our ski area has such a huge influence on our winter business and our community's health and well-being it's vital we act sooner rather than later to protect such a treasured resource.
"It's great that Rhoda has stepped up to the plate to help out and it's action like this that's needed from everyone involved at a political and government level."
Pictured with Rhoda are directors, left Michael Dearman and right Mike Gale