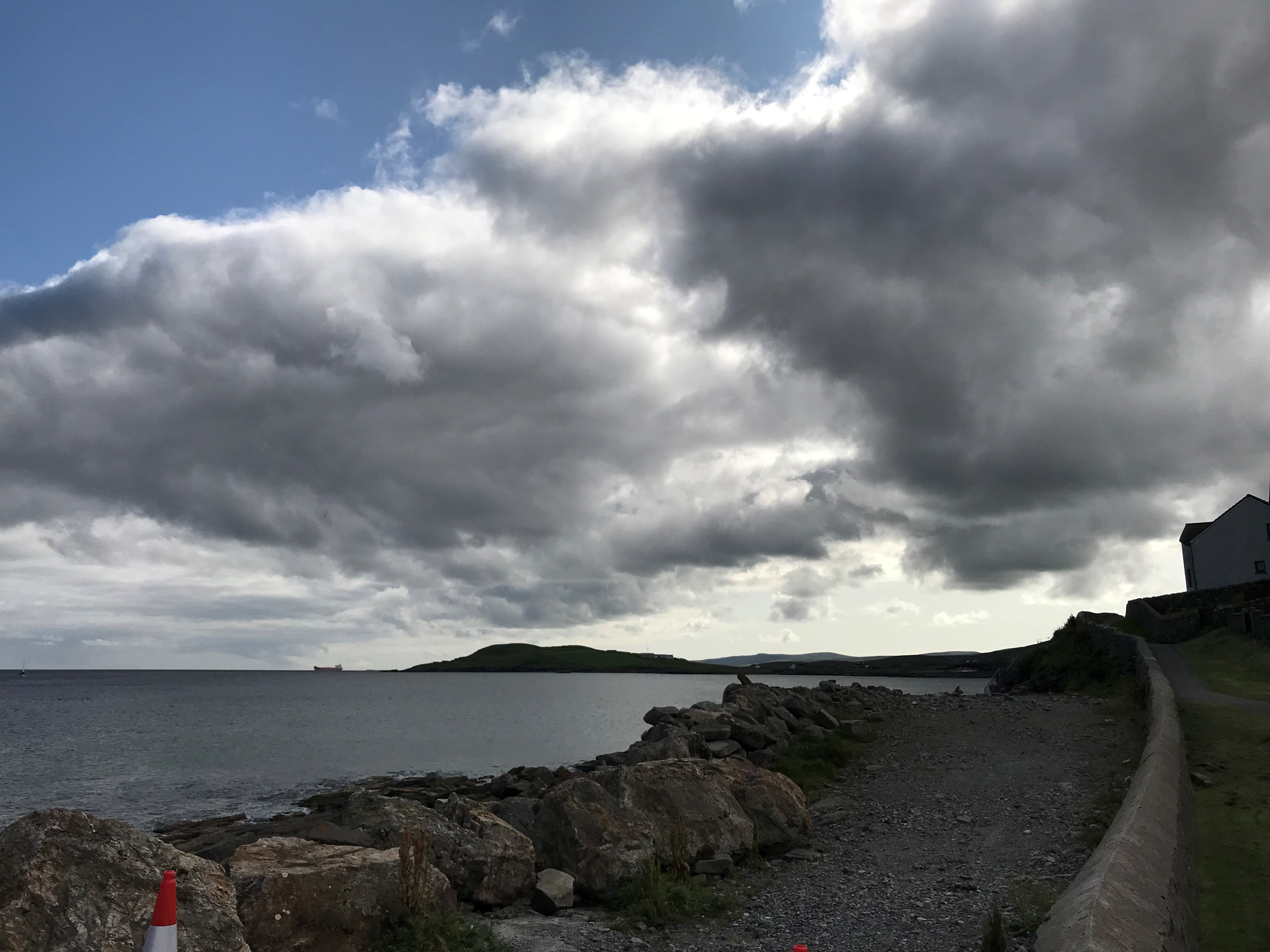 NHS Shetland has admitted, through a Freedom of Information request, that it could provide a better out of hours care service if it was given more money.
Highlands and Islands Labour MSP, Rhoda Grant, sent FOIs to all health authorities in Scotland on the issue of care to allow people to die at home.
As part of the request, she asked what changes the boards would like to see brought in to allow more people to fulfil their wish to die at home.
The reply from Shetland was: "Additional financial resource would support the development of a more comprehensive out of hours service which could include an overnight support service for patients and their carers earlier than just in the immediate end of life phase".
NHS Shetland highlighted that there were no nursing home or hospice facilities on Shetland and therefore care at those facilities was not an option.
Also, that it was in the process of planning a move to an awake, shift-based district nursing service which will enable regular scheduled visits to be provided for patients at end of life across the 24-hour period.
Mrs Grant last month supported her Labour MSP colleague, David Stewart, who initiated a cross-party member's debate on the 'Right to Full Care to Die at Home'.
The debate was prompted by a plea from Shetland GP Susan Bowie that there should be an automatic right for people to have full care at home day or night for their last few days of life, so that then can have their wish fulfilled by being able to die at home with suitable palliative care.
However, after the debate, Dr Bowie, has told Mrs Grant and Mr Stewart that she has yet to see any change, despite the announcement from the health authority, and is continuing to organise a 'hospice at home' for her patients and is recruiting volunteers to help.
Mrs Grant said: "Despite reassurances by NHS Shetland and Public Health Minister, Joe Fitzpatrick, that the situation is going to be better for these patients on Shetland, it is telling that the doctor who first raised this is not convinced there is any improvement on the ground.
"While a sticking plaster may be applied in the near future – and I await confirmation of an improvement – this type of care service needs a major operation, not only across Shetland but across Scotland and I won't be letting this issue go."
Both MSPs are currently considering what steps can be taken to push to issue forward with Mr Stewart saying that a right to die at home could be a legacy policy that parliamentarians and constituents of the future could look back on with pride.
Mr Stewart has highlighted that when it comes to statistics of those who die in a community setting, this is not necessary 'at home' as in the person's own home it could be in a care home or in a hospice, so although the percentages look good they are not broken down and do not reflect the total number of people who die in their own home.
Figures from ISD Scotland (Information Services Division) show that in 2018/19 Shetland had a percentage of 94% of time in the last 6 months of life spent at home or in a community setting – the highest percentage of anywhere in Scotland, and consistently the highest percentage in Scotland since 2013/14.
There is no national and systematic data recorded on a person's preferred place of care at the end of life and the measure is: "Percentage of last six months of life spent at home or in a community setting".