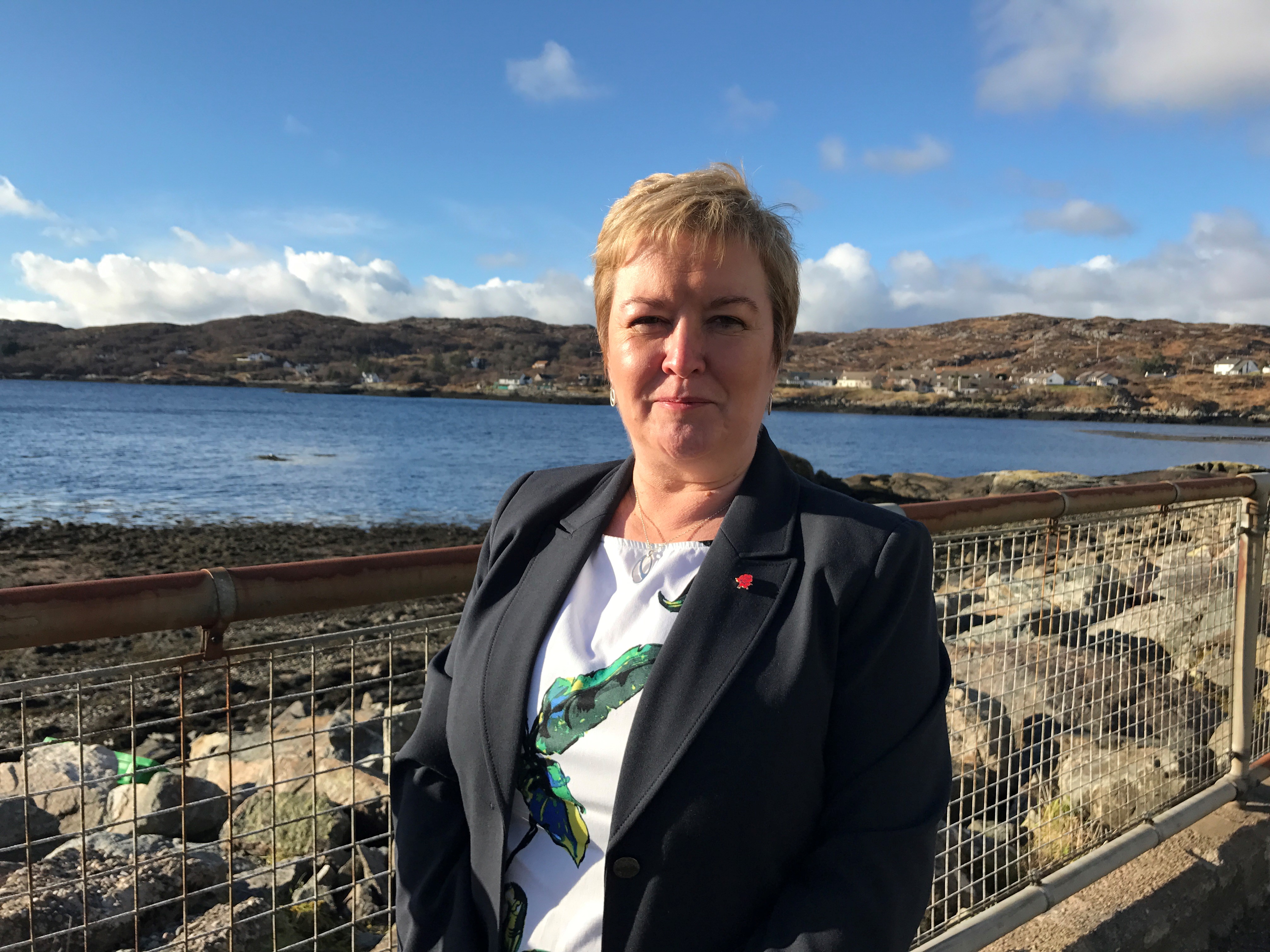 A Highlands and Islands Labour MSP has questioned the Scottish Government on the rights of workers who feel they are being asked to do non-essential work during the coronavirus crisis.
Rhoda Grant asked the Culture, Tourism and External Affairs Secretary, Fiona Hyslop, for advice for workers when the Scottish Parliament met yesterday to push through the Coronavirus Scotland Bill.
She asked: "The Cabinet Secretary will be aware that the STUC highlighted food and drink sector companies who are playing fast and loose with concept of essential work and this is true for other sectors as well as including some government agencies.
"What redress do workers have who don't view their work as essential, whose health is being put at risk because they are being forced to come in to work and have been told if they don't their jobs will be at risk?"
Ms Hyslop replied there were businesses which might be considered part of an essential sector, but not all businesses within that sector would be essential.
She asked employers themselves to think carefully about what they were doing, appealing to staff to tell unions or managers if they felt discomfort.
She gave as an example whisky distilling where the product might not be being used for three years, questioning whether that was essential at this time to supply supermarkets for food and drink.
She added: "We are calling for those businesses that are not essential to close on a precautionary basis in order to make sure that they are safe.
"The recommendation is they close unless and until they can give evidence to everybody including their staff and the unions that they can do that safely.
"The way to reopen is also to work safely with their staff and at the appropriate time when they can reopen for the safety of the country they can do so in a way that everybody has confidence in. And that is our very, very strong message to those employers. We cannot force this but it a very strong steer."
Afterwards, Mrs Grant said that she, and her Labour MSP colleague, David Stewart, had received a number of inquiries from workers in the region questioning whether their jobs were essential and concerned for their health.
"Many workers feel there is no clarity about who can work and who can't and it is causing some great stress," she said.
"We have taken up a number of cases and contacted employers in the area and so far have had assurances from companies complained about that they are essential and they are taking precautions.
"Workers do feel they have nowhere to turn if they are worried and while there are good companies treating their employees well, there will be those who are trying to flout the rules.
"Like the Cabinet Secretary, I would appeal to all employers to think very carefully about the wellbeing of their workers at this difficult time."