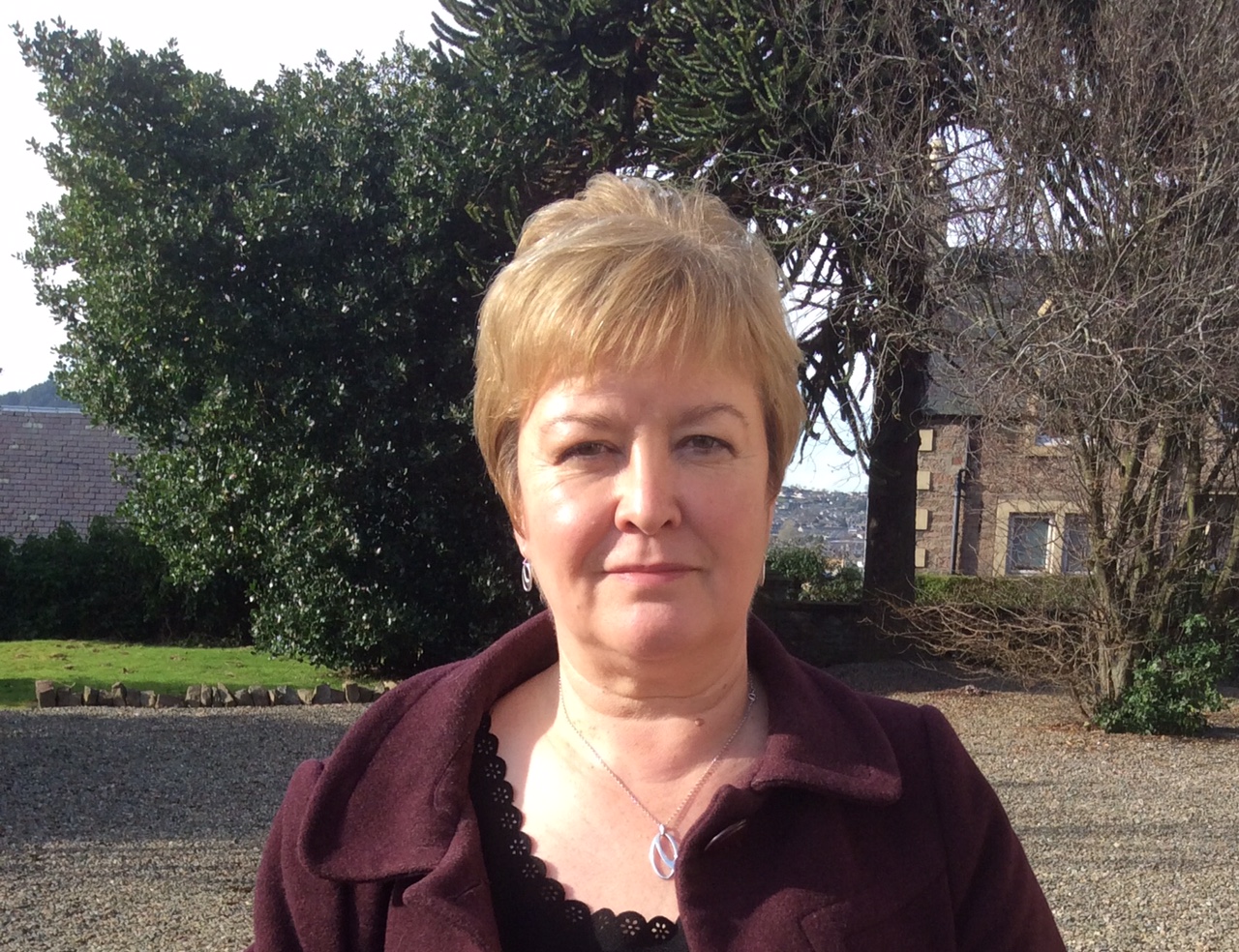 Highlands and Islands Labour MSP, Rhoda Grant, has strongly criticised the Scottish Government and NHS Highland for lack of information on how care home residents and staff can be protected during the Coronavirus crisis.
Mrs Grant contacted NHS Highland's Interim Chief Executive, Paul Hawkins, as early as March 26 after a constituent, who had relatives in a care home, asked about the protocol if residents were to be kept out of hospital and have appropriate treatment such as palliative care.
Questions were asked about protective equipment, oxygen and other necessary supplies for care homes, plus the recruitment of additional staff and particularly more qualified staff for care homes.
The constituent, who wants to remain anonymous, lives in Inverness but has relatives out-with the region.
This week she told the MSP: "Why have we seen television images of a care home in Northern Ireland where staff are adequately kitted out, and where staff temperatures are taken before shifts, when it is clear that care home staff in Scotland come far down the pecking order in prevention of this killer virus that is among us?
"Agency staff being used to fill vacancies should each be based only in one home – not moved around. The Government needs to fund this. Similarly, to avoid the spread of infection in the community, there must be continuity of carers for those requiring care in their own homes. None of this is happening. Nor has it ever been so.
"The crisis of the Coronavirus leaves us in a position of putting sticking plasters on gaping holes in care provision."
Mrs Grant explained that, until this week, there was no system of raising urgent inquiries from constituency MSPs, with the Scottish Parliament in recess and emails to Cabinet Secretaries and Minsters taking weeks to be answered.
"These were all valid concerns raised by my constituent, speaking no doubt for many in our area, which then came into sharp focus when the tragic deaths at Burlington Court Care Home in Glasgow came to light," said Mrs Grant.
"I realise these are difficult times for the health authority, for front-line staff and for the Scottish Government, but the lack of information on serious concerns such as these is frustrating and unsettling, especially for those who have loved ones in care.
"I am hoping these questions can be urgently addressed. However, in the longer term, the way society views carers has to change, solidifying their position as key workers who need to be valued."
Mrs Grant put down a Parliamentary Question along the same lines as the request to NHS Highland, however this will not be answered until May 4.
Question S5W-28249: Rhoda Grant, Highlands and Islands, Scottish Labour, Date Lodged: 06/04/2020
To ask the Scottish Government what protocols it has put in place for care homes in response to the COVID-19 outbreak; what action it is taking to ensure that the homes (a) are providing appropriate palliative care and (b) have sufficient protective equipment, oxygen and other essential supplies, and how it is supporting them with the recruitment of additional staff where required.
Current Status: Expected Answer date 04/05/2020