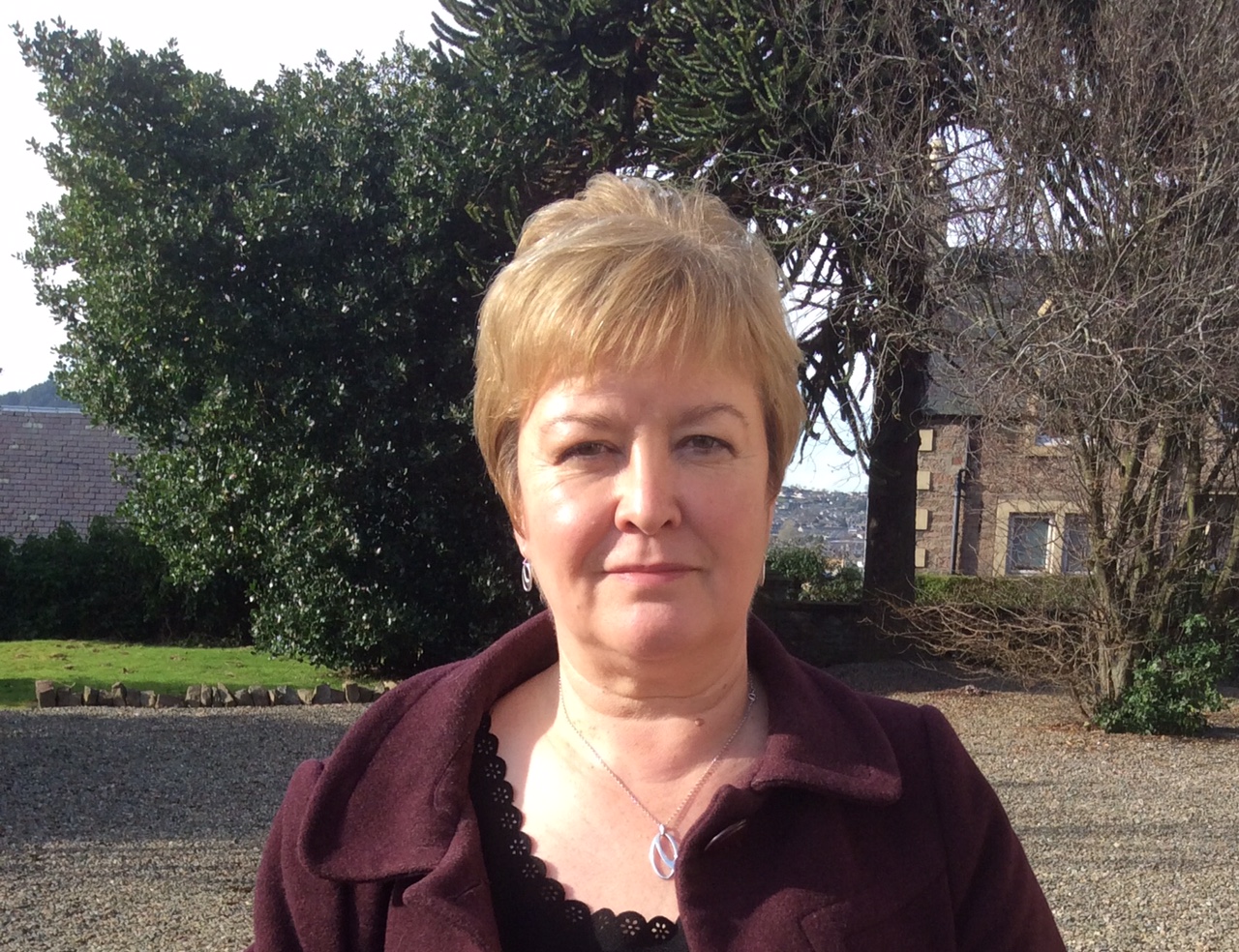 NHS HIGHLAND has told North MSP Rhoda Grant it cannot reveal whether patients were tested for Covid-19 ahead of being discharged from hospital into a care home.
The health board said it was "unable to provide the level of detail you have requested, as this constitutes personal data".
Mrs Grant said she agreed it was in nobody's interest to identify individuals but health boards had a clinical responsibility to ensure discharges are safe and she would rephrase her questioning.
Five patients were transferred in March from Raigmore Hospital in Inverness to Home Farm Care Home in Portree, Skye.
According to official figures, 10 residents died after testing positive for Covid-19 at the care home during an outbreak detected at the end of April.
Mrs Grant lodged a Freedom of Information request asking had each patient undergone testing, and if so, what were the results.
By reply, the health board said: "Detail cannot be provided about the discharges of individuals in relation to Home Farm because of the risk of identifying persons or additional personal information about the individuals."
It said disclosure would contravene Data Protection.
Mrs Grant said it was worth going back to them.
She said: "We're not asking for names to be revealed. We're just asking were patients being tested, and if they were being tested, were they positive when they were moved? This is a really important issue. People need to know whether or not this happened which is why I have decided to refine my request and if that fails I will take this to the Office of the Information Commissioner. There are ways and means of finding things out if they are wholly in the public interest, which this is. We are in the middle of a pandemic, people need to know competent decisions are being made to protect us all."
She added: "Looked at on another level, this Freedom of Information ruling could be an important step towards vindicating the public interest in understanding the scope and scale of the Scottish Government's ability to protect care homes during this pandemic, and the efforts made to conceal it".
Mandie Harris, the widow of Home Farm Care Home resident Colin Harris, who died after testing positive with Covid-19 early in May, during the outbreak, said she could not understand why this information was not available to the public.
"NHS Highland certainly isn't being very free with their information," she said.
"They even have excuses as to why they cannot give it out. But people do have a right to know about this and I for one am glad Rhoda isn't giving up. Who are they really trying to protect by not coming clean with the answers? It really makes you wonder."