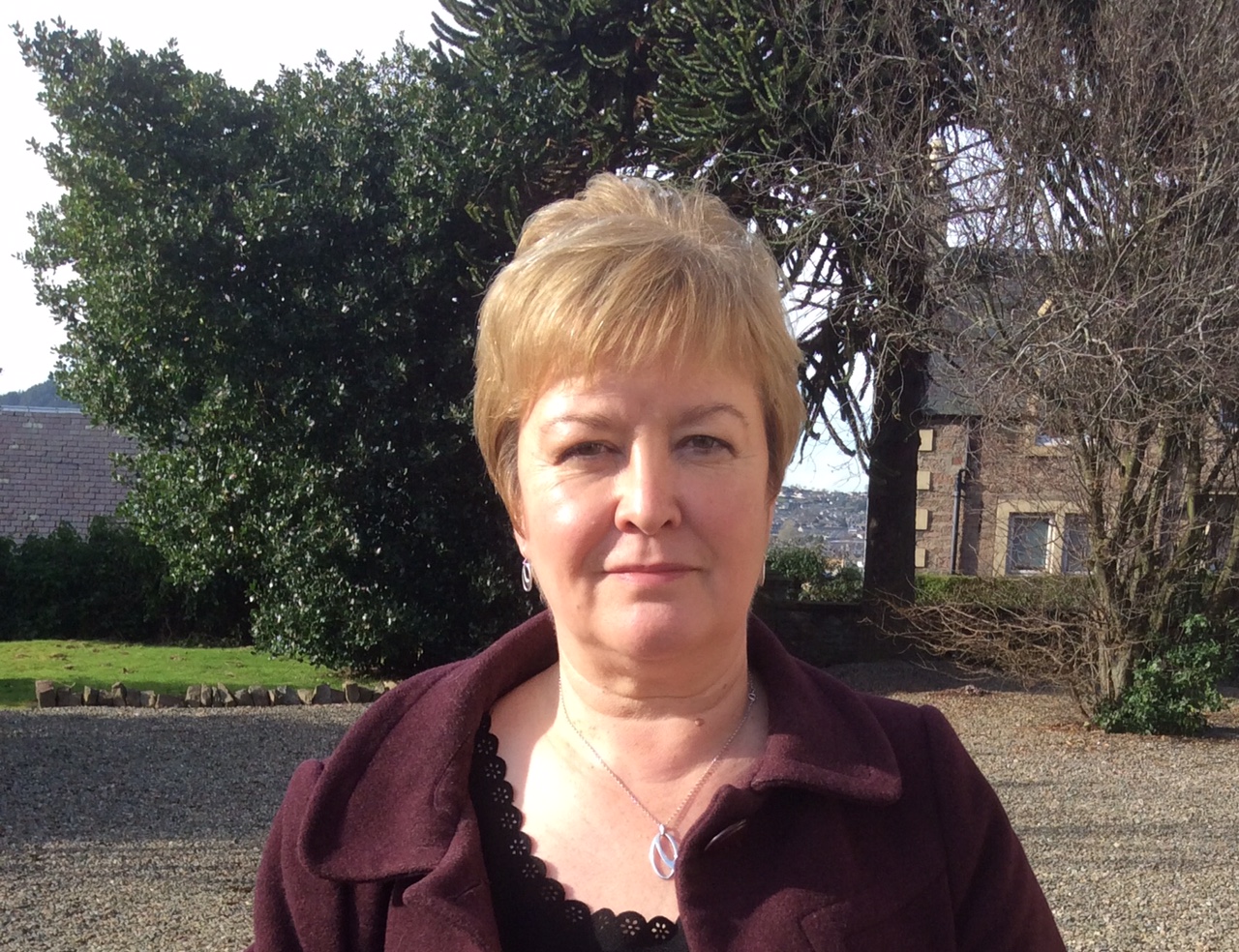 HIGHLANDS & ISLANDS MSP Rhoda Grant is "optimistic" she will win her campaign for eyesight treatment clinics to be delivered on Skye for people suffering Wet Macular Degeneration.
Mrs Grant has been urging government ministers and health chiefs to bring those services closer to avoid the need for poor-sighted elderly patients to take the 200-mile round-trip to Inverness every few weeks for the injections they need to prolong their sight.
Pointing to some success, the health board's latest progress update for the MSP, says eyesight specialists had been recruited and some eyesight treatment services would be delivered for the first time on Skye within weeks.
Chief officer David Park said the service had filled long term vacant ophthalmology posts, including recruiting a Global Citizen post, a Glaucoma Clinical Fellow and a Macular Speciality doctor. The service, he said, was now in a position to "reinstate activity in peripheral sites that was withdrawn or reduced" and patients enduring lengthy waits for cataract operations would be "prioritised".
However, he also said that "due to the equipment or ophthalmic trained skills that are required for safety reasons" the service was not yet in a position to deliver sight-saving eye injection clinics on Skye for patients with Wet Macular Degeneration.
But Mrs Grant said she optimistic of light coming down the tunnel.
"The door isn't closed", she said.
"It just needs pushed a little bit harder".
She continued: "My letter from Mr Park says the injection clinics were "under review".
"It says the ophthalmology service could potentially seek funding to support an additional Nurse Injector whose base would be Raigmore Hospital in Inverness but they would have peripheral activity factored into their rota which would enable a local injection service to be delivered. This would avoid the need for patients to travel all the way to Inverness for those injections.
"I have written back to Mr Park to say I would be very keen to help the service push for this funding. I hope his reply will set out how we can perhaps join forces to secure this service for Skye."