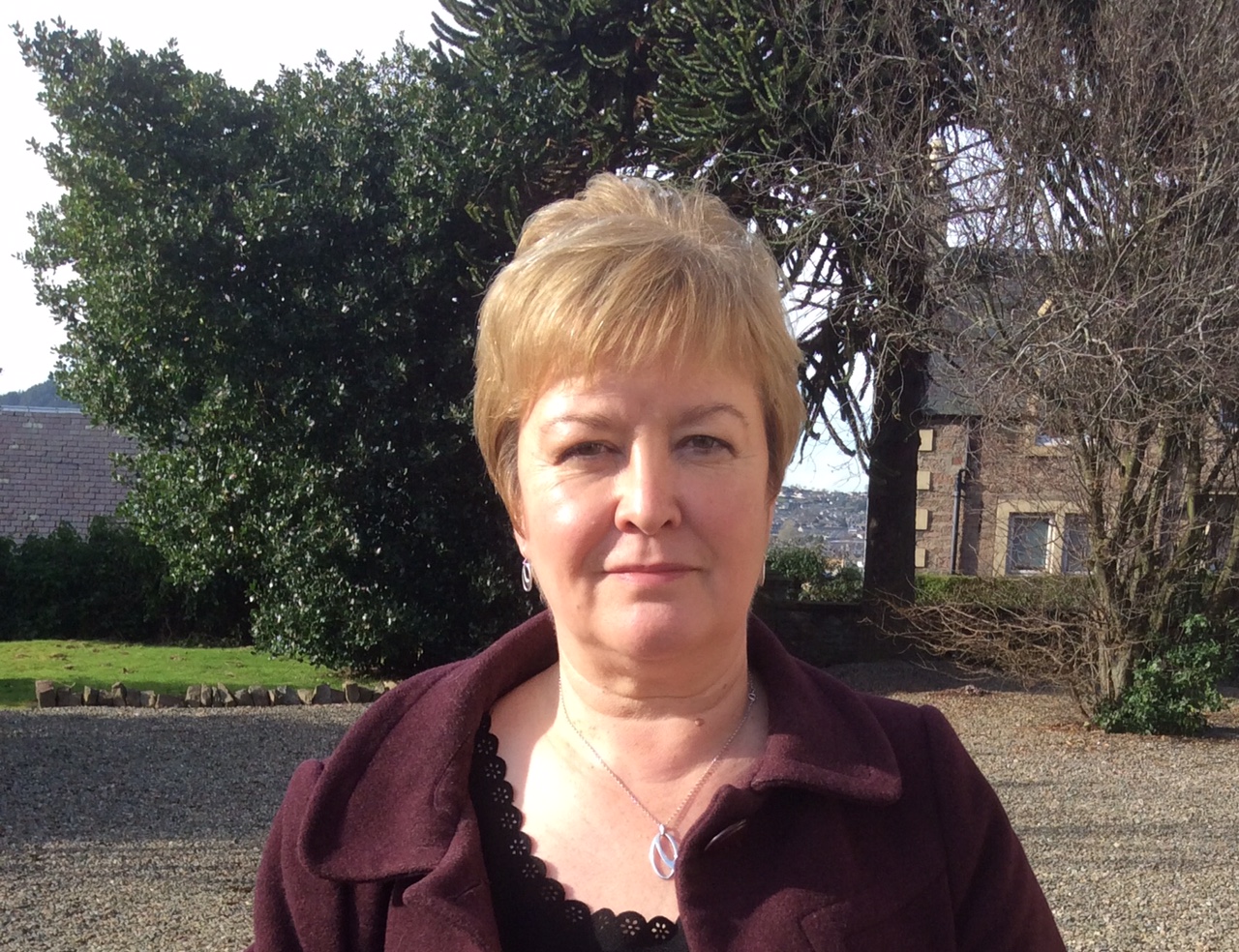 Highlands and Islands Labour MSP, Rhoda Grant, has secured a meeting with the Cabinet Secretary for Finance before the Parliament goes into recess next week.
Mrs Grant contacted Kate Forbes, a fellow Highland MSP, again in a last ditch attempt to get help out to some businesses who, so far, have not received any public funding to help them mitigate the financial impact of the Covid restrictions.
Rhoda Grant said "I met with business owners and Highland Council officials earlier this week, and we discussed how the strict eligibility criteria that is attached to many of the Scottish Government's funding pots is hampering them getting much needed support.
"Almost a year since first lockdown, some of these businesses have not received any public funding to help them through the crisis and they are fearful that their businesses will fold if they cannot access funding in the immediate future. Marine based businesses, in particular, are amongst the hardest hit as they pay harbour dues rather than business rates which excludes them from much of the funding on offer.
Mrs Grant continued "Ms Forbes gave a commitment to my colleague, Jackie Baillie, in response to the budget statement, that she would speak with local authorities if 'tweaks' to the funding criteria were needed. I've asked the Cabinet Secretary therefore to give me a half hour of her time before recess next week to discuss what talks, if any, she has had with Highland Council on this.
Mrs Grant has since been advised by the Cabinet Secretary for Economy, Fair Work and Culture, Fiona Hyslop, that discretionary funding is being quadrupled to £120m.
She continued, "When I met with representatives of Highland Council they acknowledged that there was a particular problem with marine businesses accessing funding.
"Since then however, I have been advised by the Scottish Government that Council's discretionary funding is being quadrupled from £30m to £120m.
"I hope this means that the cap of £2,000 will be lifted from their discretionary funding in order to provide these businesses that have not yet received any funding with the money they need to pull through this. However, I acknowledge that some of the businesses I have been dealing with need a significant uplift to that amount.
"It is desperately unfair that these businesses have received no support and are perilously close to folding through absolutely no fault of their own."