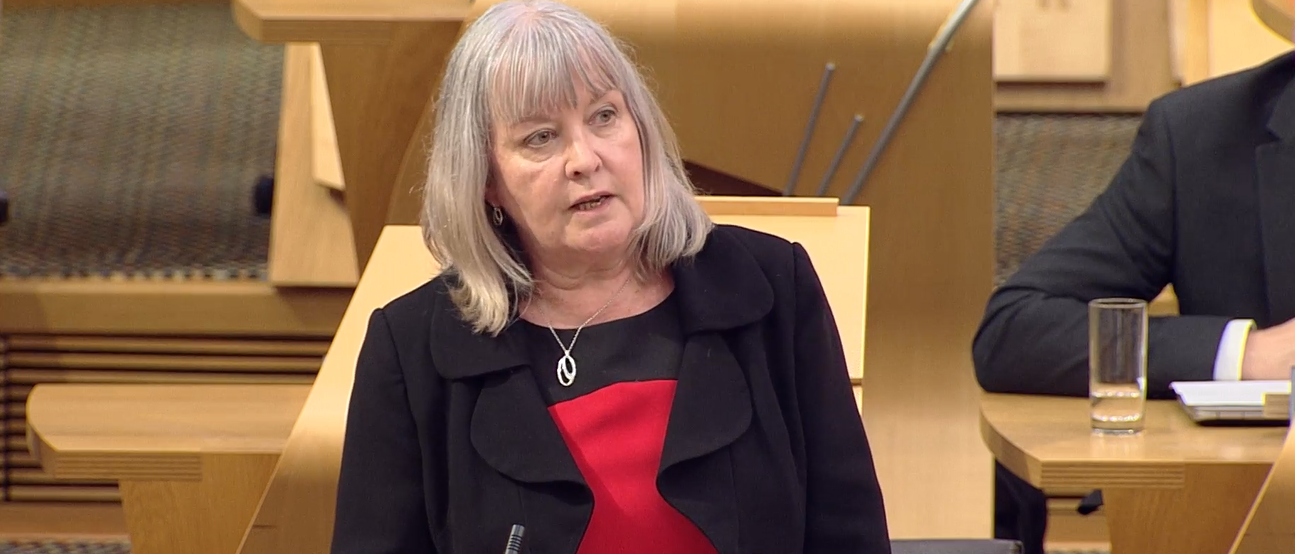 Highlands and Islands Labour MSP Rhoda Grant has accused the SNP and Green coalition of sending a message to the public that they do not care about food poverty.
Mrs Grant appeared before the Scottish Parliament's Equalities, Human Rights and Civil Justice Committee this morning, in the hope members would agree to progress her Right to Food Bill, originally launched by former Labour MSP Elaine Smith who represented Central Scotland.
However, the committee kicked the Bill into the long grass when three members and the convener, Green and SNP members, said they were not satisfied with Mrs Grant's statement of reasons for pressing forward. Three other members, from Labour and the Conservatives, supported her.
The Scottish Co-op Party, which is supporting the Bill, has already voiced its disappointment that there will now have to be a second consultation carried out by Mrs Grant after one was previously done by Ms Smith.
After the meeting, Mrs Grant said she would forge ahead and carry out further consultation with outside organisations, but believed the first consultation was more than adequate.
"It is deeply disappointing that the SNP and Greens have sought to delay the Right to Food Bill at committee this morning," said Mrs Grant.
"The pandemic has made the Right to Food Bill even more urgent.
"To delay on this vital matter sends a message to the public that this government is not interested in tackling food poverty.
"There is no time for dither and delay. The SNP and Greens need to drop their partisan opposition to this vital Bill and put the needs of the people of Scotland above petty politics."
Mrs Grant continued: "Access to food is a human right, but it is being denied to too many people in our country. The pandemic has only exacerbated this and increased the need for action to be taken to address the problems in our food sector."
If Mrs Grant can get her Bill passed, it would enshrine the Human Right to Food into Scots' law, to place responsibility for realising and progressing this right upon the Scottish Government, including the ability to hold them to account.
Over the summer Mrs Grant met community groups, charities and organisations, which have an interest in the right to food, to get a better idea from specialists about the key issues.
"The Scottish Government has suggested that a wider Human Rights Bill could include the right to food, but have not confirmed whether they would have an independent body ensuring the right under this act would be met," the MSP added.
"I want to move this forward now and not have it dragged out further but I won't be deterred and will continue the fight."