Due to the number of emails MSP Rhoda Grant is receiving on certain issues, her response to some campaigns will be publicly available on this website. This is Rhoda's reply to constituents asking about Assisted Dying:
Dear Constituent,
Thank you for your email regarding assisted dying in Scotland.
Lib-Dem MSP Liam McArthur has now lodged his Assisted Dying Member's Bill with his consultation running until December.
Past parliamentary votes on assisted dying have been free votes and any future votes would likely be the same, giving MSPs the freedom to choose how they vote without following a Party line.
I sat on a previous Health Committee considering similar legislation and had the opportunity to scrutinise all the arguments.
I voted against previous Bills and, while I will listen to the arguments again, I have not heard anything that has changed my mind. It became clear to me that what was required was a right to palliative care, something sadly missing in Scotland today. I have also continued to work on ensuring that everyone has a right to die at home with appropriate palliative care.
At the start of the pandemic it became very clear to me that very different values were placed on lives. Disabled people and older people were being actively persuaded to sign "Do Not Resuscitate" forms and there was a general understanding that they would not be admitted to hospital for life saving care if they contracted Covid-19.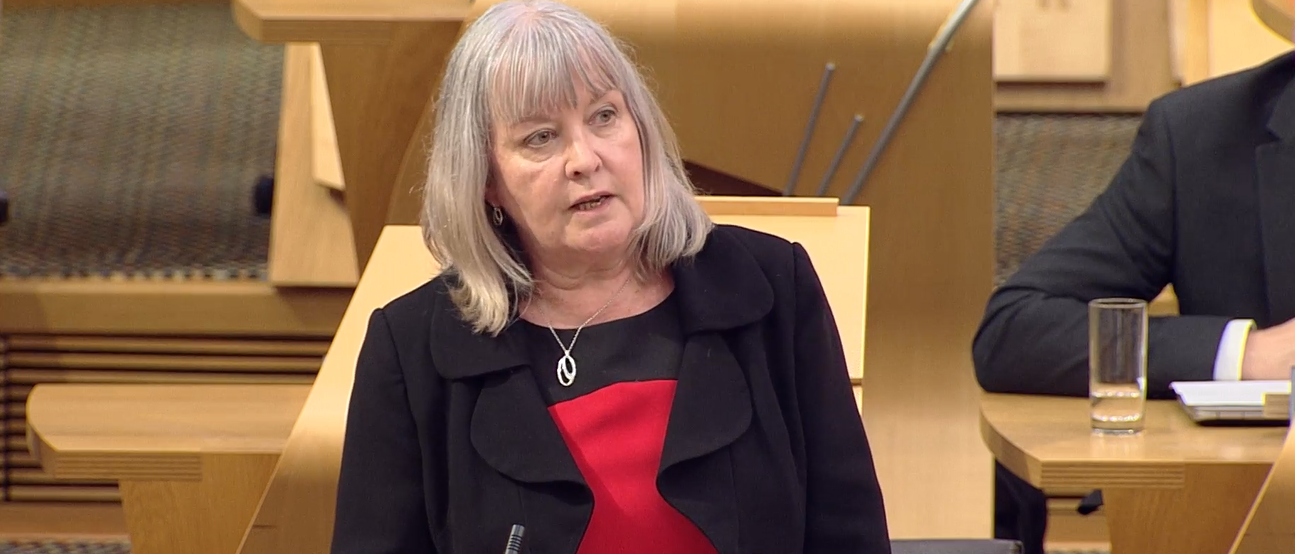 Therefore, as a society I do not believe we have the underlying values that would protect the most vulnerable if such legislation were enacted.
Kind regards
Rhoda