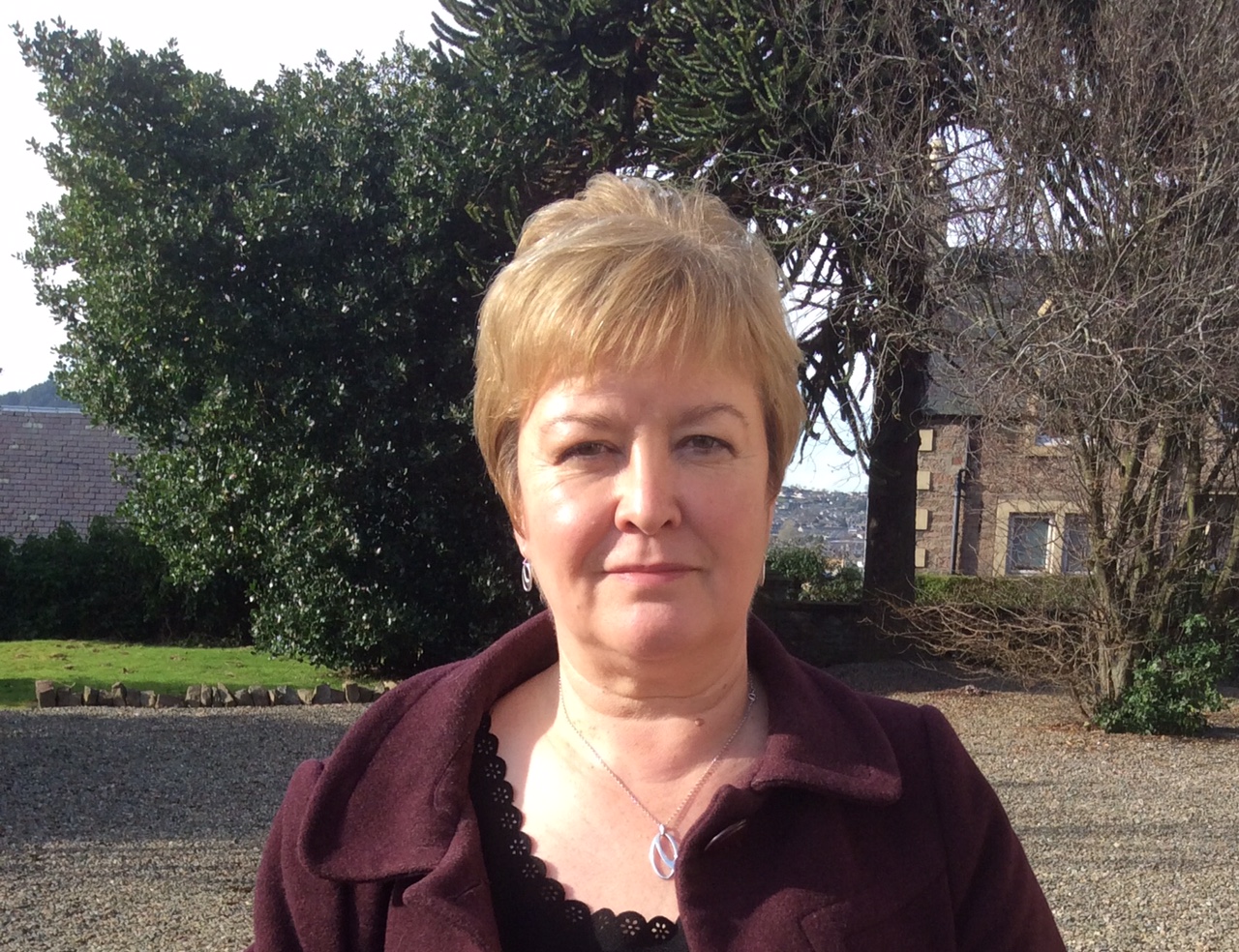 Highlands and Islands Labour MSP, Rhoda Grant, said it was disappointing but not unexpected that the TSB bank will not be reversing its decision to close its Tain branch in June.
Mrs Grant wrote to the company in the light of the Clydesdale bank saying that its Dingwall branch had been given a stay of execution due to the Coronavirus crisis. She had written to the TSB in November last year after concerned constituents contacted her about the Tain closure.
This time the TSB told the MSP: "We have not taken the decision lightly having reviewed a range of factors on the viability of the branch and in ensuring that we are able to continue to support our customers in Tain to bank with us after the closure.
"I appreciate your concerns on the impact this will have on the local community, particularly given the ongoing Coronavirus crisis which has seen an even lower level of footfall in the branch and an uplift in customers registering for online and mobile banking."
Mrs Grant added: "It is such a pity that banks will not invest in local communities, especially at a time when people will probably be staying local much more and for the foreseeable future.
"As both Governments keep telling us conquering Coronavirus will be a marathon and not a sprint and I was hoping that banks could see some worth in keeping staff and customers in smaller areas."
TSB said it was contacting customers to help them use other banking options, including telephone and digital and working with the Post Office to ensure there was still access to banking services.
The bank added: "We're also supporting personal and business banking customers impacted by Coronavirus through additional lending and loan repayment holidays and we remain the only bank to offer customers a Fraud Refund Guarantee, which protects innocent customers against all types of transactional fraud loss."
Mrs Grant wrote to the Clydesdale bank, which has now merged with Virgin Money, asking about the future of its Dingwall branch given that it said it would not be preceding with closure "until further notice" due to recognition of the impact of Covid 19 and uncertainty.
Last year she had a meeting with bank officials about proposed closures.
The MSP asked if there was further information as to what would happen to the Dingwall branch, for instance whether it would still close this year.
"I did ask if it would consider the branch's long-term future given that even if Coronavirus restrictions are lessened then there may indeed be more local footfall for shops and services. This wasn't answered.
"Although I welcome the reprieve, I fear this will be a temporary measure to suit the bank's current predicament but I'm hoping to be proved wrong."
Clydesdale added: "This latest decision comes on top of numerous measures to protect colleague and customer health and wellbeing at this time. Our priority is to continue providing services for our customers, while keeping colleagues safe. These are unprecedented times and we continue to review what further action we can take to support our customers, communities and colleagues."