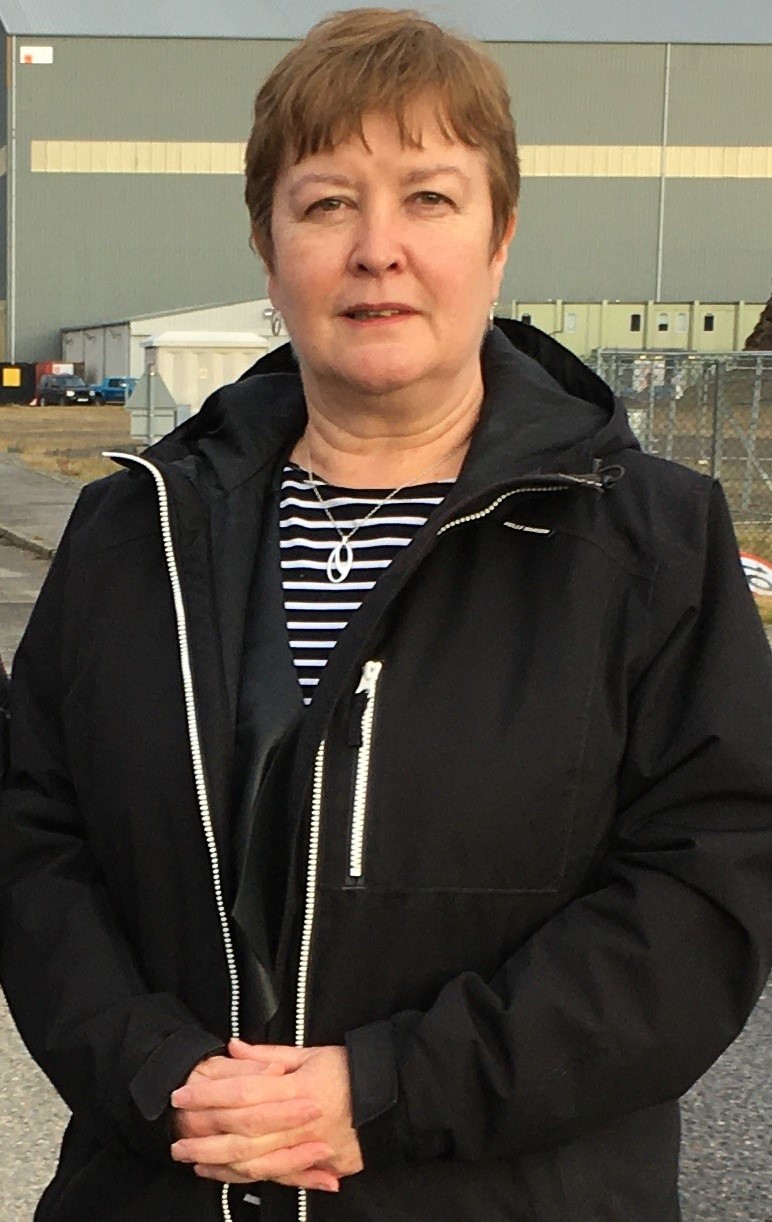 MSP Rhoda Grant is calling on government and industry to mitigate the devastating double blow to the oil and gas industry.
It follows a report out this week warning of 30,000 job losses unless action is not taken to help the sector weather the storm.
The paper by Oil and Gas UK (OGUK) says with more than half of the world's population under some form of lockdown due to COVID-19,
industrial output has plummeted, and energy demand has collapsed.
It predicts the economic impact of the coronavirus pandemic "will likely be a legacy felt for decades" and there are real fears the supply chain capabilities developed over decades will be destroyed.
OGUK now expects that more than half of companies will defer at least half of their activities originally planned for 2020.
Mrs Grant said now is the time for industry to work with the Scottish and UK governments to renew the commitment to a just, inclusive and sustainable transition to a low carbon economy – harnessing and safeguarding the skills base of the oil and gas sector.
In the immediate term, Mrs Grant is supporting efforts to secure the wages of oil workers whose jobs are at risk of being slashed within weeks.
She said: "I am in touch right now with industry leaders and I am supporting my North East Labour MSP colleague Lewis MacDonald's work at a national level to secure the salaries in the short term for hundreds of oil workers through the UK Government's Job Retention Scheme, which allows businesses to claim state money for employee salaries.
"Under the scheme, employers can apply for cash grants online and put employees on furlough, meaning their job is put on hold and they do not work, but they are still employed. The state then finances 80 per cent of furloughed employees' salaries, up to £2,500 per month. It is vital that these wages are secured even if only in the short term."
Mrs Grant said some companies with workers on redundancy risk were clearly of the opinion that they are inhibited from the salary payment scheme. This is because they know they do not have any realistic prospect of having work for our their "at risk" employees at the end of the current phase of the lockdown restrictions. The position is their circumstances do not allow them to apply for funding.
Mrs Grant said: "I am arguing that this is a misreading of the terms of the scheme, and that they should use this Coronavirus Job Retention scheme to delay redundancy. Workers can be furloughed now, then made redundant later, if the furlough period is at least three consecutive weeks. It is vital for those families that we get the right outcome on this."
She added: "The report by OGUK says action needs to be taken now to utilise the skills, technologies and capabilities within the oil and gas industry in a way that can help drive the UK towards achieving its net-zero ambitions.
"Diversification into new business areas can provide many companies with new opportunities to offset the declines that are currently being seen in the oil and gas industry.
"The UK's oil and gas supply chain provides us with a huge competitive advantage. If the UK does not maintain an active and diversified energy sector, we will see other countries move in to benefit from the investment in new energies over the decades to come."
Note to Editor
The media pack which includes the OGUK report, audio soundbite and image of Deirdre Michie can be found here: https://drive.google.com/open?id=12EemLLIGK9OQZ2dLiqrXsI3xqxN1Pioo
The latest employment figures can be found in OGUK's 2019 Workforce Report (Page 10) https://oilandgasuk.co.uk/wp-content/uploads/2019/08/Workforce-Report-2019.pdf