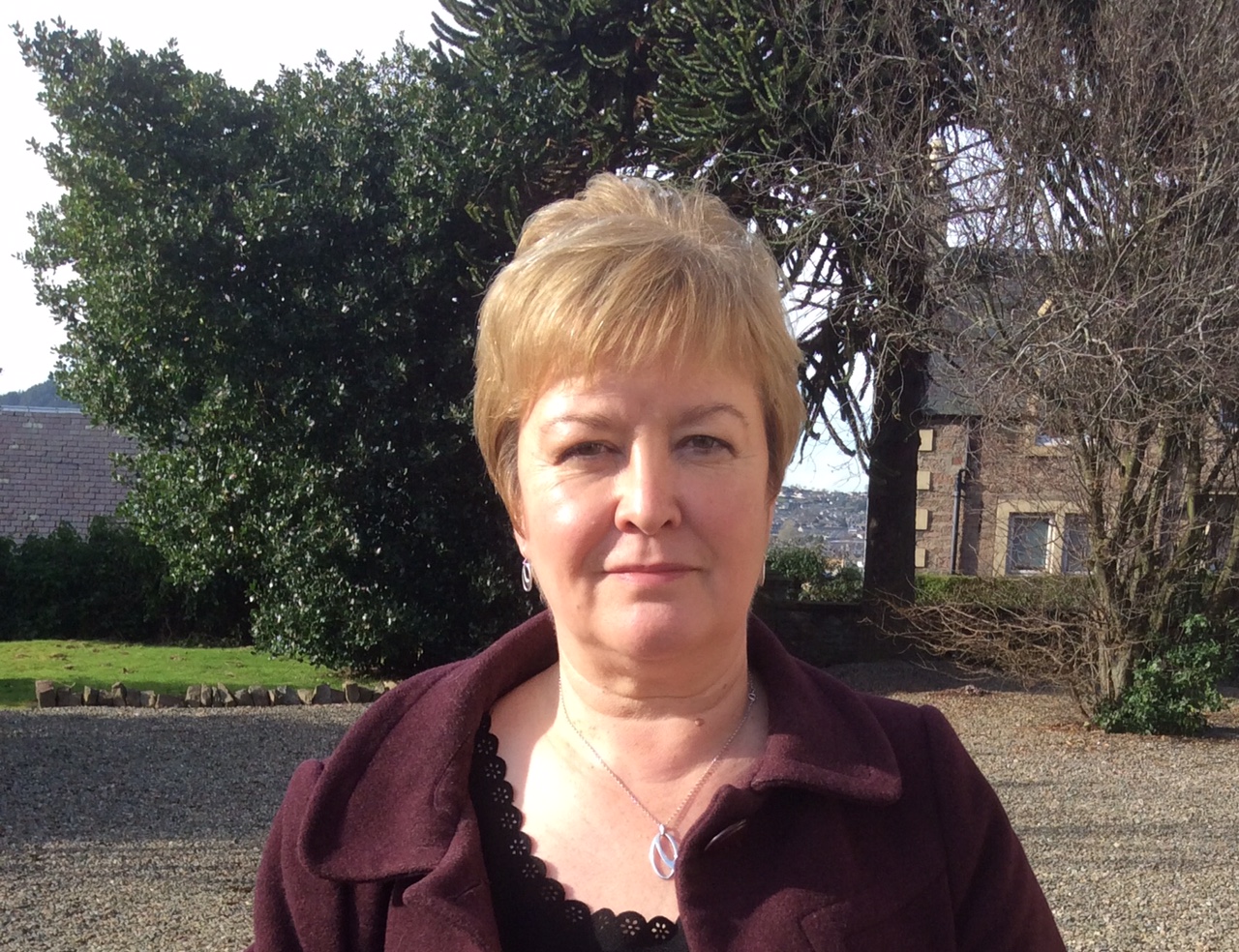 MSP Rhoda Grant has asked Scotland's Cabinet Health Secretary to simplify the government's guidelines for care homes on end of life visits during the Covid-19 pandemic.
In her letter to Jeane Freeman this week, Rhoda said her brain got sore trying to read and understand the rules which are set down for care homes.
She said: "My head was in pieces trying to figure it out. I was using searches and trying to find documents. Imagine if you were working in a care home and trying to do 100 things and read all this confusing guidance?"
Signing off her letter she adds:" Your guidance is absolutely abysmal, and I would ask that you do better."
It came after Rhoda asked to see the guidelines following complaints from distraught Skye constituent Mandie Harris who said she was refused the chance to be by her husband Colin's side when he died of Covid-19 at the virus-hit Home Farm Care Home.
Rhoda said: "Mrs Harris phoned me distraught on the day that he died. She said there had been a last-minute confusion which meant she was not able to be at his side when he passed on. She was standing outside his room, her daughter was with him, they asked permission from the care nurse to swap places but as I understand it in the time that it took for the nurse to seek permission for this Mr Harris passed away.
"I feel people shouldn't be stopped for visiting their relatives on their death beds. A home with enough staff and PPE could have safely allowed this but the guidelines governing this area is totally unclear. If a staff member needs to refer to that at a point where the end of life is close they are not going to be able to understand it, or be able to make a decision, It's absolutely ridiculous."