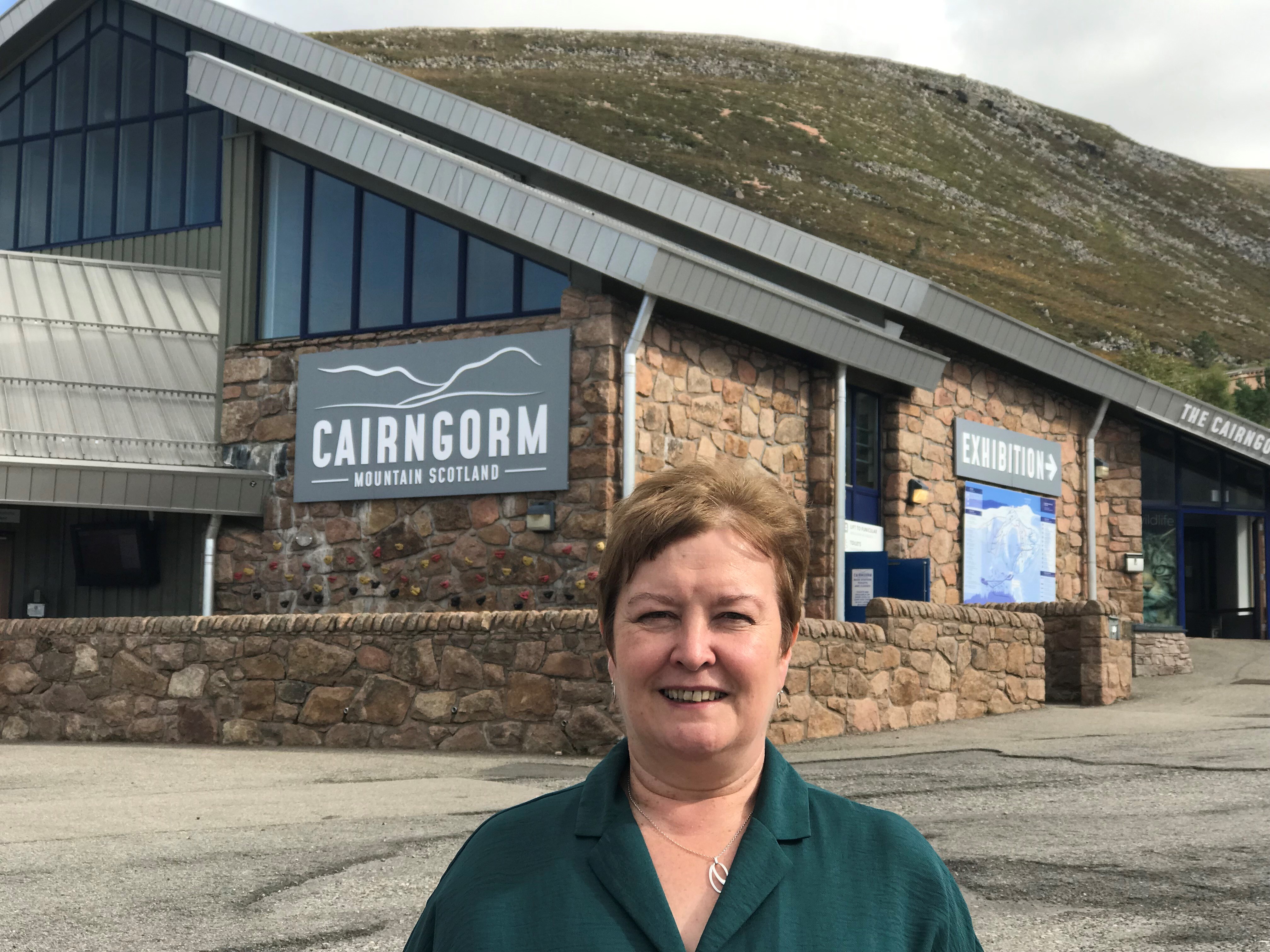 Highlands and Islands Labour MSP, Rhoda Grant, welcomed the Audit Scotland report on the Management of Cairngorm Mountain and the Funicular Railway.
In particular, the recommendation that HIE "identify and assess any risks associated with potential operators and carefully considers what risks are worth taking and how they are managed" while also providing more information for stakeholders.
"However, the focus now should be on how we can go forward with plans for Cairngorm Mountain with only six months until the next winter ski seasons starts again," said Mrs Grant.
"In my previous meetings with Aviemore and Glenmore Community Trust directors there were two main concerns – the lack of a community project to aid the survival of winter sports but also the slow progress by HIE and CSML in reaching any decisions.
"In the light of Covid-19 and the drastic effect that will have on our economy, there must be a speedy resolution to plans going forward, obviously with the community's input.
"There is no doubt the funicular opened up the area to thousands of people who would otherwise would not have been able to enjoy our beautiful country and I hope the Scottish Government will see that its repair will give a solid base for job protection and creation, helping the survival of the local economy."
See the report:
https://www.audit-scotland.gov.uk/…/r…/2020/pb_cairngorm.pdf