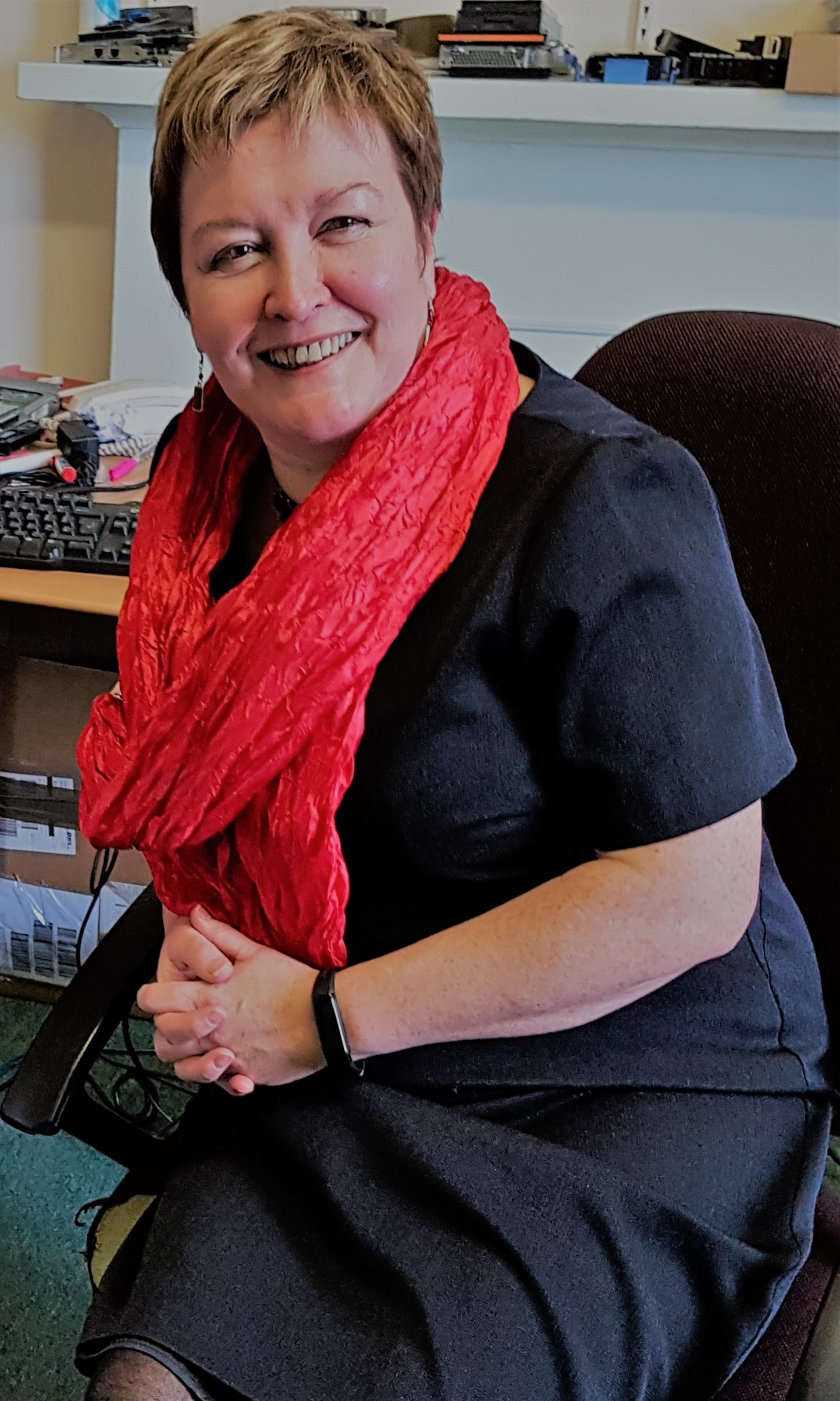 Labour politician Rhoda Grant has been given hope that specialist services for people who are blind or visually impaired can be treated at Broadford Hospital.
People with sight disease macular degeneration are being forced to make the near 200-mile round trip to Inverness.
But now, Rhoda, who represents the Highlands & Islands, says her correspondence with Scotland's Cabinet Secretary for Health and Sport, Jeane Freeman, has provided "some optimism" that a new service could be established at the new-build community hospital currently under construction.
Rhoda said: "Constituents contacted me asking if I could try to get these services relocated to the new Broadford Hospital so I wrote to the Health Secretary Jeane Freeman and to NHS Highland. At present they have to travel to Raigmore Hospital for regular injections and I know the patients who are making this journey just now are not young and they have other health conditions so travelling the near 200 miles to Inverness and back is really hard for them."
Rhoda said Jeane Freeman replied to her request stating the Scottish Government is exploring this option and awaiting "supporting data" from Raigmore Hospital.
Rhoda added: "This does give me some optimism, but there is a long way to go so, in the meantime, I will continue to push the Scottish Government and NHS Highland to work together to bring these treatment services to Skye to save people from having to travel hundreds of miles for lifeline treatment. And the same goes for kidney dialysis treatment services."
Rhoda successfully fought for a new kidney dialysis service for Skye, which will spare seriously unwell patients the thrice-weekly trips to Inverness.
Following her campaign, the health board gave a commitment to deliver the renal procedure from the Mackinnon Memorial Hospital in Broadford by May at the latest, provided staff could be recruited.
With the service still not in place, Rhoda said: "I've written back to the health board seeking a timeline, for this is desperately needed."