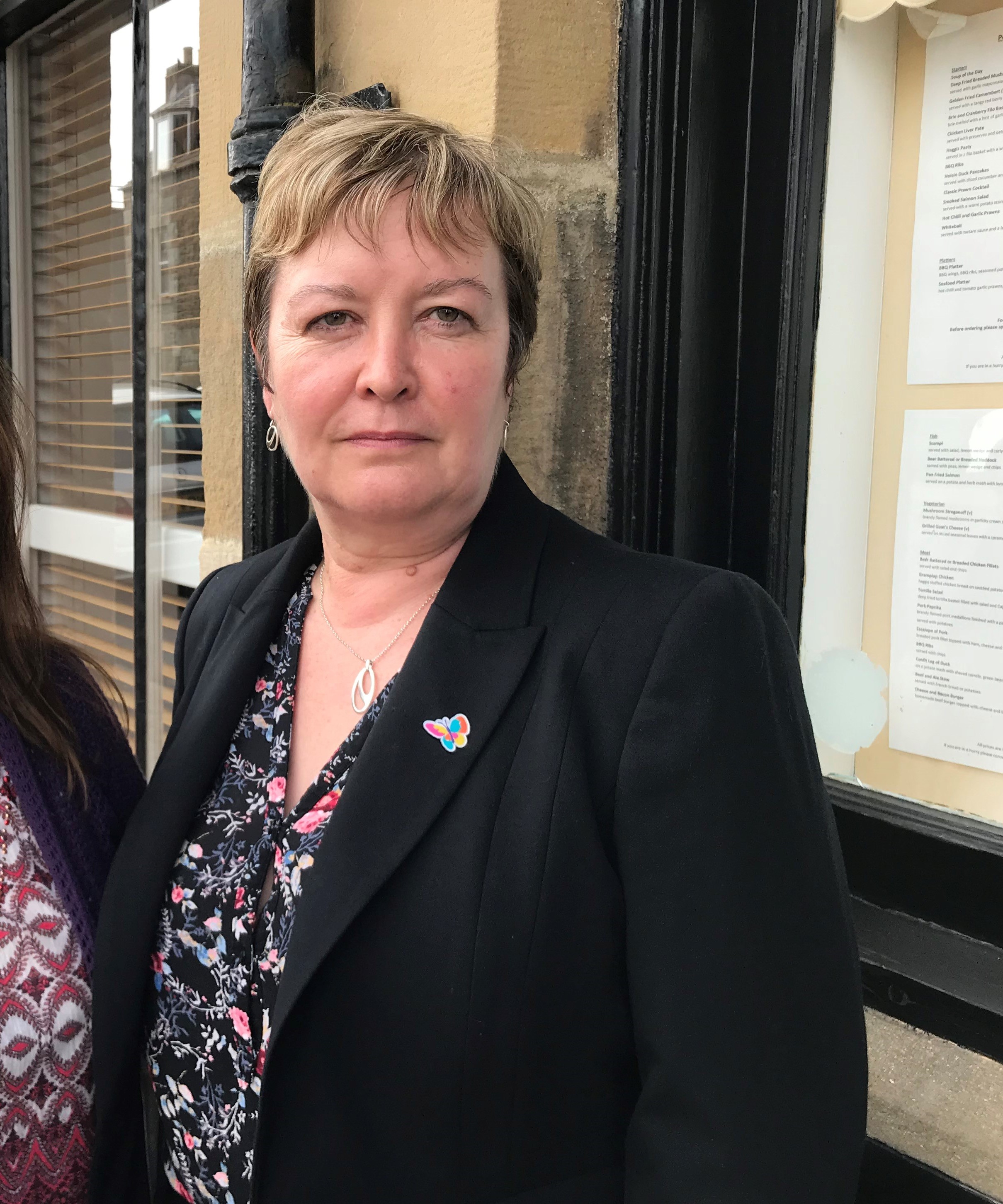 Highlands and Islands Labour MSP, Rhoda Grant, is very disappointed that Clydesdale bank's decision to keep open its Dingwall branch was short lived.
The bank has written to her saying that it will now be closing on August 31 this year.
Earlier this year, Mrs Grant wrote to the Clydesdale bank, which has now merged with Virgin Money, asking about the future of its Dingwall branch given that it said it would not be preceding with closure "until further notice" due to recognition of the impact of Covid 19 and uncertainty.
The MSP asked then if there was further information as to what would happen to the Dingwall branch, for instance whether it would still close this year. She also suggested that the bank might keep the branch open in the long term given that there may be more local footfall for shops and services when restrictions were eased.
The reply at the time from Clydesdale was: "This latest decision comes on top of numerous measures to protect colleague and customer health and wellbeing at this time. Our priority is to continue providing services for our customers, while keeping colleagues safe. These are unprecedented times and we continue to review what further action we can take to support our customers, communities and colleagues."
Mrs Grant said today: "I am very disappointed at this decision, especially as the previous announcement raised false hopes for some residents.
"I said at the time of the reprieve that I feared it could be temporary and unfortunately I've been proved right.
"Bank and ATM closures have hit our rural areas the hardest and the elderly and more vulnerable are being affected. The number of internet banking scams have also increased with Covid-19 and I know some customers are increasingly wary about carrying out these services on line.
"The banks are not for turning despite local and political pressure."
Last year Mrs Grant had a meeting with bank officials about proposed closures.