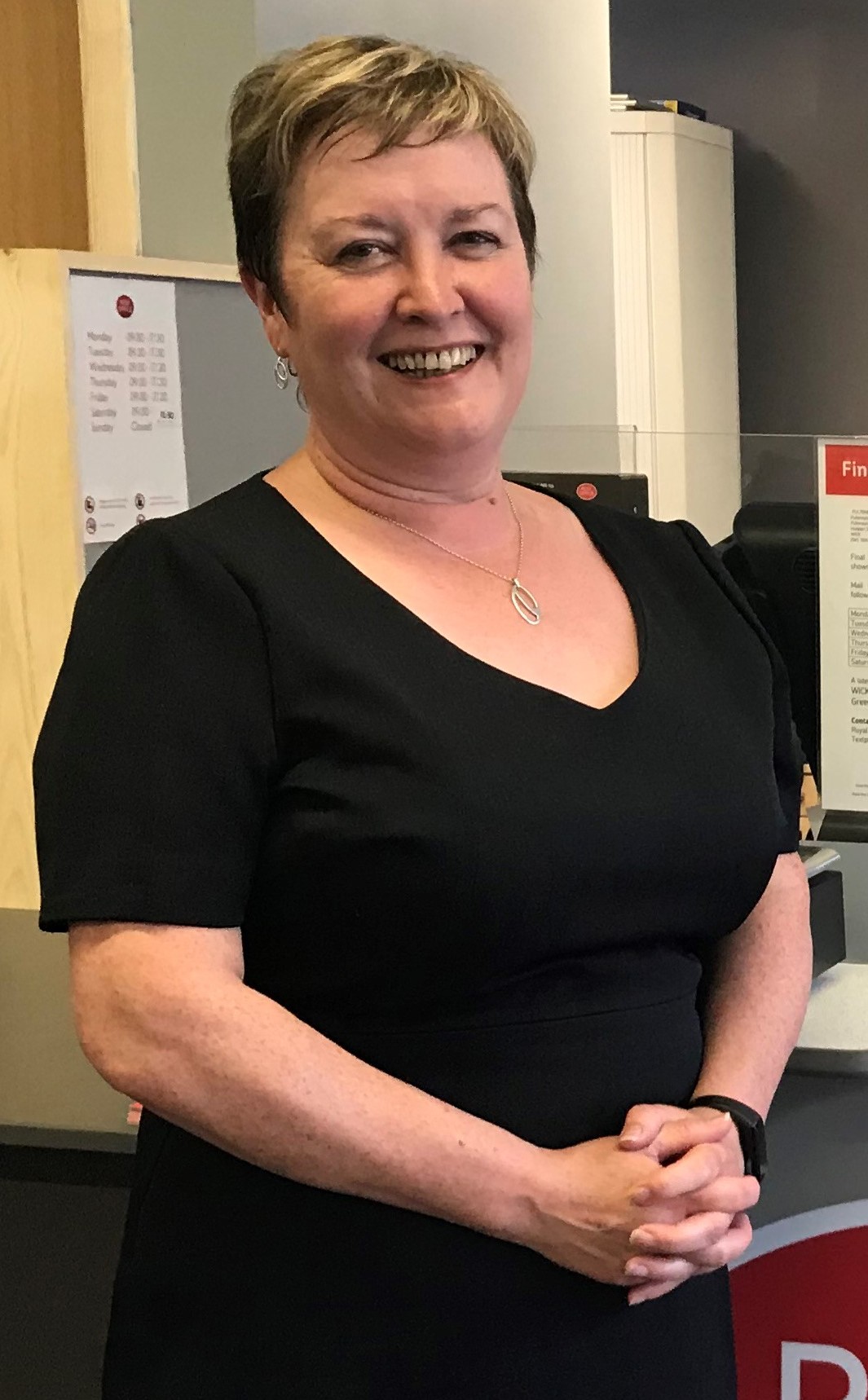 Highlands and Islands Labour MSP Rhoda Grant is supporting the transfer of Home Farm Care Home to NHS Highland.
However, she has criticised NHS Highland and the Care Inspectorate for not making that information public following the news that the Care Inspectorate has dropped their court case against the owners of a care home where 10 residents died in a Covid-19 outbreak.
"I have advised by HC-one that they have reached a preliminary agreement with NHS Highland to transfer ownership. They obviously need to consult staff and arrange their transfer to the health board," she said.
"They have also confirmed that residents can be secure in the knowledge that they will remain at the home going forward.
"This has been a very difficult time for residents and staff and hopefully this news brings a degree of stability for them.
"It is clear that both residents and staff in care homes in Scotland were badly let down throughout the Covid-19 pandemic and we must ensure they are better protected going forward.
"I am pleased that HC-one have acknowledged difficulties they faced providing the required standard of care in Skye and have agreed to transfer the home's ownership in the interests of their staff and residents.
"I am however disappointed that this information was not forthcoming from NHS Highland or the Care Inspectorate and regret the lack of transparency on this matter."