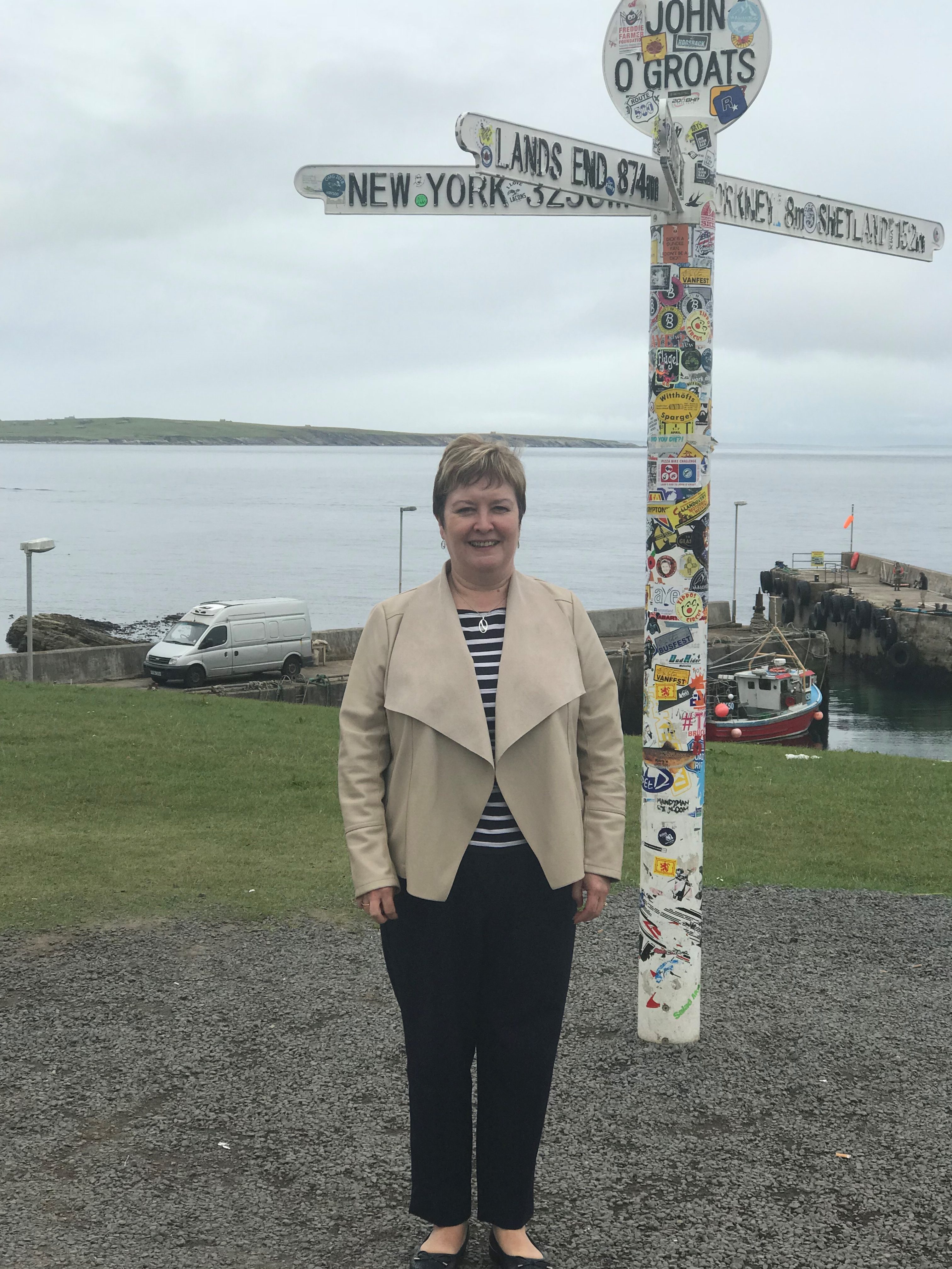 Constituents have contacted Highlands and Islands Labour MSP, Rhoda Grant, about the influx of campervans and wild/dirty camping in the region.
Together with her Highlands and Islands MSP colleague David Stewart, she has received concern about the distress caused in some communities regarding litter and other waste being discarded at pinch points along Highlands and Islands routes, such as the NC500 and on the Western Isles.
"While there are benefits to the marketing of routes such as the NC500 and other beautiful parts of our region, the effect of Covid-19 has highlighted the definite lack of Scottish Government infrastructure to support an influx of tourists especially in peak season," said Mrs Grant.
"I predict that next year many people will be taking staycations instead of going abroad and so it is vital that the Scottish Government looks at this as a priority.
"It is distressing to see our beautiful countryside spoiled by a minority, so more effort must go into supporting and expanding infrastructure which it is hoped will take the pressure off small, vulnerable communities.
"We should welcome visitors to boost our tourism economy every year, but we have to balance that with the right of communities to let their voices be heard when there are local problems.
"David has raised this issue in Parliament, and I have now written to Rural Economy and Tourism Secretary, Fergus Ewing, highlighting constituents' complaints and asking what action the Scottish Government is going to take to tackle the problem.