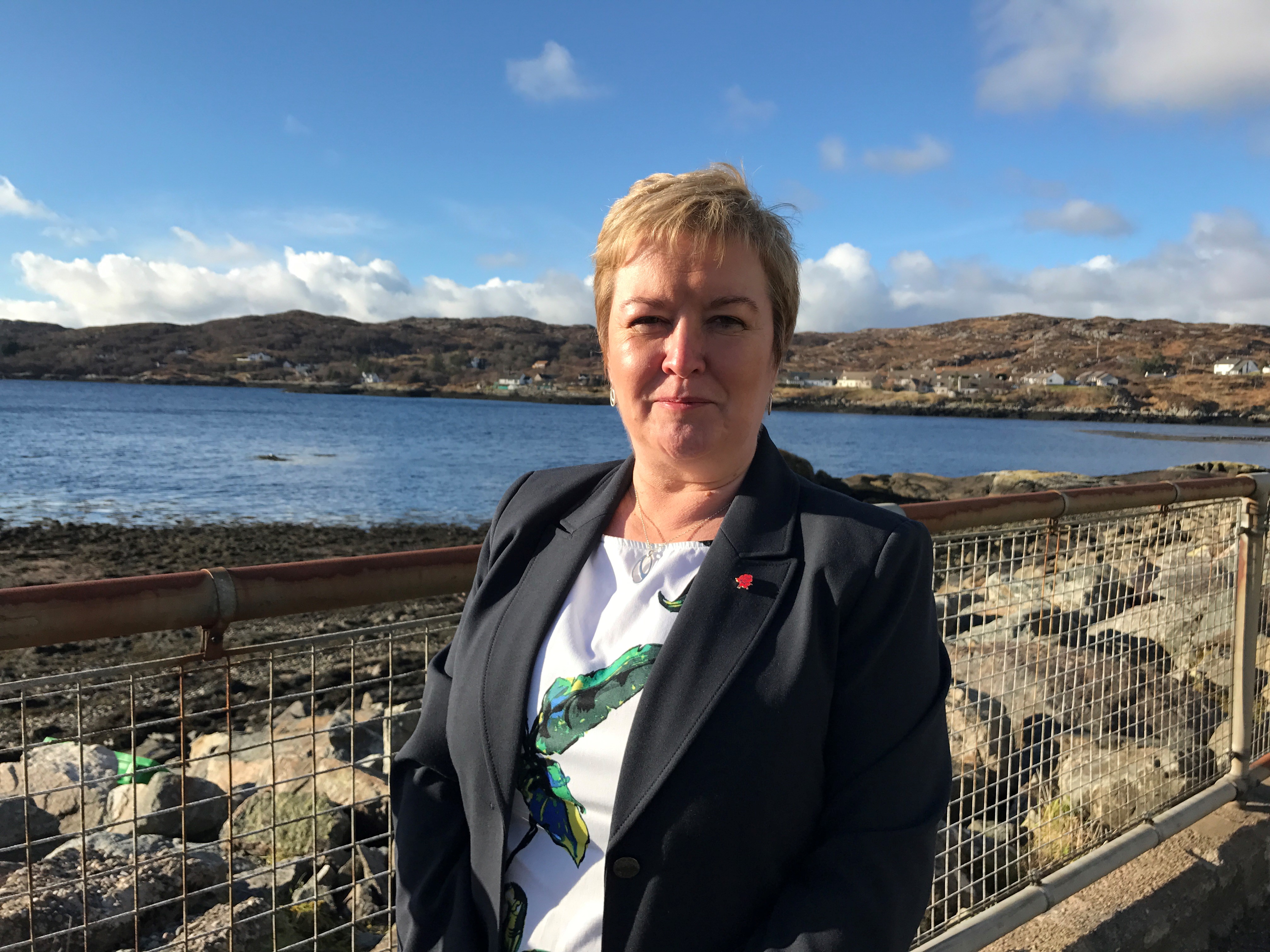 The Highlands and Islands and Moray region could face a long-term arts and entertainment unemployment crisis if SNP ministers do not step up the fight for jobs, Scottish Labour MSP Rhoda Grant has said.
Mrs Grant spoke out as the Highlands and Islands and Moray, as well as Scotland as a whole, continue to be hit hard by the cancellation of festivals, concerts and other major cultural events. She warned that if the furlough scheme ends before a quality jobs guarantee scheme is in place, thousands of workers in creative industries could be laid off.
Scottish Labour has calculated that the arts and entertainment sector employs at least 121,000 people across Scotland, including 11,000 in the Highlands and Islands and Moray. There are many seasonal jobs in the sector additionally.
Mrs Grant, who represents the Highlands and Islands, said: "We've all mourned the loss of festivals such as Belladrum, as well as Heb Celt, Shetland Folk Festival, Tiree Music Festival and numerous concerts and gigs across the region. Up Helly Aa has even been cancelled for 2021.
"Many musicians based in our region will have lost contracts and gigs across the UK and the globe and find themselves in a precarious position with very little work if any coming in. I know some musicians have tried to take advantage of social media but there is a limit to how that works without a live audience which then has a spin-off for the local economy. It is a serious situation."
Scottish Labour leader Richard Leonard said: "Many workers in the arts and entertainment sector have been furloughed, but if there are not government-supported jobs created in the sector when the furlough scheme ends, many could face the prospect of long-term unemployment.
"The UK and Scottish Governments have announced a significant package of support for the arts, including specific funds for grassroots music venues, museums and galleries, theatres, and live events. These have all been offered much-needed support. But we need a clear strategy to create jobs in this sector – not a piecemeal approach which pits different parts of the sector against each other.
"This is about more than funding the sector to get through a crisis. Our creative industries can help us reboot society and build a better Highland region after the pandemic. With so many workers employed in the sector, The Highlands and Islands and Moray economy depends on arts and entertainment jobs, and the arts and entertainment sector needs jobs for good."