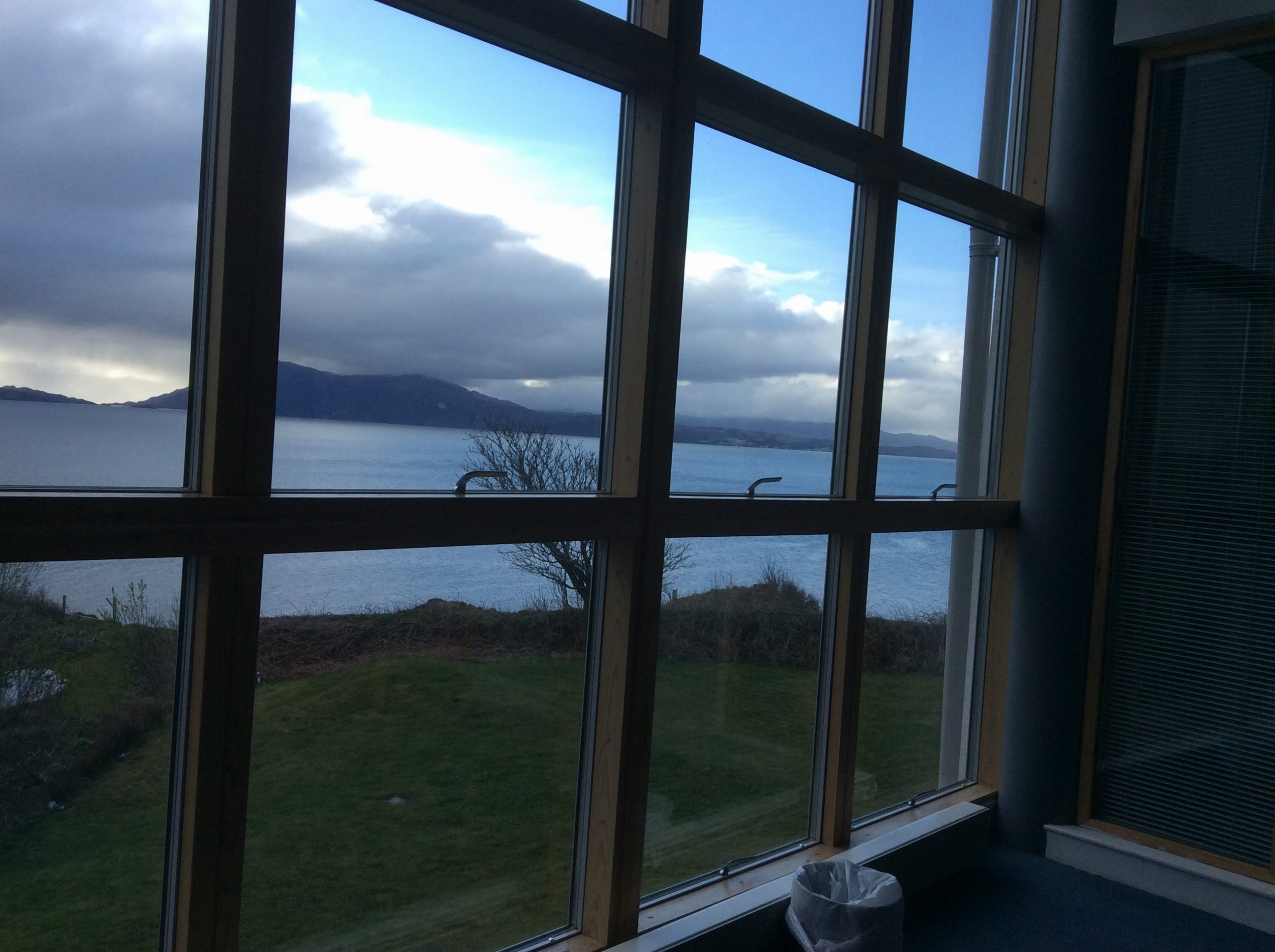 Highlands and Islands Labour MSP, Rhoda Grant, has discovered that in some remote areas of the region home-testing kits for Covid-19 are unviable due to the amount of time taken to get them to the laboratory.
Moreover, there is a question mark over what is happening to mobile testing units in Highland locations after the end of August.
Mrs Grant took up the case of a constituent concerned about an elderly neighbour who had taken a Covid 19 test and then been at a loss as to how to get it to a testing centre.
Despite contacting NHS Highland and a local testing centre as a matter of urgency, the test was not picked up until 72 hours after it had been completed – making it highly unlikely to provide an accurate result.
Mrs Grant dug further into the issue and has now had a worrying reply from Health Secretary, Jeane Freeman.
"I've been told that not only are home-testing kits useless in some areas of my patch but also that mobile testing units across the Highland mainland will be available to book online until the end of August," said Mrs Grant.
"This begs the question as to what happens at the end of this month for those needing a test, especially as home-testing might be ruled out for many.
"The Health Secretary has made the UK Government and NHS Highland aware of the problem asking them to sort it out, but I've gone back to her asking if the Scottish Government has the cast iron assurance that everyone who is symptomatic can access tests quickly and without difficulty.
"It's yet another example of our region being at a disadvantage and of the centralisation of so many services. We need more support for the Highlands and Islands and it should not be left to struggle to access testing facilities."
Mrs Grant has also written again to Ms Freeman asking what happens to mobile testing units after the end of this month.
Ms Freeman said in her letter: "I am aware that in some remote areas, home testing kits are not available because of difficulties with the delivery of the kits in a timely manner. The key challenge for reaching certain areas is the high potential for sample degradation during longer courier timescales from Royal Mail pick-ups to arriving at the laboratory.
"The UK Government have a Regional Testing Centre in Inverness and Mobile Testing Units have also been deployed to increase access to testing and to support priority areas, in particular, in care homes and where the need is greatest. The current locations of the Mobile Testing Units are in Oban, Dornoch, Fort William, Ullapool, Kingussie, Thurso, Portree, Campbelltown and Lochgilphead. These are available on the online booking portal until the end of August.
"My officials have raised the matters contained in your letter directly with NHS Highland and the UK Government to make them aware of the issues encountered here, and to ask them to liaise at local level to put in hand the necessary improvements to their respective existing processes. I am very clear that we must ensure that all individuals in Highland who are symptomatic can access tests quickly and without difficulty."
Mrs Grant first raised the issue at First Minister Questions on 17th June. Mrs Grant then stressed that it shouldn't be a postcode lottery as to whether you get a successful Covid 19 test or not.