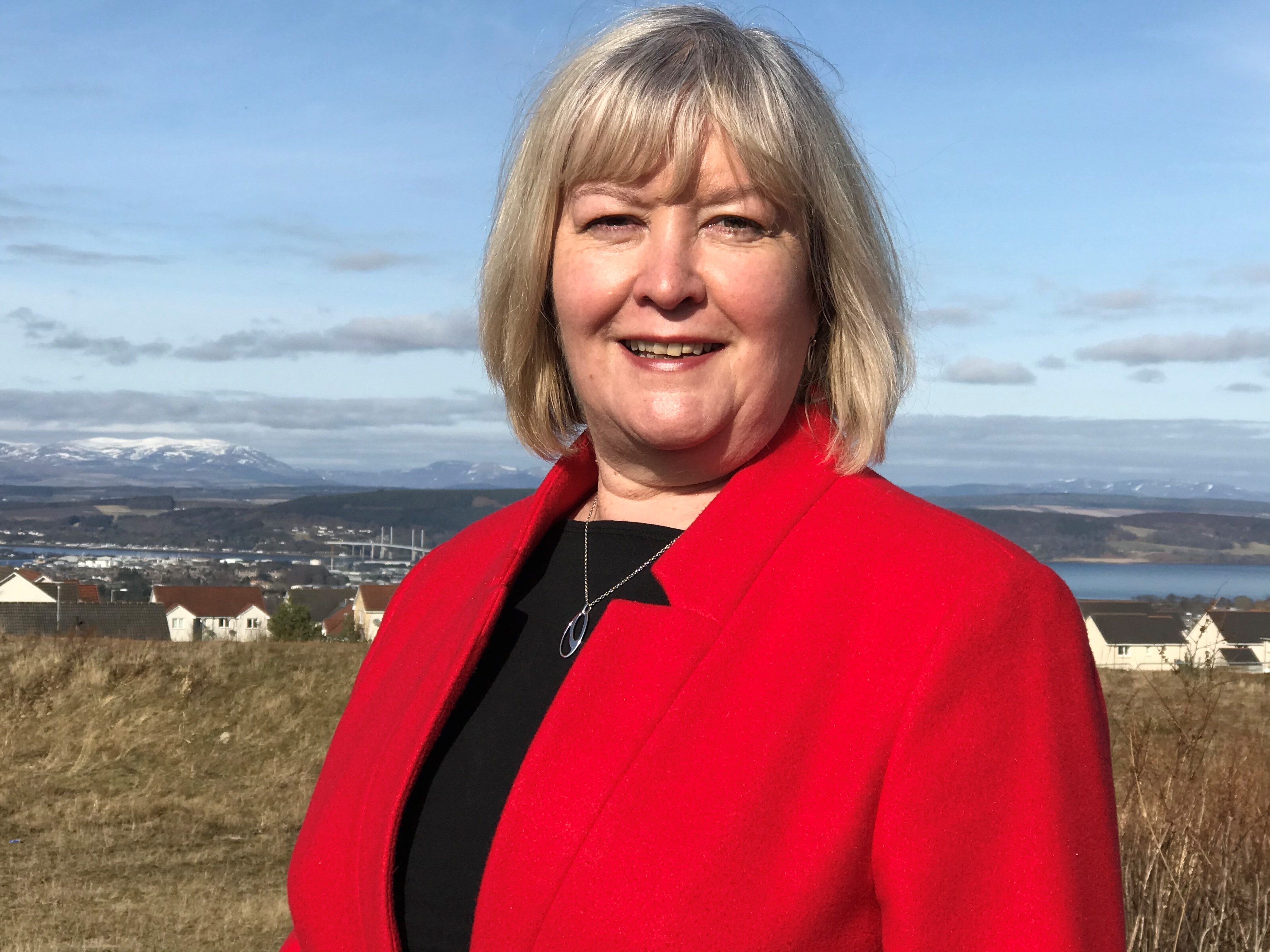 Rhoda Grant MSP is ramping up her efforts to enshrine in law a statutory Right to Food, as new figures expose the extent of food poverty in Scotland.
New analysis of the Scottish Health Survey has shown that almost 364,000 adults in Scotland were worried about running out of food, while over 90,000 people had to go without food in the previous year.
Rhoda Grant has called these figures a "national scandal", as she launched a consultation on her Right to Food Bill.
This Bill was originally proposed last term by former Scottish Labour MSP Elaine Smith and has now been picked up by Rhoda Grant, but last month the SNP and the Greens voted to delay the Bill moving forward by requiring another consultation.
Commenting, Scottish Labour MSP Rhoda Grant said:
"It is a national scandal that food poverty remains rife in a country as rich as Scotland.
"I hope this launches a meaningful conversation on how to tackle the scourge of food poverty, but the truth is it shouldn't take yet another consultation to convince us to act.
"It is shameful that the SNP and the Greens are forcing us to waste valuable time consulting again while children up and down the country are going hungry.
"I hope we can drop the partisan politics and unite around this Bill to enshrine in law the fundamental principle that no-one in Scotland should be going without food."
You can see the consultation document below
You can give your thoughts by taking part in the below survey