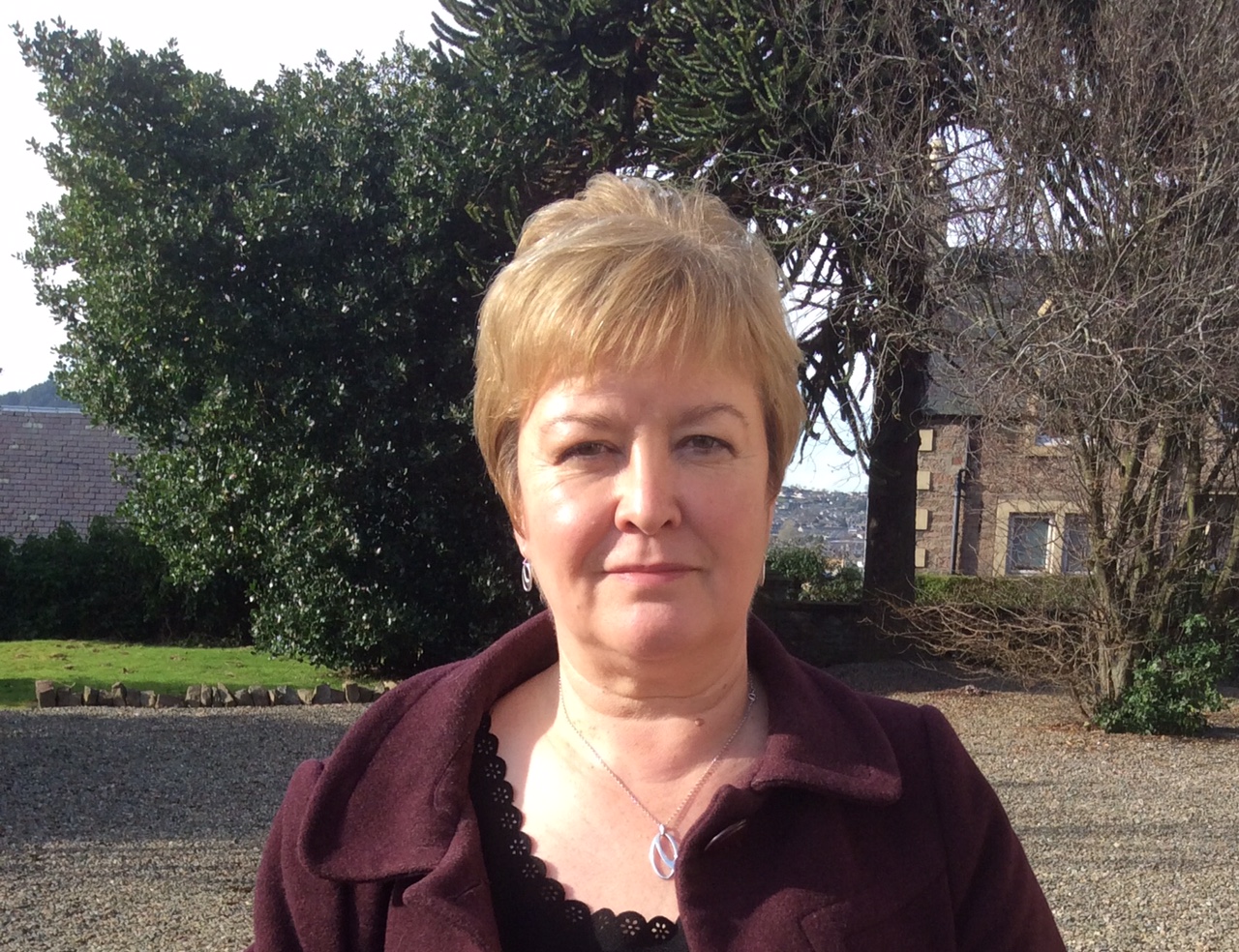 MSP Rhoda Grant raised concerns this week after it emerged patient records vanished from a care home which is facing legal action over claims it failed to protect vulnerable residents from coronavirus.
The Highlands & Islands Labour MSP has written to Police Scotland and to The Care Inspectorate after Skye's Home Farm Care Home owner, HC-One, issued a written apology to her constituent Mandie Harris saying her late husband's care notes could not be located "despite a thorough search of the premises".
Mrs Grant said: "Record keeping is of paramount importance for residents and families at all care homes and this is an appalling failure which has denied a family their right to know what happened to their dying loved-one while they were not able to be at his side. It's devastating for this family. This has to be looked into."
She added: "Police requested a copy of patient records as part of their investigation into the Covid-19 related deaths at Home Farm and these were provided to them. They need to know that this has happened and Mrs Harris needs to know that the police has the same notes that she has been given. I am writing to Police Scotland to raise my concern and to have this ascertained, and I am also raised the same request and concern with the Care Inspectorate and with NHS Highland. It is unbelievable that these notes have gone missing, if indeed they have even ever existed."
Mrs Harris's husband Colin passed away at the facility on May 6, days after he tested positive for Covid-19.
Covid-19 restrictions meant she could not visit him.
But following his death she requested a copy of his care notes. She wanted to know what happened, "for reassurance and closure".
She said HC-One eventually replied weeks later, after the MSP had intervened to chase up her request.
Their letter said there was a gap in Mr Harris's care log. It said staff could only find care plans and other daily records up to March 28. Nothing except "a small amount of documentation" was available after that.
Mrs Harris said the admission left her "angry and heartbroken". She has notified the police.
"All I got from HC-One were 33 pages of A4 paper with not a lot of writing on any of them," she said.
"Colin was a resident there for four years and that's all they have. It's a disgrace."
Mrs Harris said had hoped that the care log would have given her some reassurance that her husband's care plan had been followed in the days and hours before he died.
According to official figures, nine other residents died in quick succession after testing positive for Covid-19 around the same time that he died.
Thirty residents and 29 staff tested positive.
Mrs Harris said: "From my own reading of the Care Inspectorate's reports from that time, it was pretty chaotic in that home when Colin and the others tested positive for Covid. The inspectors noted that care staff were being redeployed and there was no proper handover. Redeployed staff were telling inspectors it was difficult to provide safe care due to a lack of information about people's care needs. They were raising serious concerns about the quality of people's care. I needed to know Colin's care had been carried out in a dignified way. I needed to know his care plan was being looked at and followed. I needed reassurance, maybe closure. But now I find out that the home doesn't have any care records for him for the whole of April. It makes me feel angry and heartbroken. Were these notes destroyed, and if so, why? Maybe they never existed.
"How can I be reassured that his care plan was followed if no-one was even looking at his notes or making fresh entries? I understand it must have pandemonium in that care home with all those residents dying so quickly one after the other. It must have been really hard, but that doesn't excuse poor management, poor care."
Home Farm has been subject to court proceedings over care failings and the future of the home has been under review for several months.
The Care Inspectorate is no longer pursuing the cancellation of the service's registration through the courts and NHS Highland has signed an initial agreement with HC-One regarding the purchase of the Portree facility.
Families of residents who died at Home Farm are set to bring court action against HC-One.