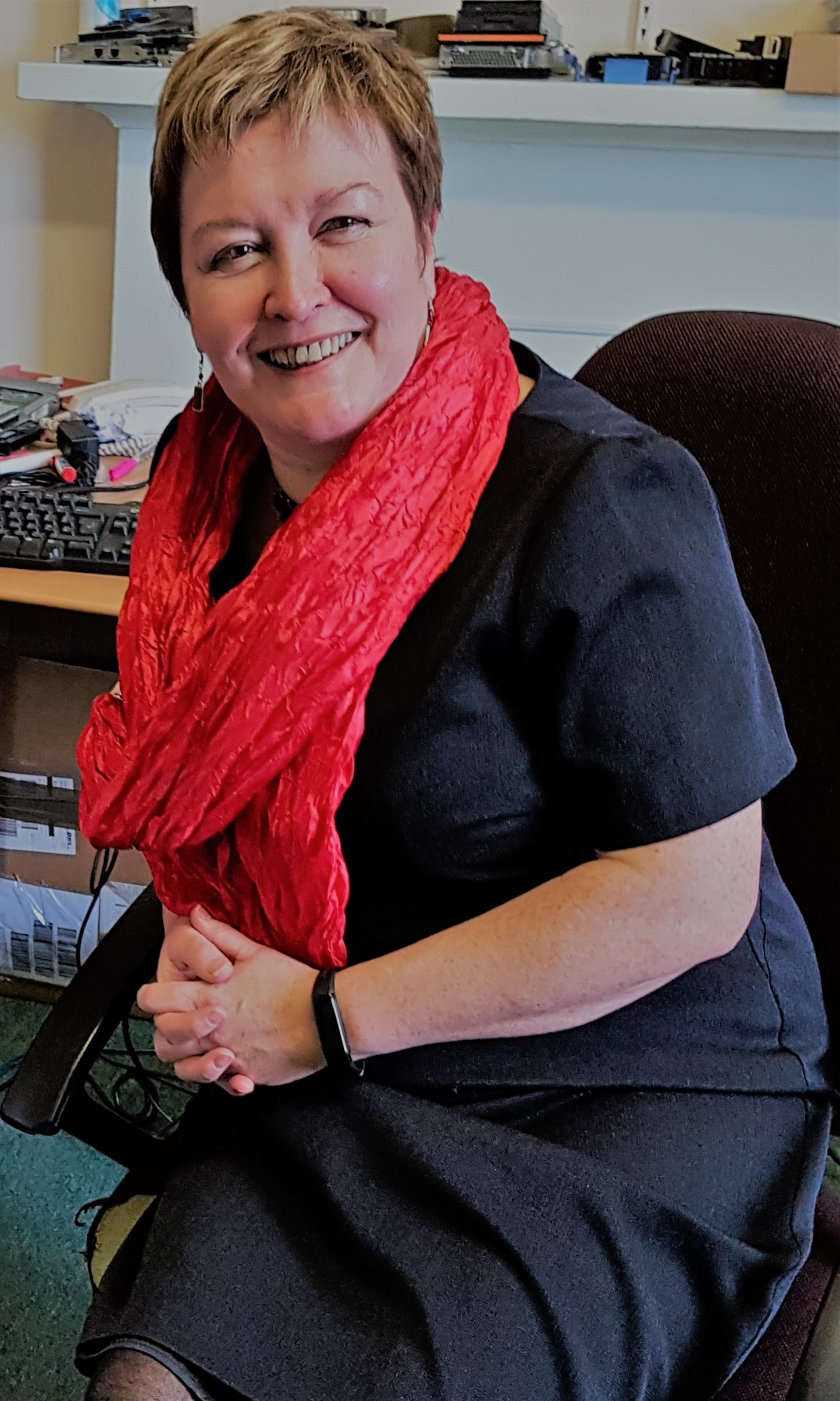 REGIONAL Labour MSP Rhoda Grant has welcomed a commitment from Moray Council to go back to serving hot school meals.
It comes after she wrote to all local authority chief executives in Highlands & Islands in August, raising her concerns about the nutritional content of the cold packed lunch which was being made up in canteens and served to pupils in their classrooms as part of social distancing measures.
Mrs Grant was concerned a hot school dinner was the only cooked meal of the day for some children and she raised the issue in Parliament and with deputy First Minister John Swinney.
She argued appropriate measures should be taken, where possible, particularly in the colder months, to ensure all pupils were given a hot lunch in school.
And now, in a letter to the MSP this week, Moray Council has confirmed it has returned to a hot meal option.
Mrs Grant said: "These last few months must have been very challenging for our school leaders. Having to navigate government guidance to ensure compliance to ensure our children stayed safe must have been a battle. But it saddened me to hear children were being handed a sandwich and some side bits, but nothing warm, nothing cooked, for their lunch. For too many children that school meal was their only hot meal of the day. That's why I was so glad to receive Moray Council's letter this week confirming all schools in the council area will now be serving hot lunches again. I'm sure this will also be very welcome news for parents."