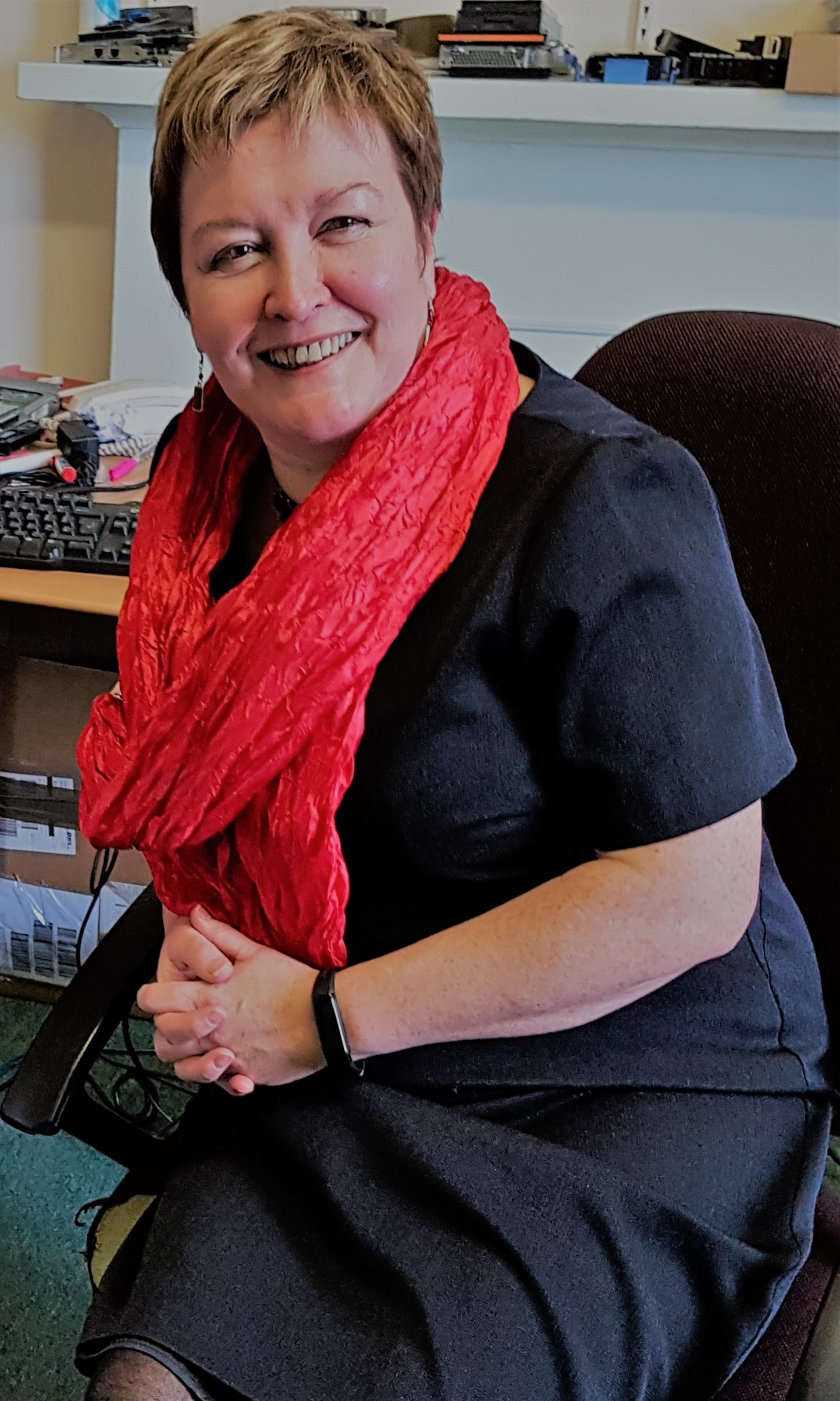 MSP Rhoda Grant has welcomed Comhairle nan Eilean Siar's "Covid-19" clothing grant for struggling families to buy extra school clothing layers for colder classrooms this winter. 
The Labour Highlands & Islands MSP wrote to the region's six local authorities asking what specific sources of funding were available for families who are struggling financially to fork out for thermals and extra winter clothing layers.
Government guidance says classroom windows should be open more often to keep the room ventilated with fresh air as an anti-Covid measure.
 With replies in from all councils bar Highland, which is still processing, Mrs Grant said she particularly welcomed the "proactive" funding approach from the local authority in the Western Isles.
She said: "All local authorities have welfare funds for families to apply to but Comhairle nan Eilean Siar is reaching out to its families, taking a more proactive approach. They are writing to all their families who were in receipt of a £100 clothing grant this year and they're inviting them to apply for a further £100 grant specifically for the purchase of additional winter clothing for the children.
"To me, that sounds like a really good way of ensuring children from the most disadvantaged families have warmer layers going to school to sit in classrooms that will probably be a bit colder than normal for this time of the year. I'm going to write to the other local authorities to ask if this is a model they could follow."
She added: "It was clear from the responses I received from the other councils that a mountain of work is going on in schools to sensibly navigate this classroom window–open policy to ensure pupils are comfortable but at the same time at less risk of the Covid-19 infection.
"This is a really challenging time for our school leaders and staff and I applaud each and every one of them."
Ends.