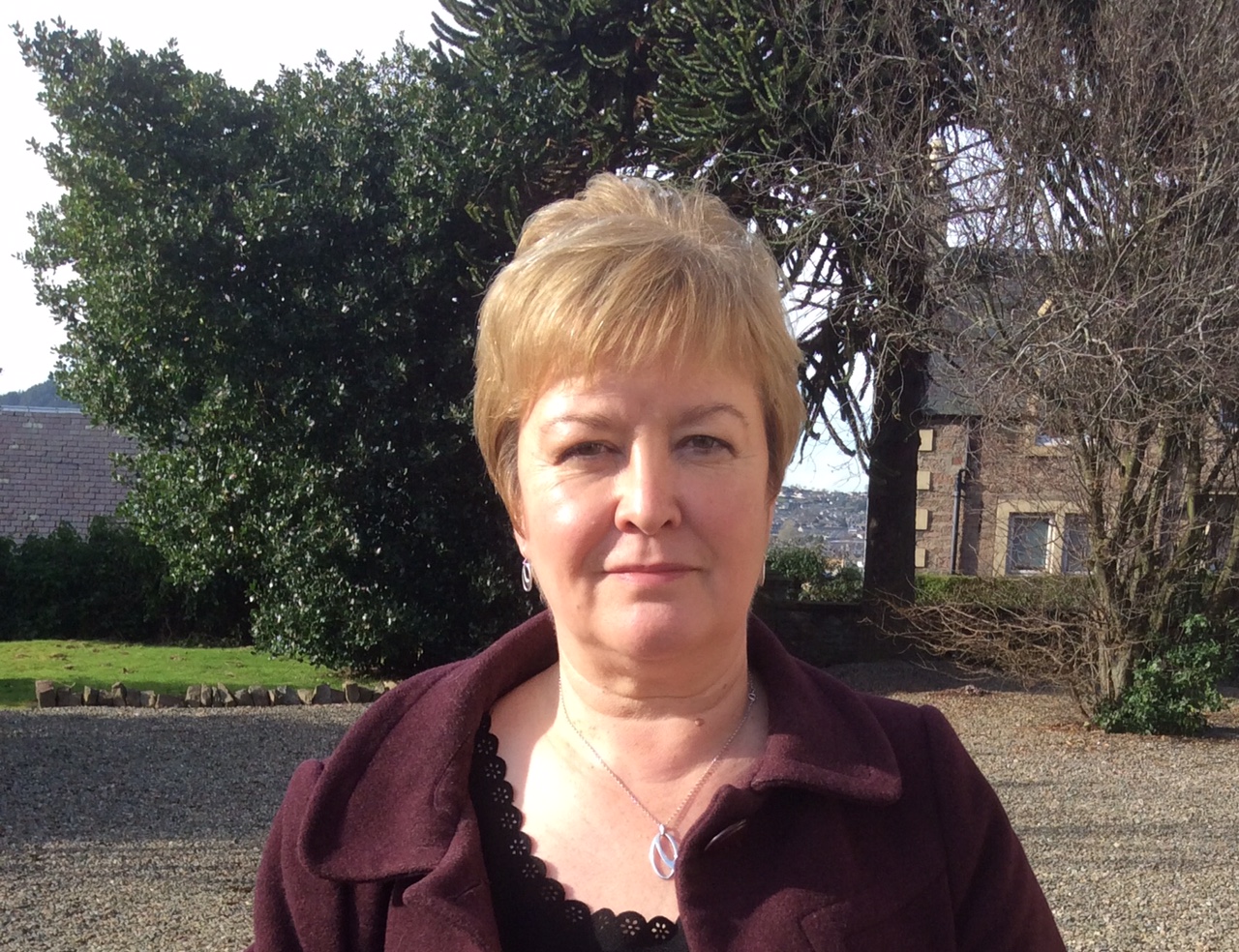 Rhoda Grant has been selected as Scottish Labour's candidate for the Inverness and Nairn constituency to stand in the Scottish Parliamentary election in 2021.
Rhoda, who lives in Inverness, was born in Stornoway and brought up on the south shores of Loch Torridon in Wester Ross.
She is well-known for her local campaigning as a Highlands and Islands MSP and understands the challenges facing communities.
Rhoda has worked in both the public and private sectors in the Highlands. Employed for a number of years with the public sector trade union Unison and Highland Council, she has also been an MSP between 1999 and 2003, then again from 2007.
She has held many Shadow Cabinet roles including Rural and Connectivity Cabinet Secretary, Shadow Women and Equalities Spokesperson, Shadow Health Minister, Shadow Cabinet Secretary for Finance, Shadow Minister for Economy, Business Manager and Whip.  She is currently the Shadow Cabinet Secretary for Justice.
Speaking after her selection by constituency party members, she said:
"Inverness is my home. It's where I'm based when I'm not in parliament or, in normal times, travelling around the Highlands and Islands and I am proud to be Labour's candidate for the 2021 Scottish Parliamentary election.
"People in Inverness and Nairn need a local representative that will put them first. Between now and May 2021, I will be working hard to set out Scottish Labour's bold vision for a post-Covid society – including our plans for a National Care Service and a quality Jobs Guarantee Scheme.
"There must be no going back to the old, failed normal after the pandemic. The Tories and the SNP left Scotland unprepared for the public health crisis, unprepared for the education crisis and unprepared for the economic crisis. It's time for a new vision for Inverness and Nairn and for Scotland, and only Scottish Labour and Richard Leonard are offering this opportunity."
Rhoda's Labour Highlands and Islands MSP colleague, David Stewart, said: "I've worked closely with Rhoda for many years and know that she works hard for the area. She is an excellent candidate to take on the opposition and I look forward to helping her campaign in the constituency."
Scottish Labour's Inverness and Nairn CLP Chair, Linda Stewart added:
"We are delighted to have Rhoda as our candidate for Inverness and Nairn. She has proved herself as a hard-working and dedicated MSP, who understands the needs of our constituency well and we look forward to campaigning with her – in whatever way we're able – next year."