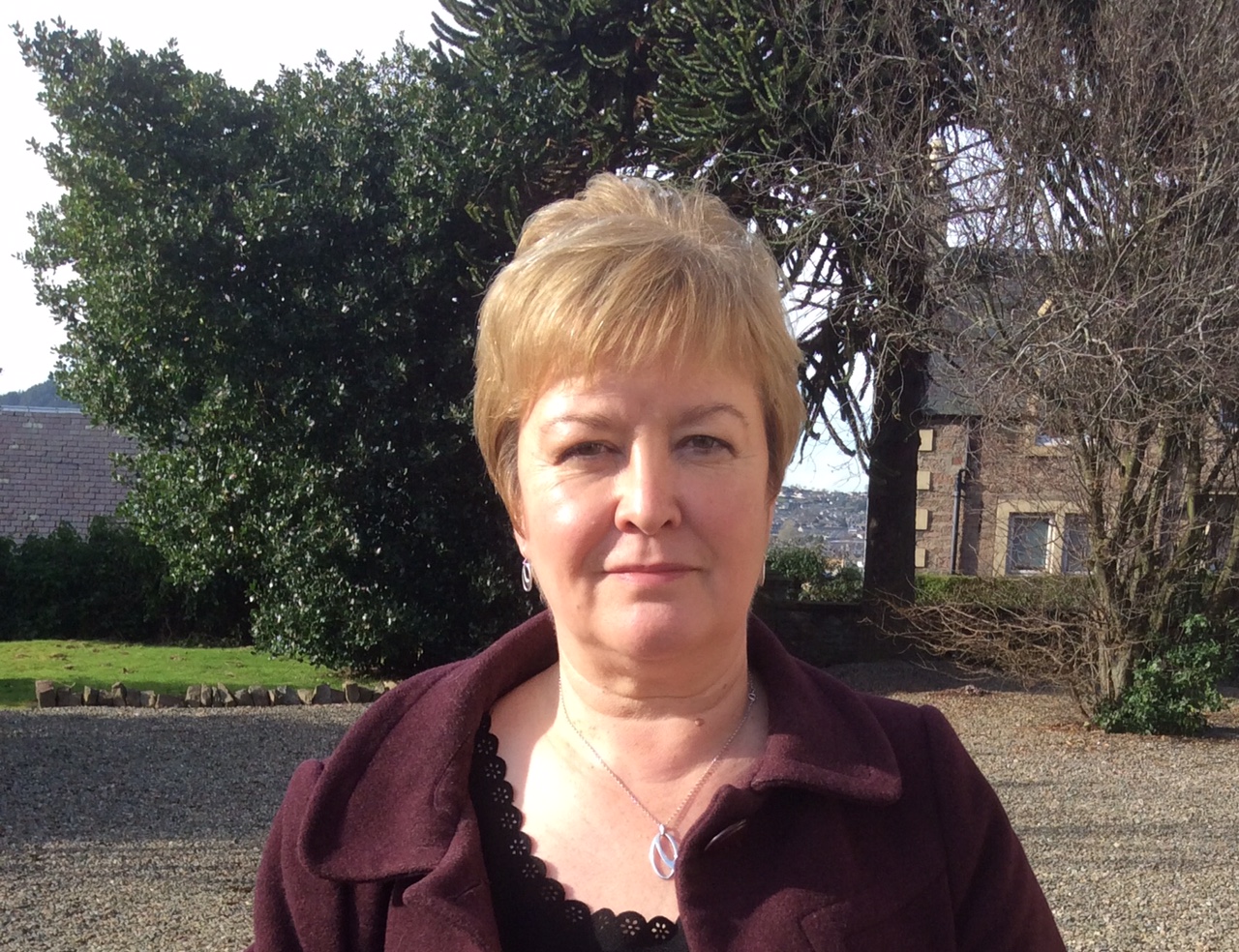 SCOTRAIL has defended its decision to cut a number of services after concerns were raised over social distancing during a potential Christmas travel spike.
In a meeting with Highlands & Islands MSP Rhoda Grant the rail operator insisted careful analysis of travel behaviour and demand predicted a quiet Christmas for the trains.
Mrs Grant said she remained concerned ScotRail was limiting the opportunities for people to travel by train at a time when students were returning home and people were moving to and from their families for Christmas.
She said: "I told ScotRail it would be unacceptable if an unexpected Christmas travel spike forced passengers to put their health, and the health of others, at risk when travelling on their trains. They tried to assure me that all their predictions indicated the trains would not be busy and there would be plenty of space for people to socially distance. But there's no immediate magic wand that can be waived if a train service is unexpectedly busy. Carriages won't necessarily be on standby. I hope their analysis turns out to be correct and I'll be watching how this unfolds."
Mrs Grant called for talks with ScotRail after bosses last month confirmed cuts to Highland railway services.
The train company has made what it stressed are "temporary" changes to some services in light of plunging passenger numbers following the Covid-19 pandemic.
Mrs Grant added: "Any reduction in services are deeply disappointing. Although ScotRail have said these are temporary measures, given that they are being done to cuts costs in the firm and we are unlikely to see a significant rise in passenger numbers anytime soon, I fear that these services will not be reinstated."