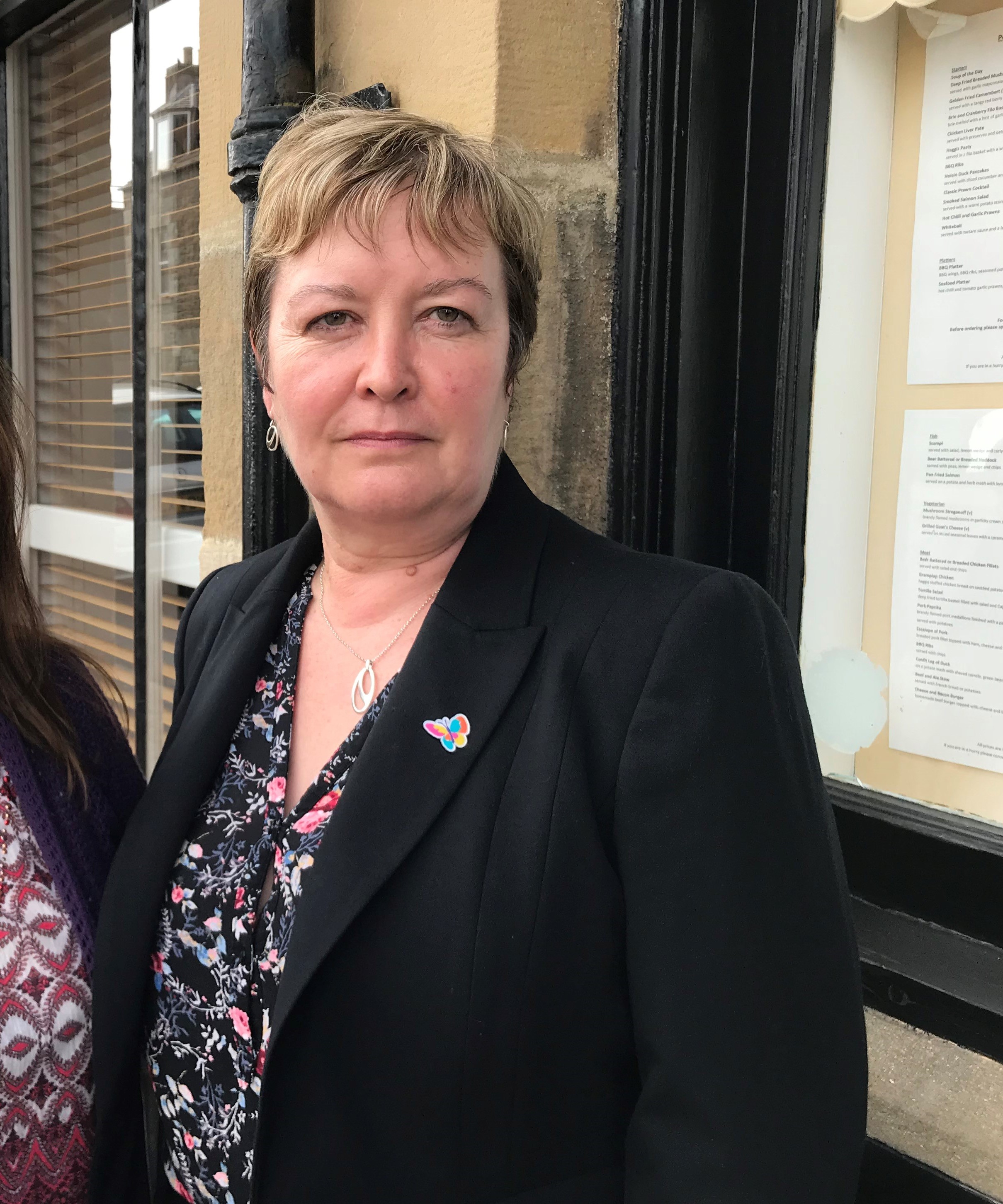 MORE needs to be done to ensure that a new harbour development planned for Uig on Skye is accessible to disabled people, MSP Rhoda Grant told a Parliamentary committee this week.
Mrs Grant called on the Public Petitions Committee to urge Highland Council to carry out an Equality Impact Assessment on planned infrastructure improvements needed to accommodate a dual fuel CalMac Ferry in 2022.
The Highlands & Islands Labour MSP has been supporting the community's call for a floating pontoon and ramp access to tour boats and water activities. An online petition has gathered more than 800 names.
However, steps are currently being planned.
Mrs Grant told Tuesday's committee: "I have been repeatedly asking the council to do an equality impact assessment on this scheme. In this day and age, we should be looking at making all new developments accessible to disabled people."
She added: "Given the level of investment that is going to be there, it seems very strange that money cannot be made available to allow disabled people to have access to the water. We all know the amount of money that has been wasted by the Scottish Government in developing these new ferries."
The committee was meeting to discuss a petition which had an overriding objection to the harbour steps plan.
The petition called on the Parliament to urge the Scottish Government to ensure that local authorities and service providers provide access for those with disabilities at public facilities such as piers and harbours.
Committee convener Johann Lamont said the council had, at the committee's request, outlined in a comprehensively-written brief, its legal obligations with regards to Uig Pier.
The council had insisted its design consultation included members of the local access panels served by the Uig ferry, and it said that consultation was "extensive".
It also said it had a duty to make reasonable adjustments for disabled people but highlighted some exemptions for smaller passenger vessels, and excursion or sightseeing tours which it said could well apply.
And it stressed that the community's much-desired floating pontoon would be less durable, take up far more berthing space, and be more expensive to install and maintain.
It said the safe and more feasible option was replacement steps.
Mrs Lamont told committee members the Equality and Human Rights Commission had raised no specific objection to the council's response.
Members agreed therefore to close the petition on grounds Highland Council had appeared to follow all due processes for the Uig port redevelopment regarding access for those with disabilities and would consult the public again on the plans.
However, Mrs Grant pressed for more.
She said: "I know the committee is keen to close this petition but I would ask them to go back and ask the council for an Equalities Impact Assessment because I think it is really important that we allow disabled people access going forward."
Mrs Lamont agreed, adding: "It can't be beyond the wit of humanity to work out how to make this scheme accessible to disabled people."
The Committee agreed to write to Highland Council.
Ends
Previously:
https://www.rhodagrant.org.uk/2020/09/21/regional-msp-rhoda-grant-calls-on-council-to-find-silver-lining-in-scottish-governments-failed-attempt-to-fun