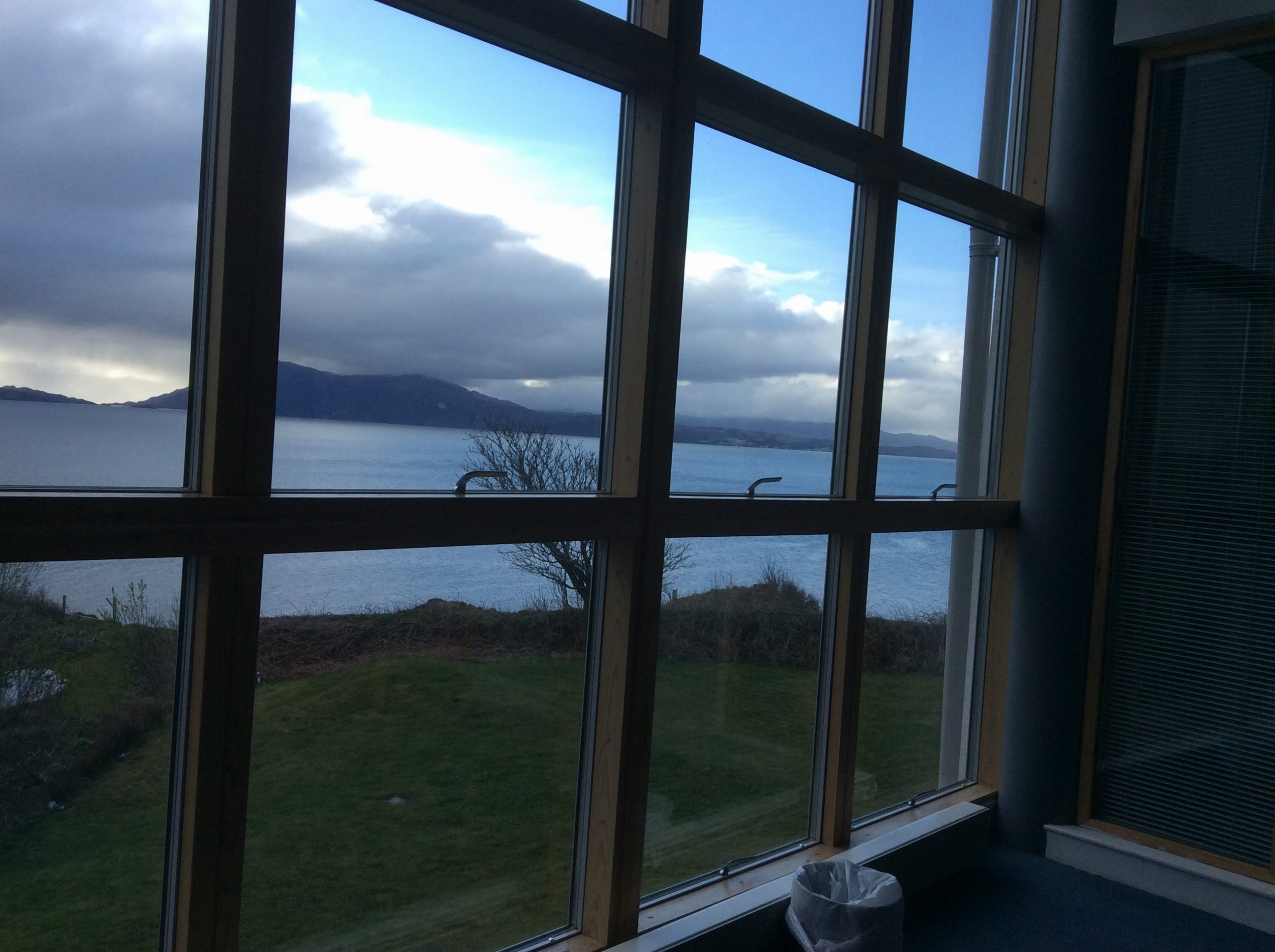 Highlands and Islands Labour MSP, Rhoda Grant, who previously highlighted post-code lottery problems with access to Covid home-testing kits for rural areas, has raised a Skye case with the First Minister.
A  constituent found difficulty getting his test picked-up and then found more problems with trying to access crisis funding to self-isolate.
"Just before Christmas, MSPs received an email from the Health Secretary which gave the impression the Covid home testing kit system had been reviewed and improved, which was good news indeed," said Mrs Grant.
"However,  this recent case has highlighted a number of loopholes, especially when it comes to a courier system which is supposed to fill the gaps in provision.
"Moreover, there also appears to be a lack of connection with track and trace which could deprive people of crisis funding to self-isolate.
"I remain unconvinced that the Scottish and UK Governments have sorted the home testing system to benefit those in more remote areas, many of whom would not be able to go to a testing centre many miles away.
"With the current increase in Covid cases and the rapid spread of a new variant, testing and track and trace are vital to protect local communities."
In more urban areas the Royal Mail pick up home testing kits from priority Royal Mail post boxes for laboratory testing. Mrs Grant has been sent a link to the Royal Mail's priority post boxes which are dedicated to pick up Covid home testing kits.
She added: "You can access this to check if one of these mail boxes are in your area. (make sure you select the priority mail box option or you'll get all the ordinary post boxes in your area). I'm still investigating if the system."