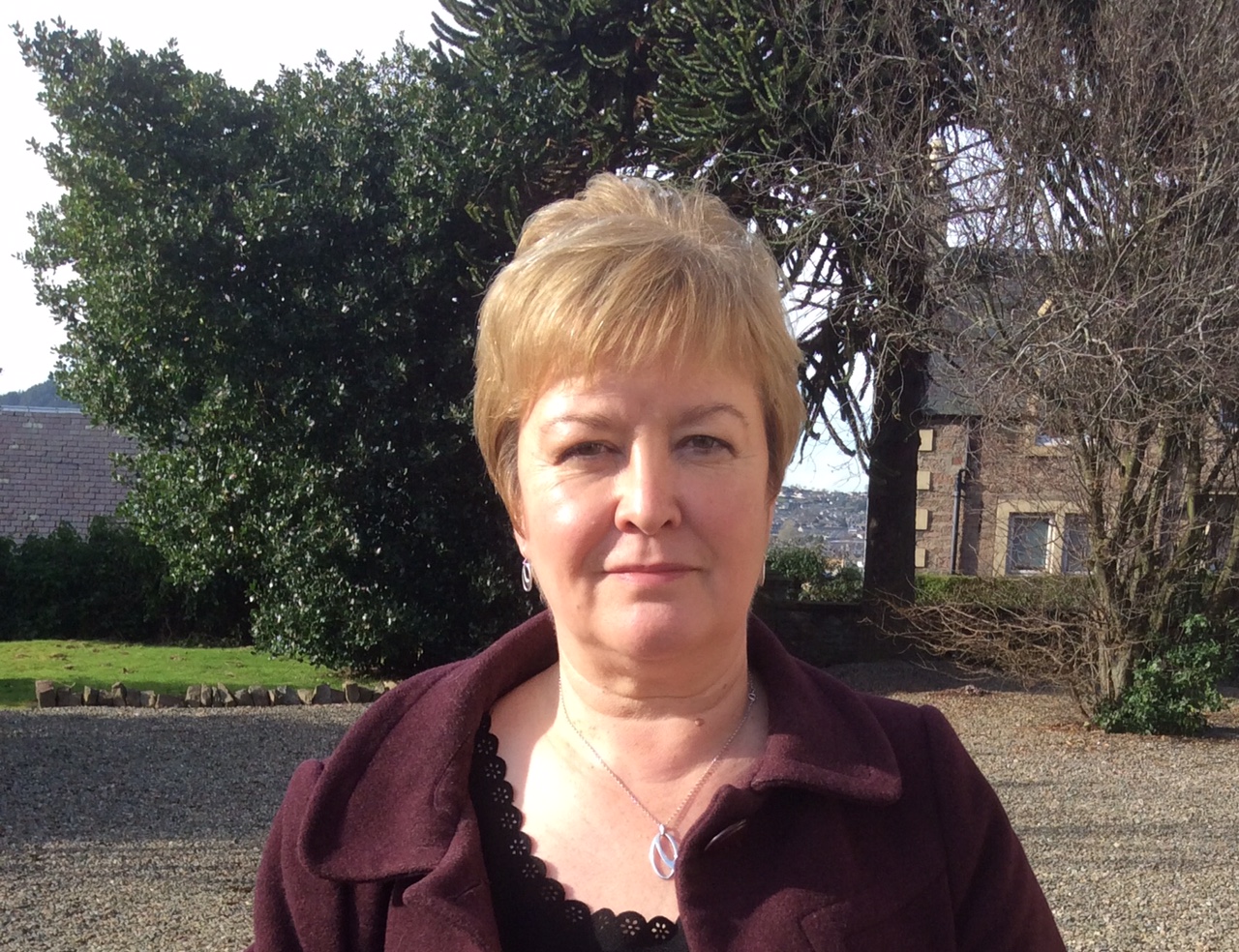 MSP Rhoda Grant has called for the Scottish Government to extend its business support schemes to industries including the dry cleaning sector which are struggling during the pandemic and do not qualify for government support. 
The Highlands & Islands Labour MSP spoke in Holyrood today asking Ministers to step in with a support package.
Speaking afterwards, Mrs Grant said "Dry cleaners are hardly alone in struggling during this time. But they are deemed essential by this government and told they can remain open and therefore ineligible for any grants or help, except furlough, all their main customers – hotels, offices, pubs and restaurants, b&bs, barbers and hairdressers – have been told they have to close. So demand has fallen for their services right now as there is no need for formal dress wear, or laundry.
"One dry cleaning firm, Copperfields Cleaners on Greig Street, Inverness, has told me they are struggling massively due to the impact of Covid 19, and feel the industry is being let down by government.
"Director David Macmillan said the few customers he still has work from, such as funeral directors and fuel delivery drivers, are nowhere near enough to cover the costs of staying open.
"This industry really needs support right now. It must be infuriating for dry cleaning firms to see businesses close and gain eligibility for grants and schemes while they are ignored. Most are holding on by their fingernails for help. The government must step in."