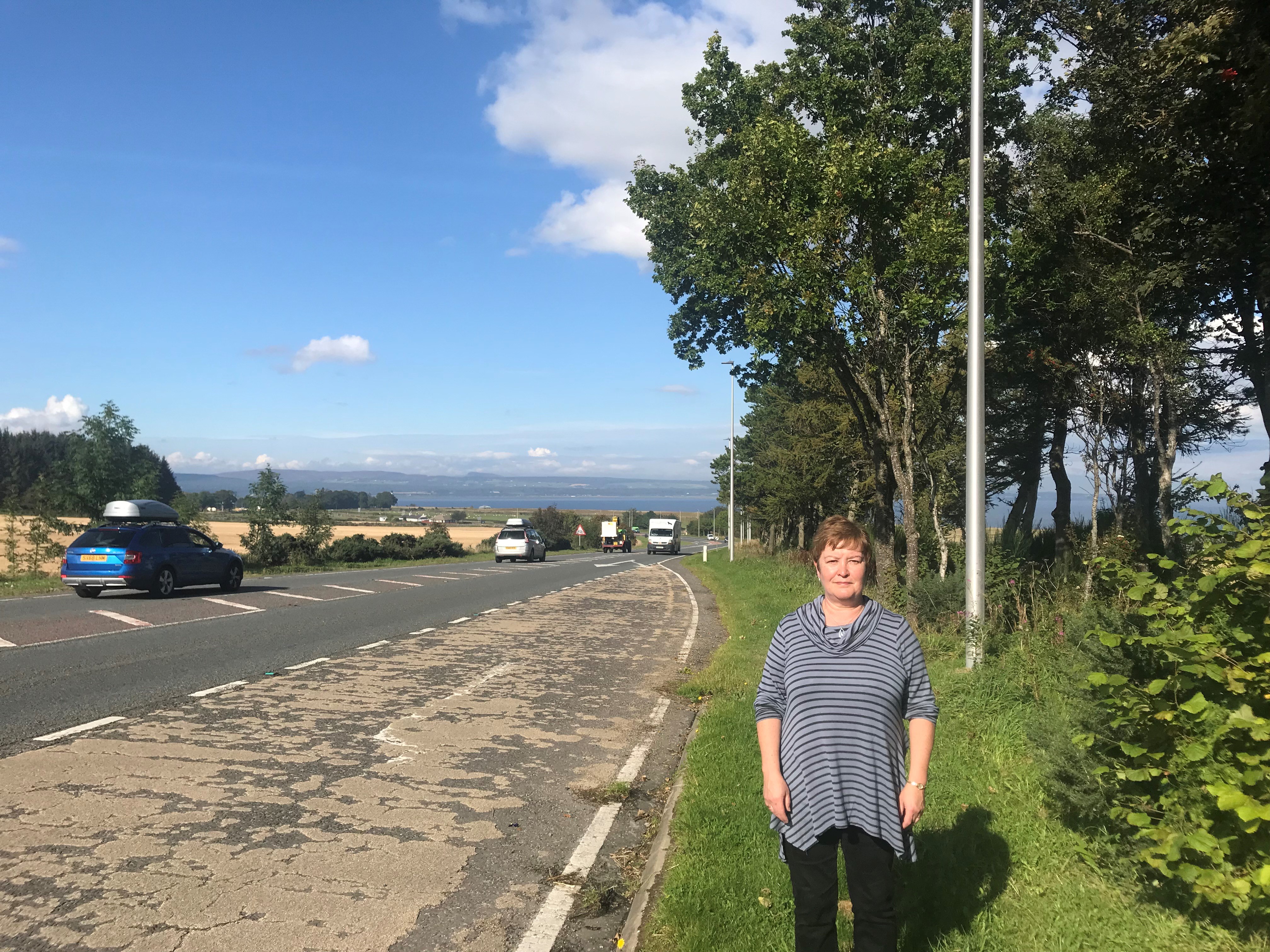 Highlands and Islands Labour MSP Rhoda Grant has now heard from constituents that the 50mph speed limit is up and running on the A9 Tain bypass.
Before Christmas, Transport Scotland confirmed it would be in force by January 15.
"I do hope that this and other measures under review by the transport agency will make the area safer," said Mrs Grant.
"It has certainly been highlighted by the community as a hot spot for accidents and injuries."
Mrs Grant was initially contacted two years ago by constituents who told her that 'nearly every week' an incident happens around the Asda and Lidl junctions. At the time it was highlighted that 11 accidents had taken place around the Tain junctions, labelling it the worst A9 hotspot.
Transport Scotland is looking into other safety measures including the community's call to have roundabouts at the junctions.