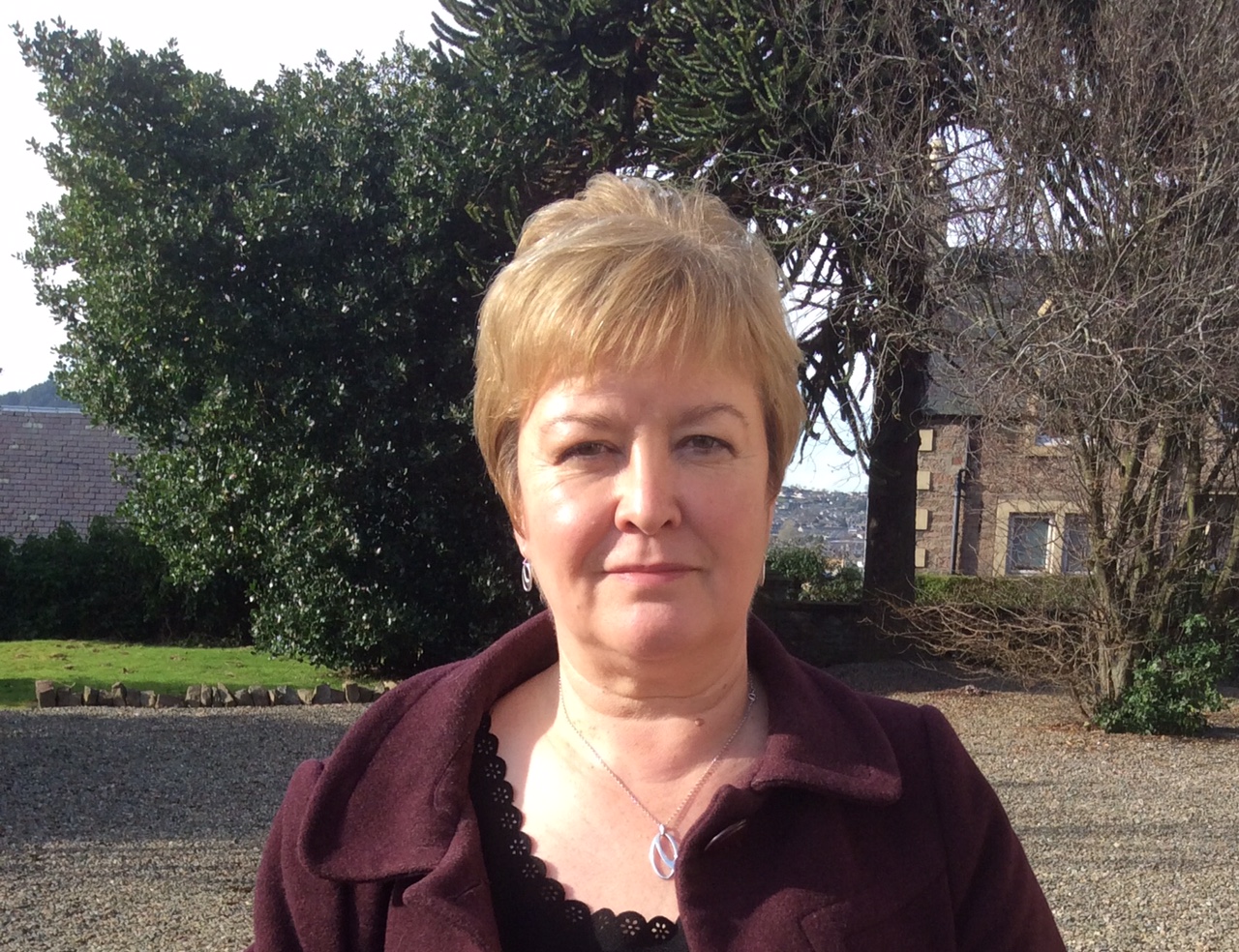 Highlands and Islands Labour MSP, Rhoda Grant, has contacted the Association of British Insurers after being made aware of what she describes as 'a deeply unsavoury situation' whereby a commercial landlord has been contacted by his insurance broker regarding his premises being unoccupied due to the Covid-19 restrictions in place.
Typically, most insurance policies only provide unoccupied property cover for a limited period, usually 30 to 60 days. During the first national lockdown last year most insurers granted extensions to these periods, however the MSP has been advised that many insurers are not providing such extensions this time around and are asking to be notified of premises becoming unoccupied.
The directive from government from the start of the outbreak last March has been, and continues to be, that people should work from home where possible to limit the spread of the virus.
Mrs Grant said "The broker in question advised my constituent that, now that we are in a further lockdown, it may once again be necessary for the landlord or the tenants to vacate the commercial premises or change how they are occupied.
"My constituent has been told this could have implications for his insurance as most policies only provide unoccupied property cover for a limited period, typically 30 to 60 days and he has been told to make sure he understands his insurance policy and the requirements therein with regards to changes that are made due to Covid restrictions. He has been told that if there are substantive changes to the pattern of occupancy, he should let the broker know.
She continued "It is deeply unsavoury, in my opinion, that insurance companies or brokers would seek to make capital out of this public health crisis and I have contacted the Association of British Insurers to see if they are aware of this situation and if so, if they are taking steps to stop this distasteful practice from taking place.
"Business owners are facing unprecedented challenging times as it is without having this added burden placed upon them and I would hope this would be nipped in the bud before owners are penalised in this way through no fault of their own."