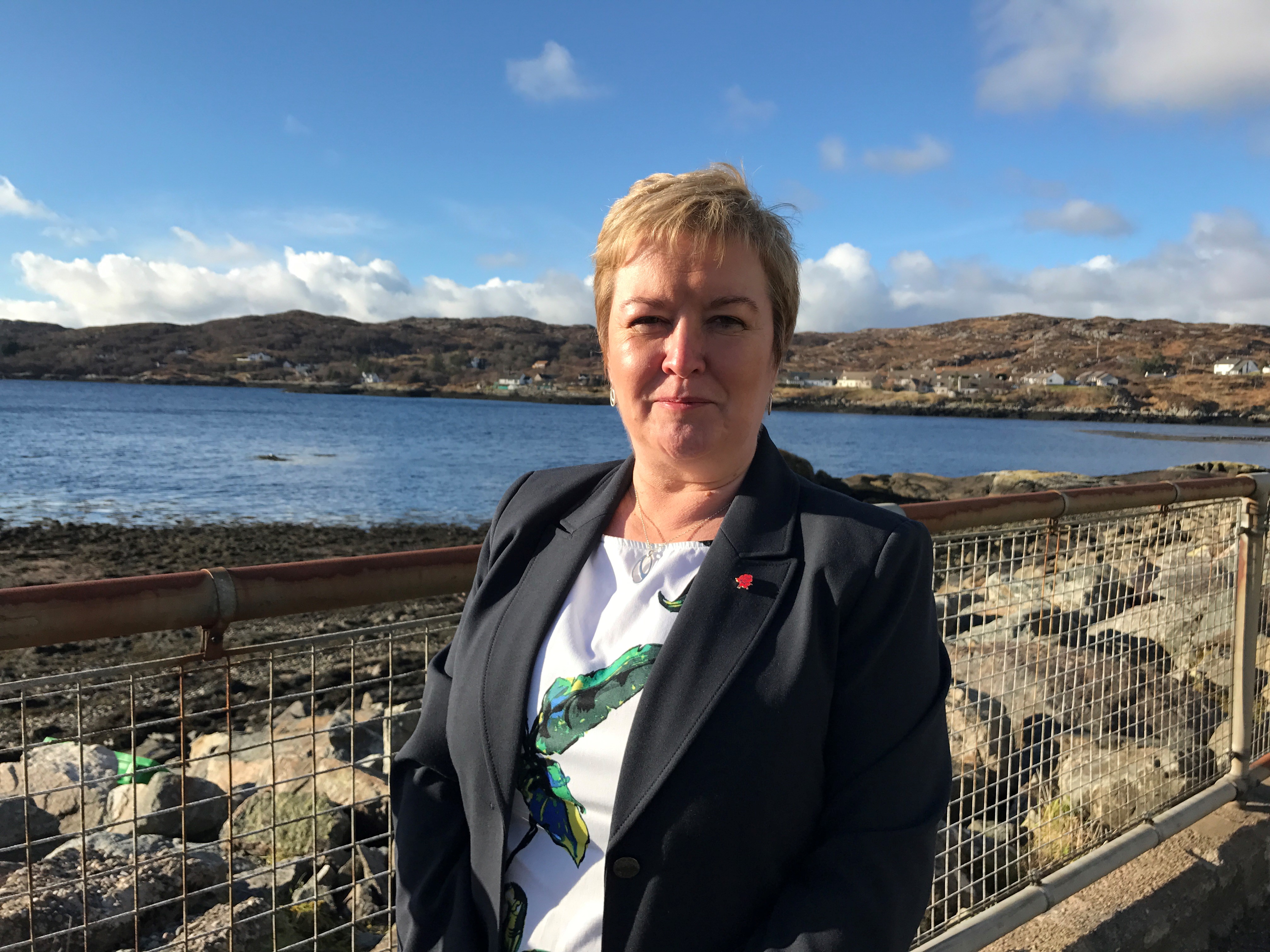 NORTH MSP Rhoda Grant has called on the Scottish Government to approve plans for a freeport which could return the Cromarty Firth to its "glory days".
At the close of a Ministerial Statement which announced the Scottish Government was giving the green light to freeports, the Highlands & Islands Labour MSP asked ministers to approve a forthcoming bid from the Port of Cromarty Firth.
She said: "The Cabinet Secretary may be aware of a bid from ports in the Cromarty and Moray Firths, which include 12 stakeholders. They promise high wage, high quality jobs creating a renewable energy hub that would benefit the whole of Scotland.
"Will the Scottish Government favour such bids that would deliver high value jobs and growth to Scotland as well as tackle climate change, over locations which primarily import goods and are typically dependant on low wage economies?"
Ivan McKee, Minister for Trade, Innovation and Public Finance, responded, saying that was "very much the criteria" the government would be favouring as part of selection process.
He said: "The model, as a green port model, will attract investment and business and grow exactly those green jobs and those good jobs and will make use of Scotland's tremendous assets and technology and in the skills that we have in renewable energy".
Afterwards, Rhoda said: "The Port of Cromarty Firth's proposal offers the chance to take the Firth back to its glory days. It will be a massive boost to the area. I am aware specific concerns have been raised about numerous aspect including marine protection and statutory employment rights and protections. Scottish Labour has sought reassurances that there will be no reductions in current protections and the Government has given a series of commitments on which they will be firmly held."