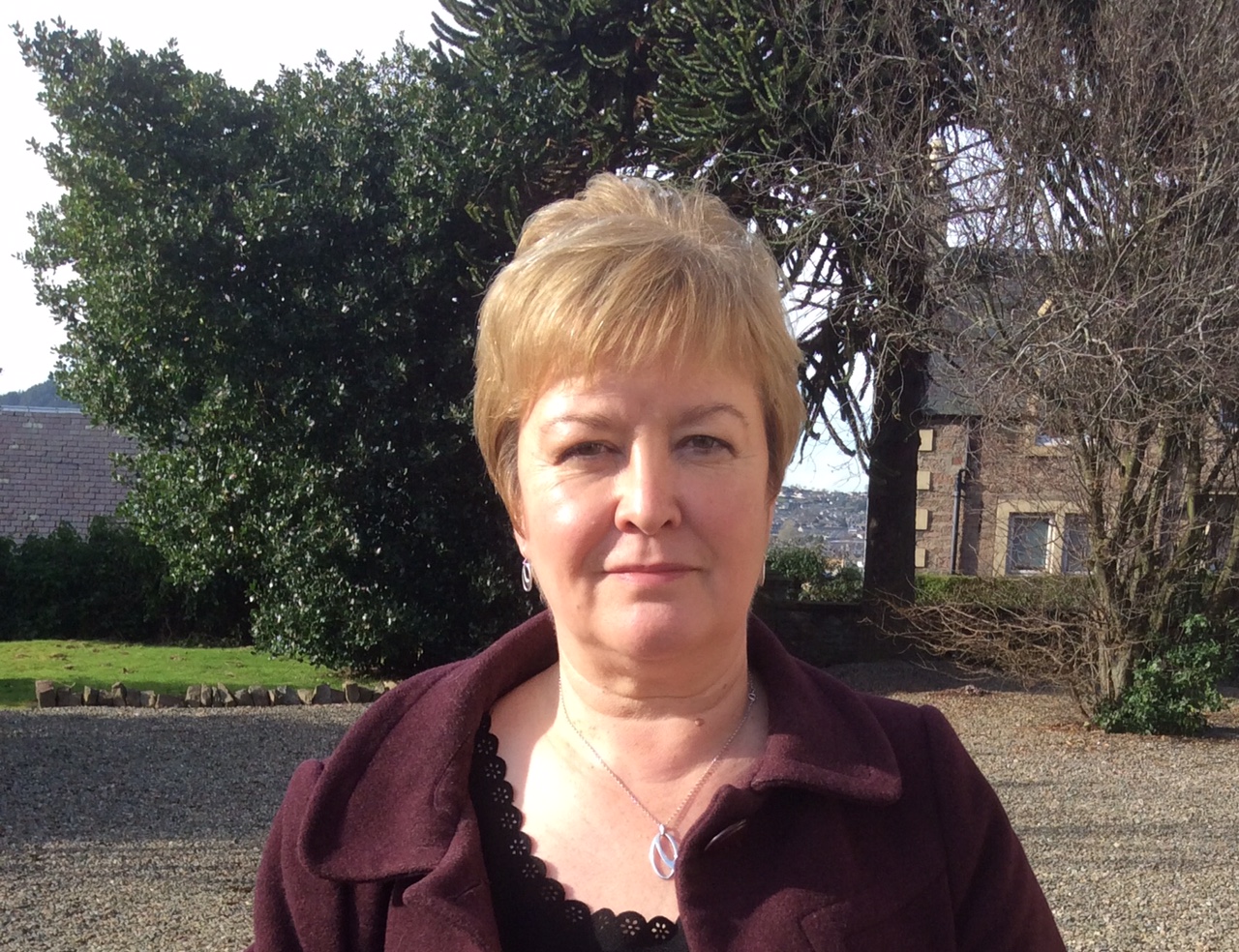 Highlands and Islands Labour MSP, Rhoda Grant, has appealed to the First Minister to put help in place for marine tourism businesses who have received no financial assistance to mitigate the effects of the ongoing Covid-19 restrictions.
During First Minister's Questions yesterday, Mrs Grant said "The First Minister is aware that businesses have received lifeline assistance based on their rateable value.
"However there are maritime businesses that do not have rateable values, but do have berthing dues and rental payments, commitments on a similar scale to their land based equivalent.
"They have received no help. They may qualify for discretionary local authority funding but this is inadequate to meet the charges they face and tiny in comparison with land based businesses. 
"Will she look at this again and provide support that will keep them in business?"
The First Minister responded to Mrs Grant that she would ask the Finance Minister, Kate Forbes, to look into it.
Commenting afterwards Rhoda Grant said "I have contacted the Finance Minister about this previously and I have put questions directly to the Cabinet Secretary for Rural Economy and Tourism, Fergus Ewing, and to the Deputy First Minister, John Swinney.
"To date, it's fallen on deaf ears and they don't appear to have grasped the difficulty being experienced by marine tourism businesses. The marine based businesses who have contacted me do not have a rateable value as their businesses are based on boats rather than in bricks and mortar. Most of the funding on offer however, is based on the rateable value of the business and so excludes these businesses from applying."
Mrs Grant concluded "These businesses are facing the same real financial difficulties as land based businesses and are crying out for help. I am however, on the back of the First Minister's response to my question today, contacting the Finance Minister again, to urge her to put help in place for these businesses now.
"They have been left in the lurch for months and I hope the First Minister's intervention will now mean that these business owners can receive the help they so desperately need to continue to operate."