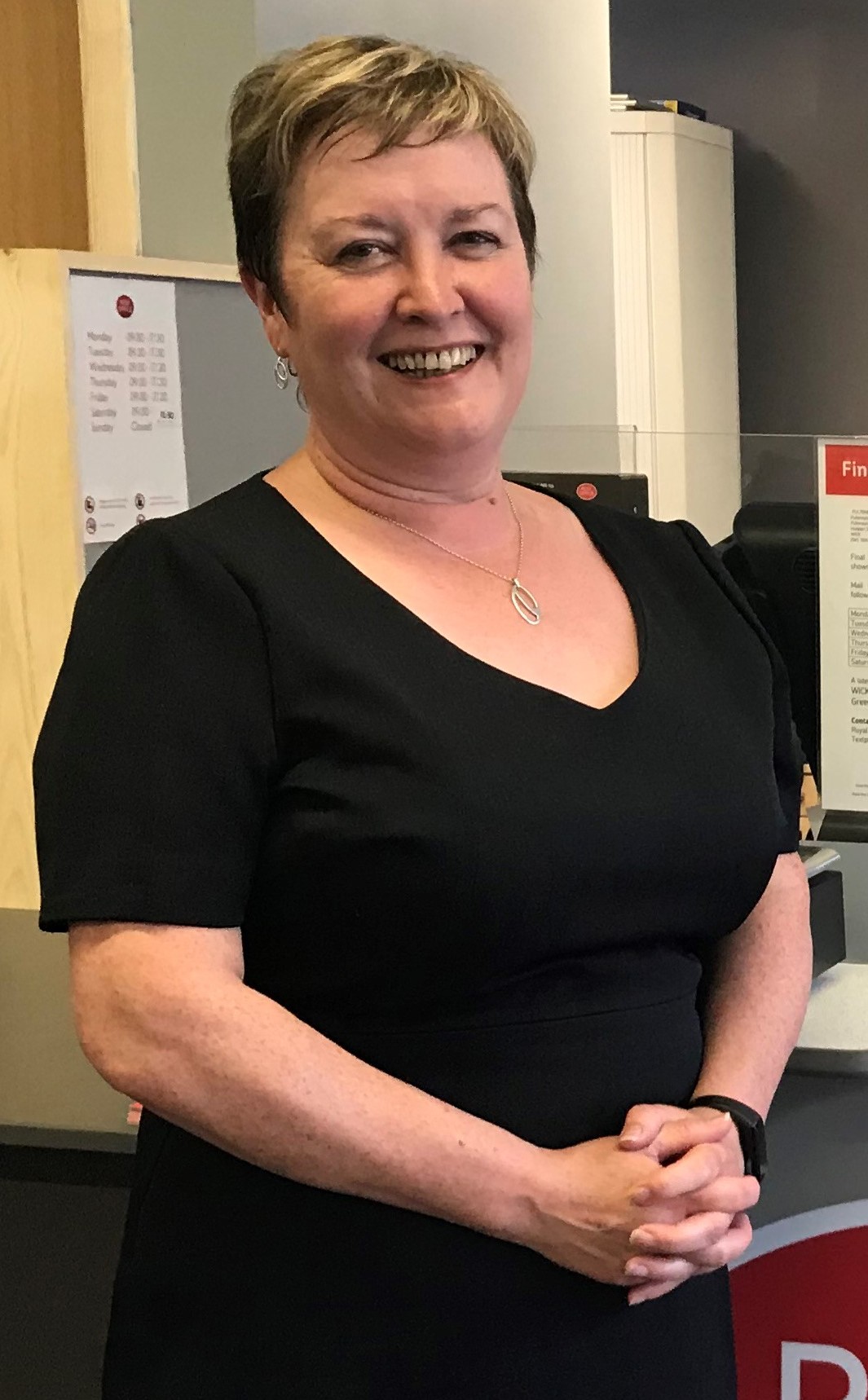 MSP Rhoda Grant has welcomed a boost for Inverness and Nairn after a five-year contract was signed between Capgemini and the Metropolitan Police.
The Highlands & Islands Labour MSP said she was delighted for the staff who are going to be part of this project.
She said: "This is great news for Inverness and Nairn where the IT firm has bases. At a time when the employment sector is rocky and too many people are in insecure jobs this will help to provide steady employment and I will be writing to congratulate Cap Gemini on this success."
It comes as Scottish Labour announces plans for a Business Network to grow new jobs.
The Scottish Labour Business Network is to be led by former Trade Minister Brian Wilson.
It will convene business leaders and produce new policy ideas designed to help businesses grow so that new jobs can be created.
Scottish Labour's new leader Anas Sarwar has said the party will "have a laser-focus on job creation and engage positively with businesses to create the sustainable economic recovery we need".