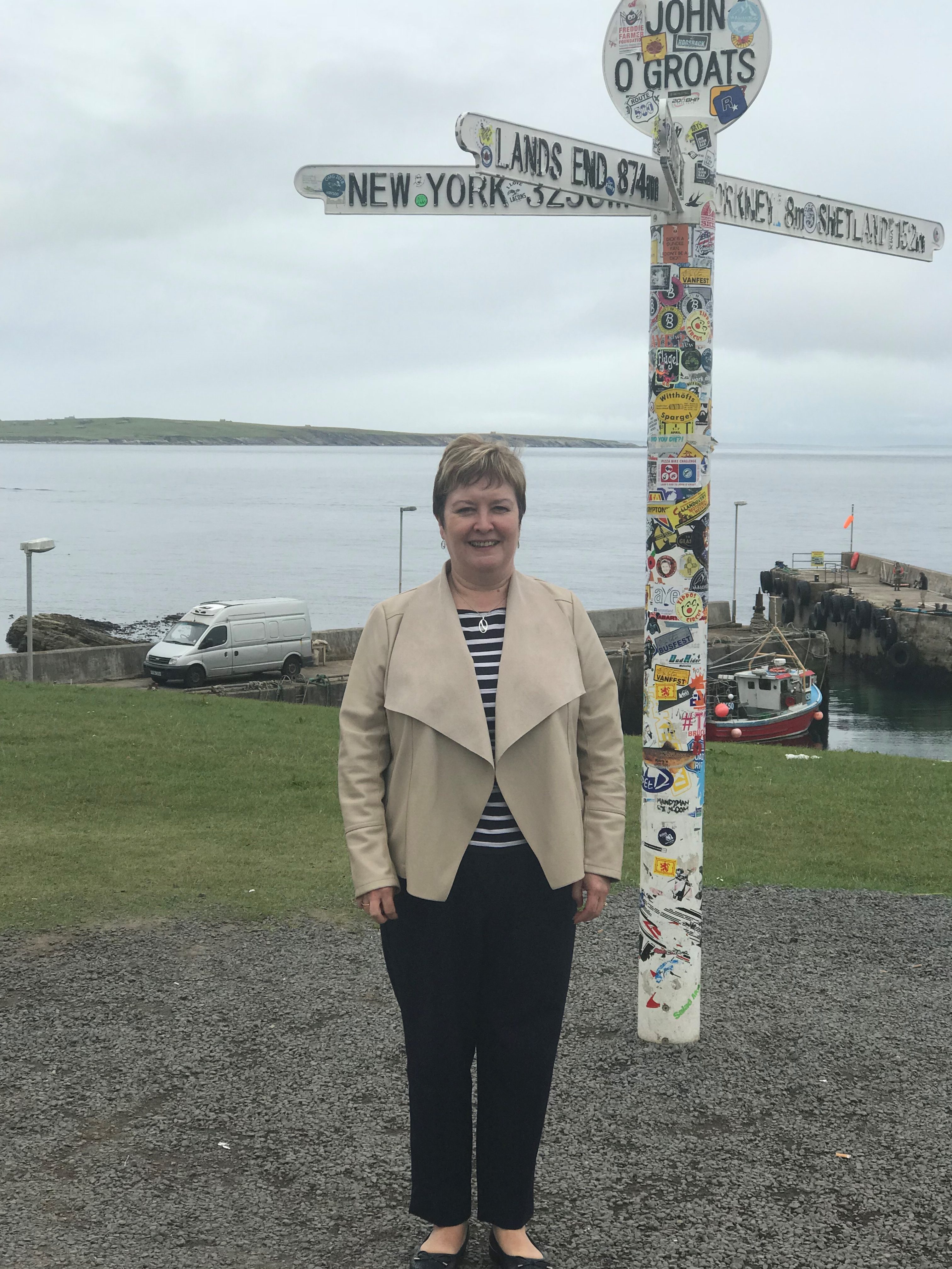 Highlands and Islands Labour MSP, Rhoda Grant, is supporting the Caithness Roads Recovery campaign.
Mrs Grant was contacted by the group asking for her backing and she has written to Highland Council to ask specifically about the predicted cost of road repairs in Caithness and North West Sutherland, but also across the region.
She has also written to the Scottish Government's Finance Secretary, Kate Forbes, pointing out the campaign's request for emergency funding, asking what assessment the Government had made of road repairs and what it was going to do to tackle the problem.
"Congratulations to the community for starting this action, as it's an issue that affects us all, whether, a driver, a pedestrian, biker or cyclist," said Mrs Grant.
"I've looked at its Facebook page and it's quite eye-opening to see the photos taken by residents in each area. I do worry that it won't be damaged wheels and tyres, but people may be injured.
"With spring nearly upon us, and people getting out and about a bit more, large potholes and crumbling road surfaces are being seen across the region.
"And, with many people considering a staycation this year, these roads are likely to face increased traffic. While we want to encouraged tourists we must also ensure that the infrastructure to cope with them is in place.
"I completely understand that the local authority may be struggling to catch up with services after coping with the pandemic and they certainly won't have extra cash on a handy money tree.
"I am hoping that the Government don't come back with the usual response, that it's totally up to Highland Council to manage the budget."