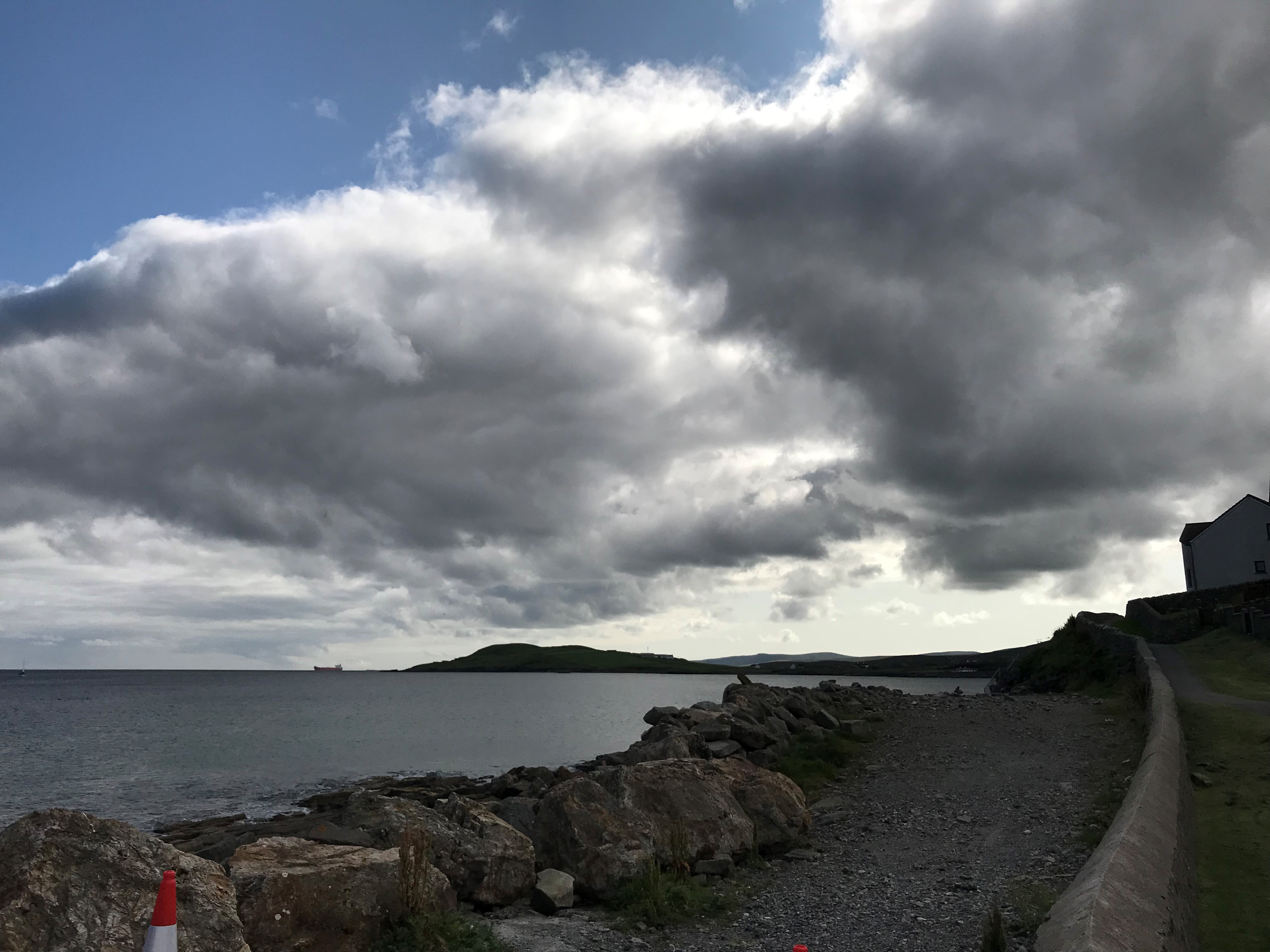 Highlands and Islands Labour MSP, Rhoda Grant, has accused the Scottish Government of badly letting down the Shetland community for not helping the funding of the islands' new MRI scanner.
Mrs Grant wrote to Health Secretary, Jeane Freeman, asking if she would now consider chipping in some money to support the service following the fundraising target being reached and the tremendous efforts of people on the islands
However, Ms Freeman has told Mrs Grant while the benefits of the scanner are acknowledged additional Scottish funding is not justified.
"The Health Secretary is basing her calculations on the fact that demand for the scanner would be one day a week, but this is what island and rural areas always face, the balance between the number of people using the service and the fact that a service is so much better when it is close-to-home," said Mrs Grant.
"We will never break free of the centralisation of services if it is purely a numbers game and it is about time the Scottish Government woke up to that.
"I realise that specialist treatment and complicated surgery will nearly always been be in main centres, to capture the skills and experience of consultants and surgeons, but equipment such as a scanner will make such a difference to people who may already be very sick and face long journeys otherwise.
"It is very disappointing to hear the Scottish Government continue with the same old argument."
Mr Freeman said: "As I set out in my previous letter, while the benefit of an MRI for the local community is acknowledged by the Scottish Government, we must consider services and funding of those services to ensure appropriate provision across all of Scotland.
"As a consequence, regrettably, it is not always possible to justify funding for provision of all services in all areas. The demand for scanning in Shetland is around 1 day per week, and there would still be a need for specialised scans and supportive care to continue to be provided off the island. This is an example of where justification with regards to provision of additional Scottish Government funding (above that already provided to the Board), in this case for an MRI scanner in Shetland, is not always possible."