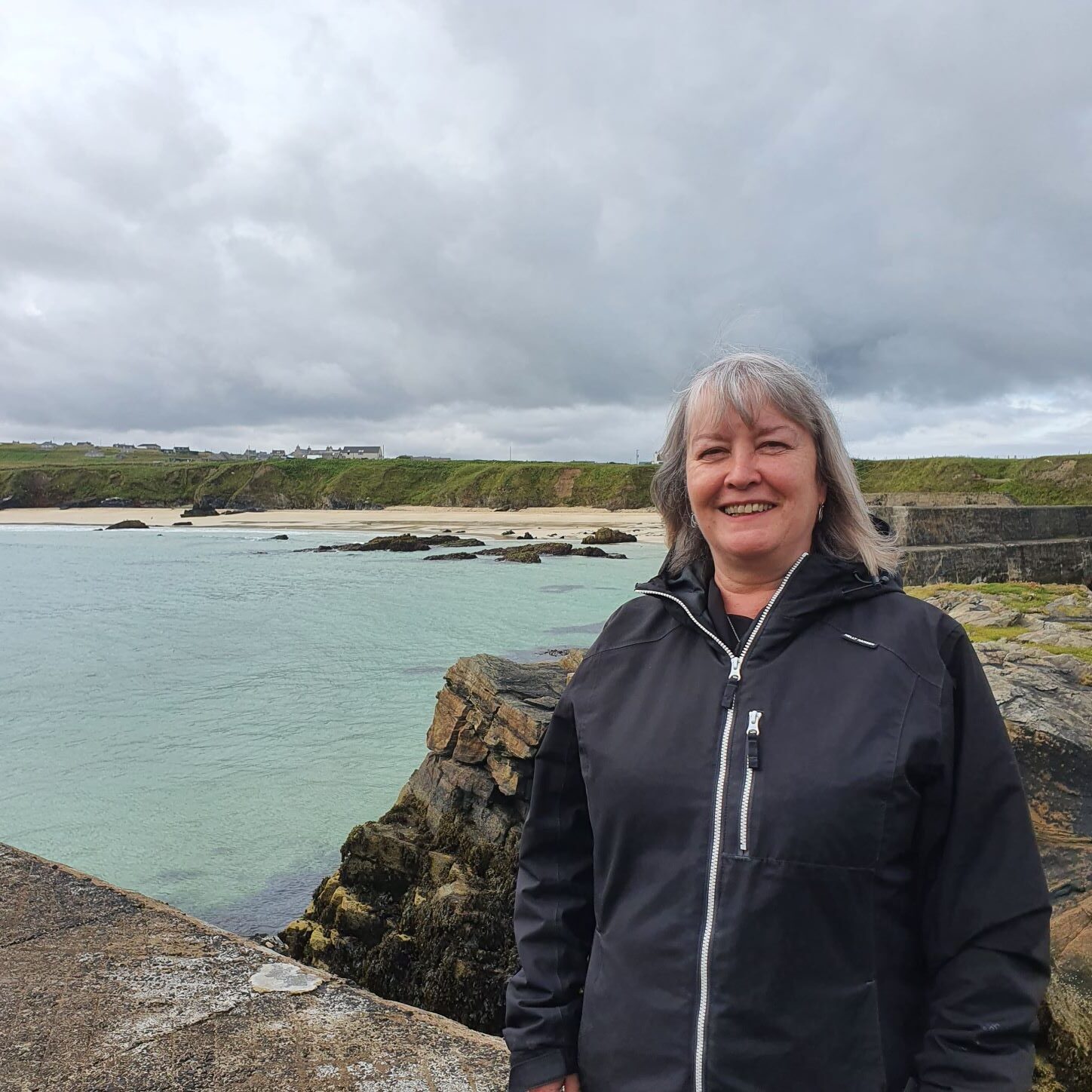 Highlands and Islands Labour MSP, Rhoda Grant, has described the appointment of the chairman of CMAL to the same role at the CalMac parent company, David MacBrayne Ltd, as "ludicrous" and called for the overhaul of Scotland's public appointments system.
Mrs Grant tabled Parliamentary questions about the process which led to the appointment of Erik Østergaard, who has been chairman of the infrastructure quango Caledonian Marine Assets Limited, to take over the MacBrayne chair from January 3rd.
It emerged that the three person panel which recommended the Danish businessman's appointment included the civil servant who heads the Scottish Government department with responsibility for both CMAL and CalMac and also a "regular" on the Scottish Government quango circuit, Andrew Thin, who has held a series of public appointments through the same process.
Mrs Grant said: "The same people are involved in these appointments all the time, either being appointed themselves or as members of selection panels.
"It is ludicrous to pretend this is an independent process. There is no transparency, and it works against the interests of communities affected. It is beyond credibility that someone so deeply involved in the Ferguson debacle should now be put in charge of CalMac who are the victims of it, along with the communities they serve".
In addition to the senior civil servant, Frances Pacitti, and Mr Thin, the third panel member was Bill Smith who has been the Scottsh Government's "Public Appointments Adviser" since 2008.
There were six candidates for the post and three were interviewed, first by the panel and then by Transport Minister Graeme Dey, who also appointed three new MacBrayne board members – none of them with island connections.
Mrs Grant said that in spite of being on the CMAL board for 14 years and chairman for seven, Mr Østergaard is virtually unknown in island communities. "However, they know all about CMAL's failings." she added.
"CMAL's failure to provide the vessels which are now five years late and still far from finished at the Ferguson yard has led to immense disruption and economic loss for island communities.
"How on earth can one of the key players in that debacle now be put at the head of the ferry company to which the ferries have not been delivered? How can there be any public confidence in that appointment?".
She said the Østergaard appointment is "an extreme example of a system that keeps producing the same people in different roles – so long as they keep their mouths shut and do not challenge the SNP ministers who repeatedly appoint them."