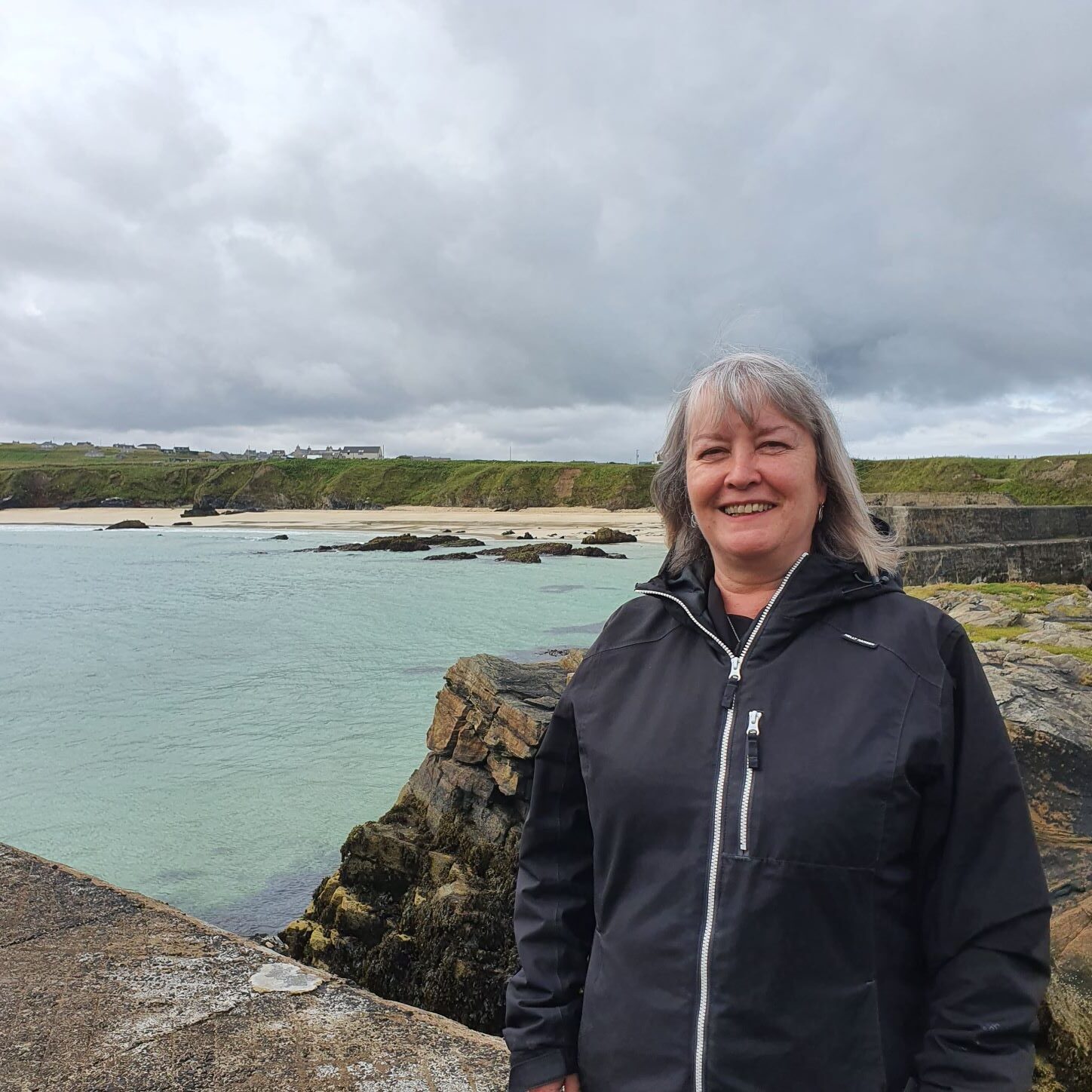 Unite the union has today (Friday 28 January) hit out at the Scottish Government in a dispute over the imposition of the 2021 pay award at Marine Scotland claiming that it could be potentially 'illegal'.
Unite who represent around 50 workers based at Scotland's fisheries protection fleet has reacted furiously to the 2% pay imposition by the Scottish Government stating that it could constitute an 'illegal inducement'. The trade union has also confirmed that it is now considering balloting its members for industrial action over the dispute.
The Scottish Government confirmed the imposition of the pay award this week which represents a substantial real terms pay cut with CPI standing at 5.4% and RPI hitting 7.5%.
In August 2017, members of Unite voted to take strike action in a dispute over Marine Scotland staff being paid less than those in comparable jobs in other publicly-owned organisations.
Unite industrial officer, Sandy Smart said: "We are very disappointed that pay talks for last year with Marine Scotland dragged on into the winter and then the Scottish Government came back to us stating that all they were prepared to put forward was the 2% pay policy, which we rejected." 
"The Scottish Government confirmed this week that they would impose the pay award and they were not prepared to continue negotiations to their conclusion. We believe that this could constitute an illegal inducement on the basis that the Scottish Government have terminated negotiations with Unite and imposed a real terms pay cut. All options are now on the table including an industrial action ballot as this disgraceful behaviour will not go unchallenged." 
Highlands and Islands Labour MSP, Rhoda Grant, said it was a real kick in the teeth for Marine Scotland seafarers to be facing a similar pay fiasco as happened in 2017.
"What's incredible this time around is that the Scottish Government is simply imposing a pay deal on them after dragging its feet over negotiations.
"There should be equity when it comes to public sector pay and workers in fisheries protection have fallen far behind those who work for CalMac which is also publicly owned. The government should get around the table to avert strike action or legal action and show these workers some respect."