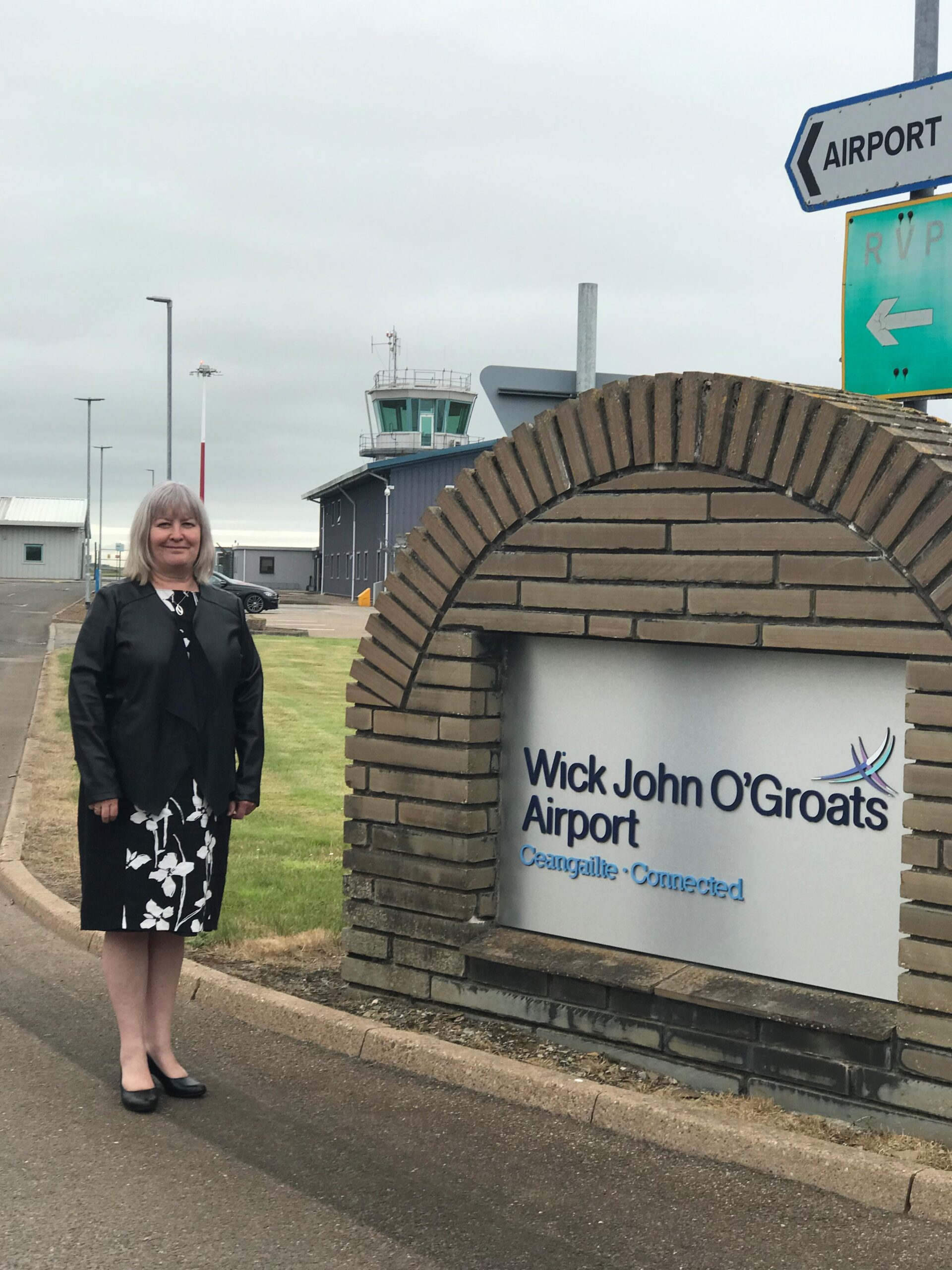 Highlands and Islands Labour MSP, Rhoda Grant, said that it was good news indeed that flights from Wick to Aberdeen were being relaunched in April under a PSO.
She paid tribute to the hard work of Caithness Chamber of Commerce, Highland Council, all involved in Caithness and North Sutherland Regeneration Partnership and agencies such as Transport Scotland and HIE, in bringing back the vital economic link and keeping the airport alive.
"A PSO to protect air services was something myself and my former Labour MSP colleague, David Stewart, were calling for, long before air services collapsed at Wick, because they were in a fragile state prior to Covid.
"Hopefully this will allow air connections to grow, helping the local economy and tourism and allowing access to new international routes, although it is disappointing that the Edinburgh link has not been mentioned as being able to be reinstated.
"It is also disappointing that the Tory Government refused to inject funding into the PSO despite my suggestion that it would be a good use of Levelling Up money!"