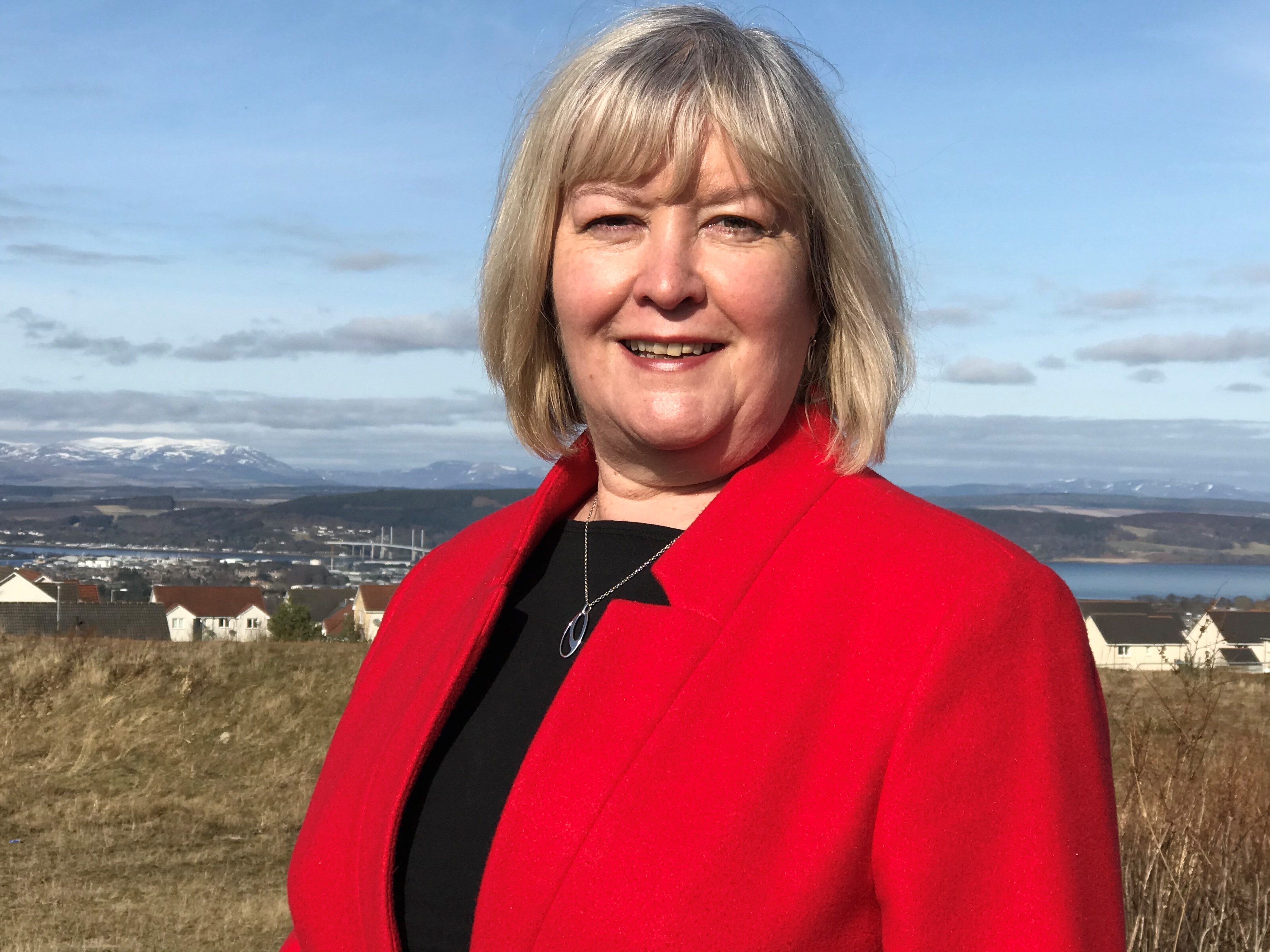 Commenting on Audit Scotland's Update on the Scottish Government's R100 programme, Scottish Labour Rural spokesperson, Colin Smyth, said:
 "This report is another slap down to the SNP's beleaguered R100 programme.
"After years of delays and excuses, the programme is still struggling to deliver what was promised.
"The last two years have shown that reliable connectivity is a necessity, not a luxury – but for Scotland's forgotten rural communities it's been a case of super slow, not superfast broadband roll-out.
"As everything from work to services to education moves online, more than ever the Scottish Government needs to up its game and stop leaving people behind.
"Any more delays to this crucial programme would be yet another shameful betrayal of rural Scotland. The SNP-Green government must pull out every stop to get these high-speed connections in place for everyone as quickly as possible."
Highlands and Islands Labour MSP, Rhoda Grant, said:
"I have lost count of the number of times our rural communities have been let down here.
"Arguably, the best course of action for the government rollout would have been to start with the rural areas first but our centralising SNP government chose to leave them to the end. Now, years later, many rural areas still struggle to get anywhere near acceptable speeds.
"Scottish Labour in the Highlands and Islands has been pressing the Scottish Government on this since the SNP took power in 2007. 15 years later, many of our areas are still waiting, and will have to wait some more. It's simply not good enough."