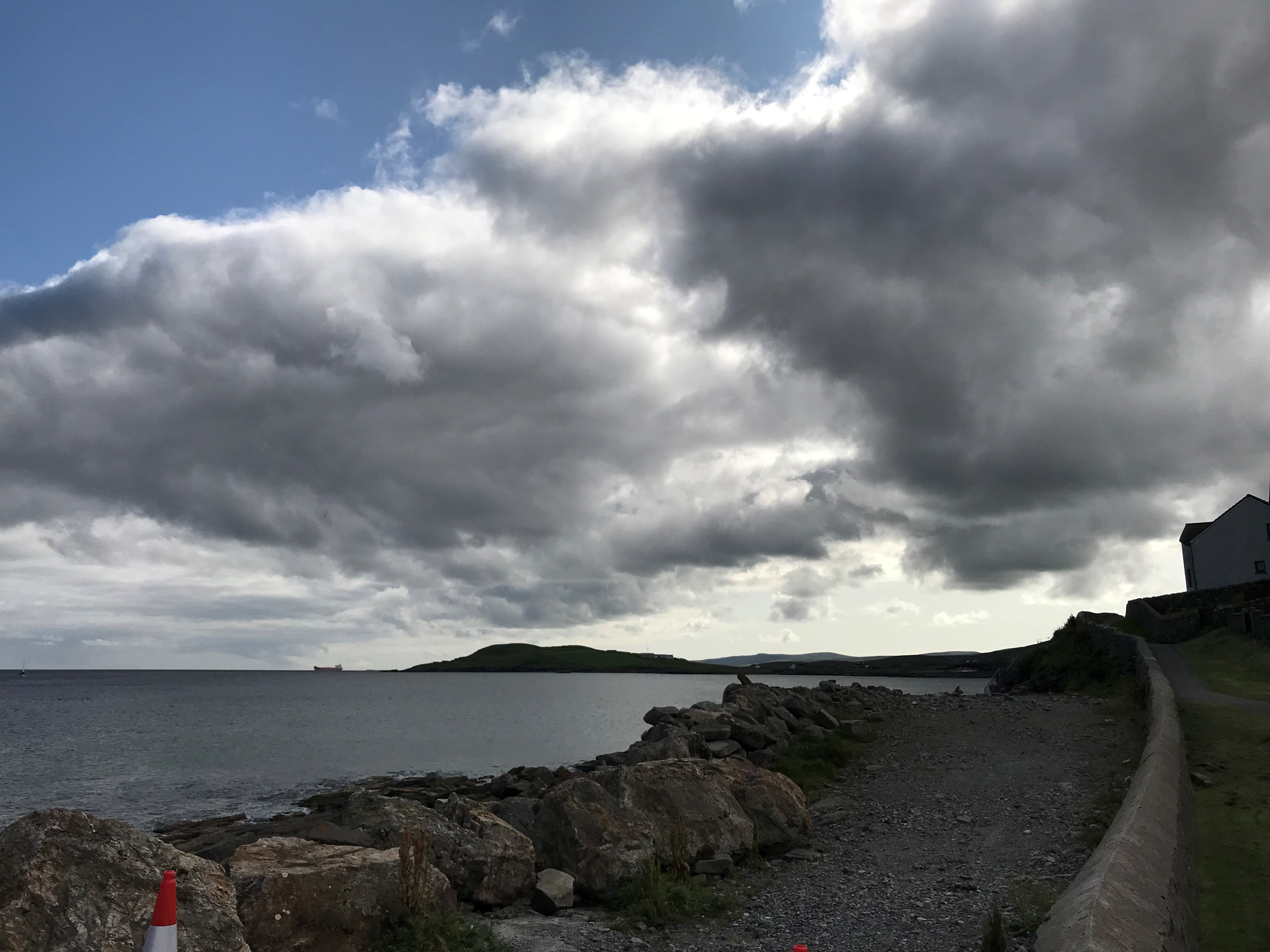 A Highlands and Islands MSP has asked the Scottish Government what discussions it has had regarding the proposed privatisation of a new merged college on Shetland.
Labour's Rhoda Grant raised the issues at General Questions in Parliament today.
She said: "I have had concerns expressed to me about the level of consultation with staff, students and the wider public.
"Concerns were are also expressed around access to public funds for Further and Higher Education and the impact of privatisation on staff terms and conditions.
"Can the Minister advise me what protections would be available in the event of privatisation to allay these fears and whether they would block privatisation should it carry such risks?"
The Minister for Further, Higher Education and Science, Richard Lochhead, replied that there was regular contact with the Scottish Funding Council on the issue but as yet there was no formal business case on the merger but when that was submitted in due course it would undergo full scrutiny.
He added: "Clearly this is a proposal that has been developed locally and we await a final business case to be signed off by Scottish Funding Council, which the Scottish Government will be consulted upon on, before any prior legislation is put in place to make the merger officially happen.
"In terms of the funding, again that is a case of the financial memorandum that would have to be signed and put together for the new merger, if that were to proceed, and then it would be signed off by the Scottish Funding Council as well. So, there are processes in place to make sure all these issues are in order."
Mr Lochhead said he was open to Mrs Grant contacting him if she had specific concerns and he would have them looked at.
Afterwards Mrs Grant commented: "I will be taking this up with Mr Lochhead because there is real concern and unease in the community that the new merged college will be privatised.
"The new merged college will be funded predominantly from public funds and therefore needs to be subject to democratic public accountability and the scrutiny of Audit Scotland, in line with public sector finance requirements."