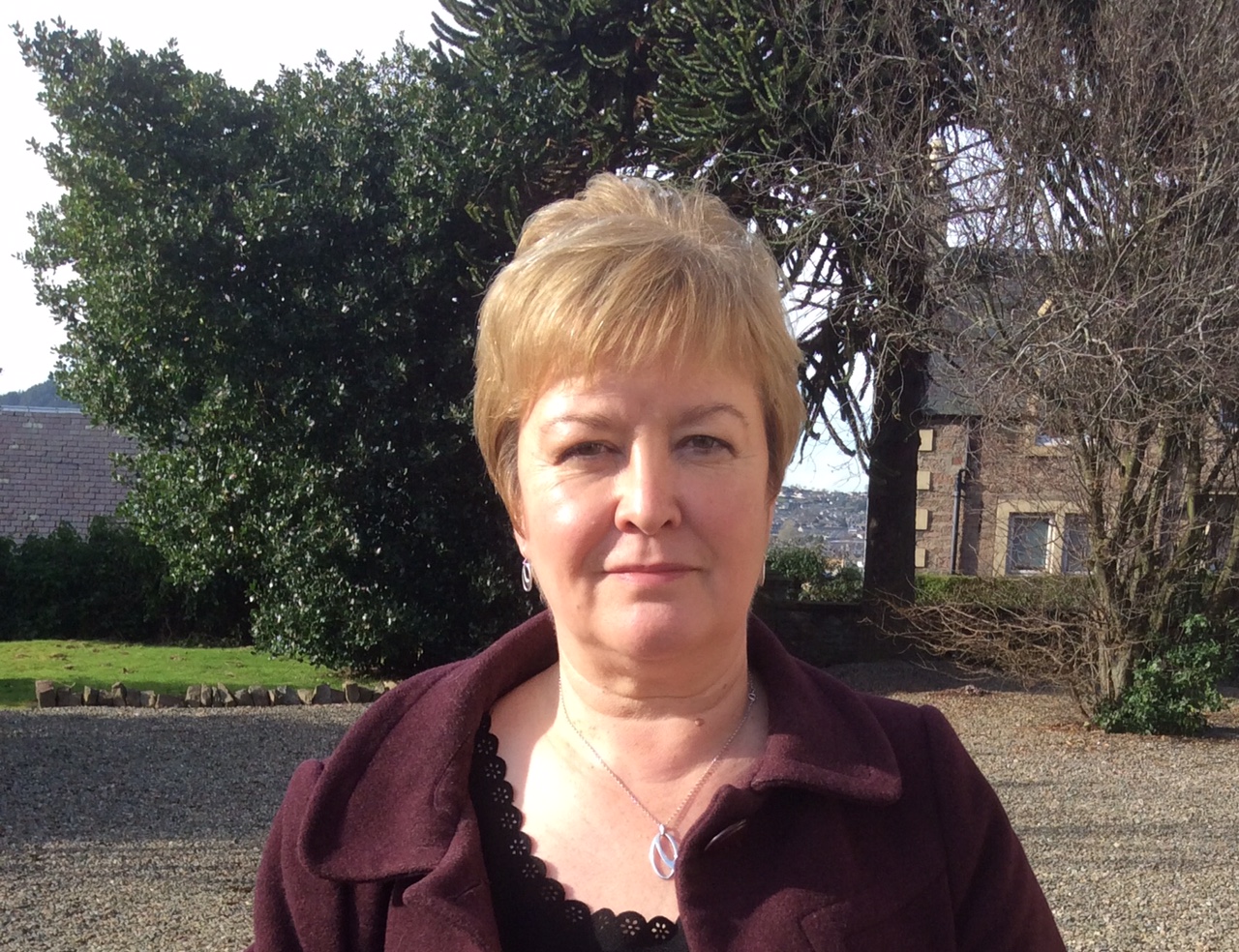 Rhoda complained lack of street lighting along Dalfaber Road made the route extremely dangerous for residents, particularly in the winter months.
In a letter to Highland Council's chief executive Donna Manson, Rhoda said residents had contacted her saying the "pitch black" road running parallel to the railway was an accident waiting to happen, especially in wet and icy conditions.
Rhoda told the chief most residents tended to take a torch when walking down the road which was "obviously not ideal".
It is the most direct route to the town for people who live on Osprey Grange, Dalnabay and Silverglades.
The council chief swiftly replied, granting the request.
Her letter said: "This is a section of footway that is not adopted by the Highland Council and is privately owned by Seafield Estates. We would not normally consider lighting unadopted roads and there is no lighting budget for this.
"However, in this instance it happens that Highlands and Islands Transport Partnership (HITRANs) have identified this as an active travel route. They have the required funding for this and so the Highland Council will supply a lighting design to light the path and HITRANs have gained permission from Seafield Estates to allow them to carry out these works.
"The works are planned for early in the new financial year so should be in place before next winter."
Rhoda said: "I was so pleased to receive this reply as were the residents. I will keep my eye on this to ensure this promised timeline is met."
One local resident told the Strathy newspaper the addition of lighting is long overdue.
He said: "It is pitch black in winter months and I have to use a torch when walking down there.
"Cyclists, walkers and dog walkers are regularly surprised by figures looming out of the darkness.
It is not conducive to the safety of vulnerable people at all."
The footpath stretching around one kilometre runs parallel to the steam railway line and past the old railway workshops used by the operators.
It is a very popular shortcut for residents of Osprey Grange, Dalnabay, and the wider Dalfaber area.
One Dalfaber house-holder, who also spoke to the Strathy, said: "It's a long and dark walk along that track. It can be a bit spooky especially past the old haunted railway workshop. I always find it's best to have a bit of Dutch courage inside if tackling it late at night."