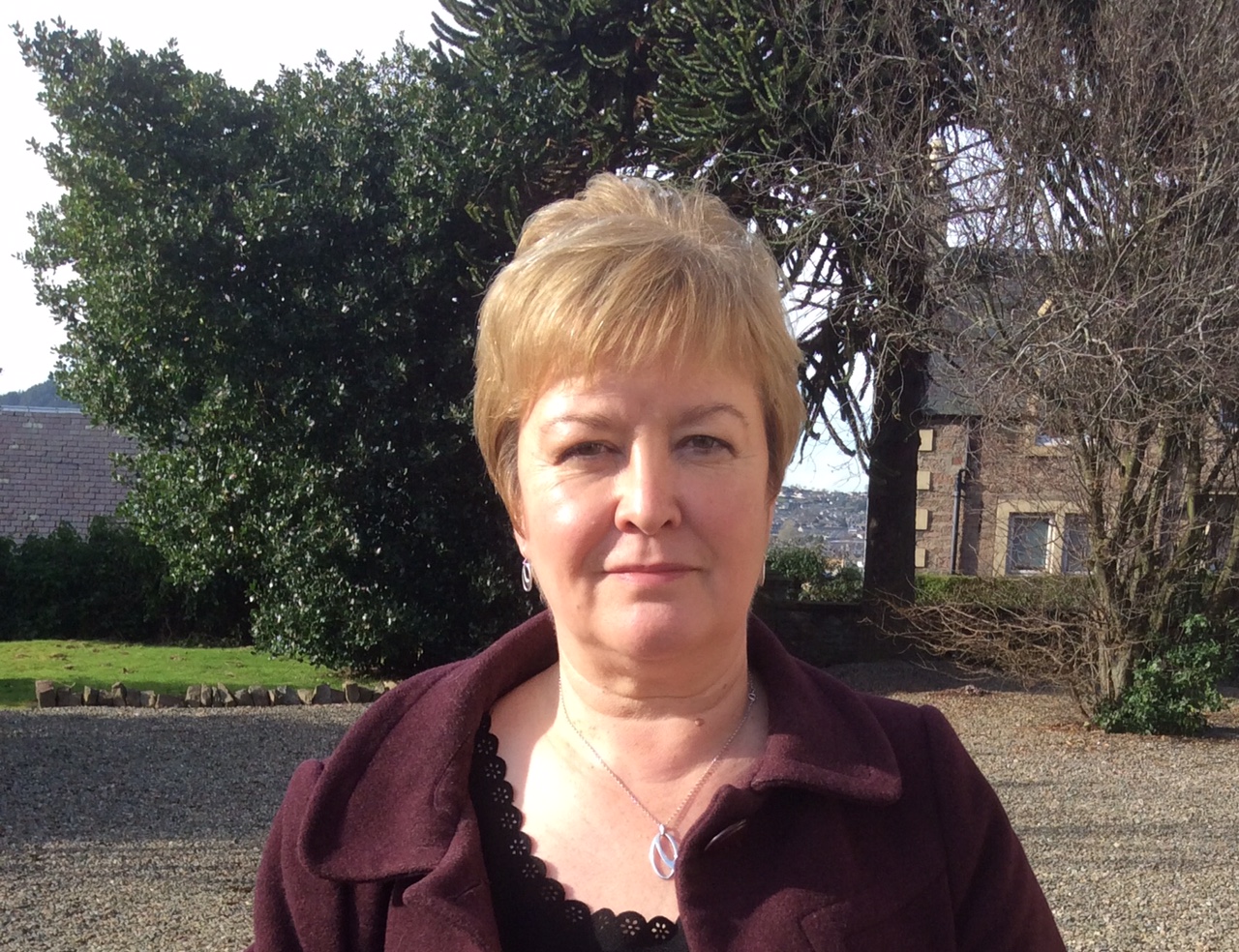 MSP Rhoda Grant has written to the owner of a Highland hotel to affirm her support for workers who were sacked and told to leave their staff accommodation amid the Coronavirus outbreak.
Mrs Grant penned her letter this afternoon (Friday March 20) to Alex Langsam, Chief Executive of the multi-million pound chain Britannia Hotels, which owns The Coylumbridge Hotel near Aviemore.
It comes after workers who live at the hotel complex told the media they were asked to leave the premises immediately.
They said they were given a letter, dated 19 March, to say the hotel was "taking the latest government advice" on Coronavirus – and that staff employment had been terminated.
It is understood more than a dozen employees were given the letter from hotel manager Mark Johnston also telling them to vacate their accommodation immediately.
The letter, published in the media, said: "Taking the latest government advice, this letter is to confirm that with effect from 19 March 2020, your employment has been terminated and your services are no longer required."
It added: "You are asked to vacate the hotel accommodation immediately, returning any company property."
Alvarito Garcia from Madrid, who has worked at the hotel for two years, told BBC Radio's Good Morning Scotland he would have to sleep in a tent and his food was going to run out.
He did not know if he could get back to Spain due to travel restrictions in place in the wake of the coronavirus outbreak.
He told the media staff had no warning they were about to lose their jobs.
The company issued a statement claiming the letter was a mistake – staff should not have been asked to vacate.
The full statement said:
"With regards to the current situation regarding staff at our Coylumbridge Hotel and being asked to vacate their staff accommodation.
'Unfortunately, the communication sent to these employees was an administrative error.
"We have approximately 25 live in staff who did not receive this communication. Unfortunately, Mr Garcia and a few other members of staff received the incorrect correspondence, due to this administration error.
"All affected employees are being immediately contacted.
"We apologise for any upset caused."
Mrs Grant said the company's statement sounded more like "damage limitation" than compassion.
She said: "I have today written to the chief executive to stress my concern about this appalling way staff at this hotel have been treated. I have also written to Kate Forbes, the Scottish Goverment's Finance Minister.
"I would like to know how the Scottish Government can help these people.   
"I also raised with the minister what levers would be attached to Government support for companies, especially with regard to their duty of care to workers.  I asked whether this company will benefit for this support and what steps the Government has taken to ensure that companies in receipt of support from the public purse treat their staff with dignity, respect and protect their employment."
Mrs Grant's open letter to Mr Alex Langsam, chief executive of Langsam Hotels reads:
Dear Mr Langsam,
I am sure I will be joining many other individuals and groups today by writing to you to raise questions and concerns about the despicable approach your company has taken towards a number of staff at the Coylumbridge Hotel in Aviemore.
This global pandemic has undoubtedly had massive consequences for businesses and economic fears are at unprecedented levels. However, the redundancy letters your company handed to stricken staff lacked a single shred of compassion and the ensuing press coverage has demonstrated that companies slashing costs to survive at this desperately dark time can still pay a heavy price for cutting corners when making staff redundant.
Your handling of the situation is unacceptable. We have all watched on TV as a senior staff member asked the staff to leave. This was recorded by BBC Scotland for all the world to see.
I am not surprised to see that your company has taken steps to distance itself from such a sacking notice and was heartened to receive your media statement which your assistant Gail has shared with my office. However, I have to say, it smacks of damage limitation for your company rather than compassion for your staff and it raises more questions than answers.
I would, therefore, be obliged if you could enlighten me.
Your statement to the press said staff should not have been asked to vacate their live in accommodation. It said this was an "administration error" –  and all staff will be "contacted".
What exactly does this mean in terms of their accommodation? Could you please advise me on the current situation in terms of their employment at the Coylumbridge Hotel? Given that we have watched on TV today their eviction, how do you propose to contact them? Given that Government have offered support to hospitality businesses, including rates relief, can you let me know what support your company will be looking to access?
I look forward to hearing from you.
Kind regards,                              
Rhoda.
Rhoda Grant MSP
Highlands and Islands Regional MSP
Shadow Cabinet Secretary for Finance
Tel: 01463 716299
Email: Rhoda.Grant.msp@parliament.scot
Rhoda Grant MSP