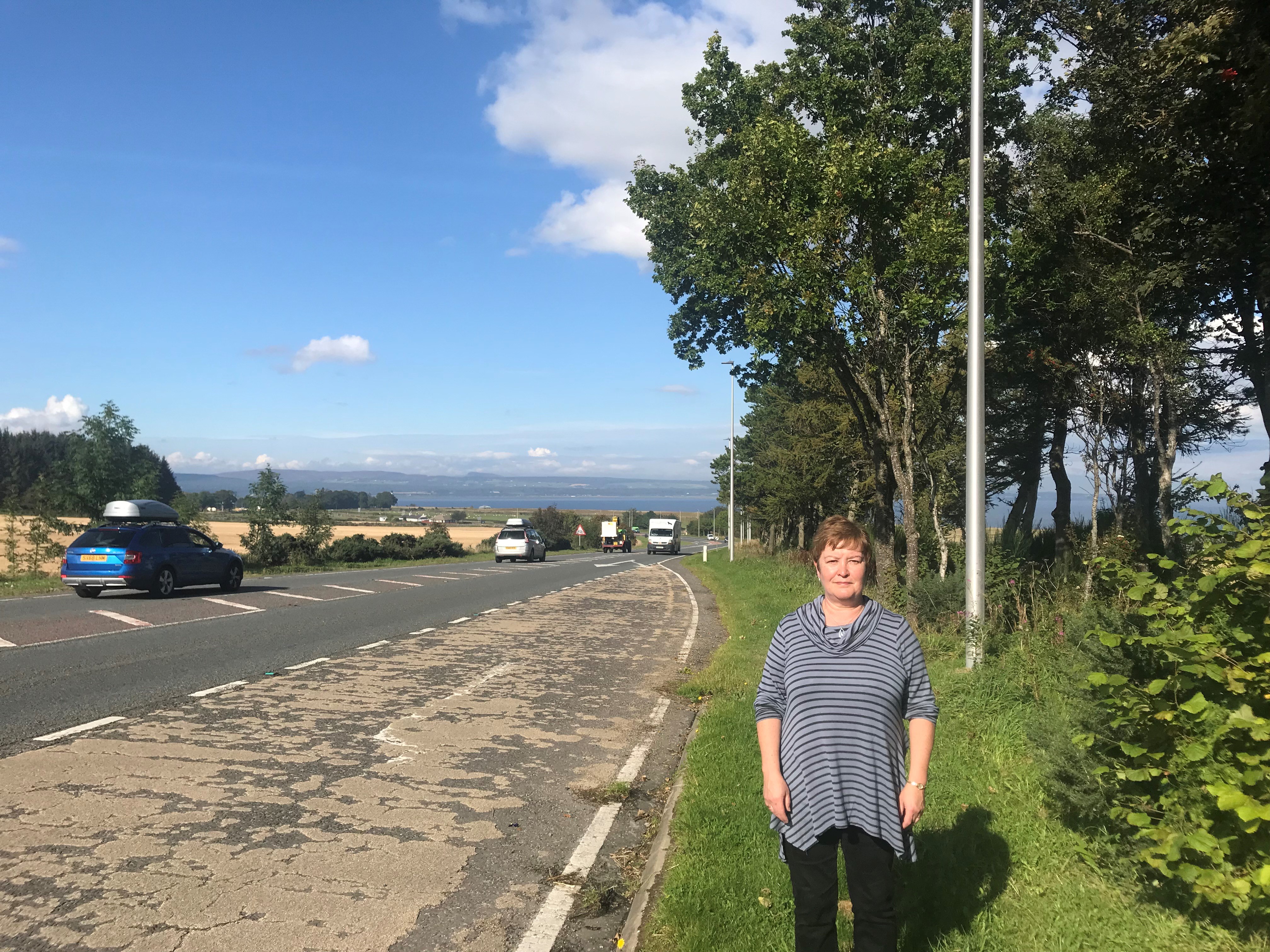 Highlands and Islands Labour MSP, Rhoda Grant, has been told work to install new 50mph speed limit signs on the A9 Tain bypass is nearing completion.
Transport Scotland has written to her after she took up constituents' concerns about road safety around Tain's Aldi and Lidl junctions.
BEAR Scotland is currently completing the installation of electrical cabling for illuminated signs on the A9 and will affix the remaining signs to posts once this is complete. It is expected that all works will be finished by the middle of November, however this may change due to weather and/or unforeseen circumstances.
Mrs Grant said: "I understand the new limit will not come into force for up to a month, to allow the change to go through a legal process. However, I do hope that a lower speed will lead to fewer accidents on this stretch, especially with winter just around the corner."
Mrs Grant was initially contacted two years ago by constituents who told her that 'nearly every week' an incident happens' around the Asda and Lidl junctions. At the time it was highlighted that 11 accidents had taken place around the Tain junctions, labelling it the worst A9 hotspot.
Transport Scotland is looking into other safety measures including the community's call to have roundabouts at the junctions.