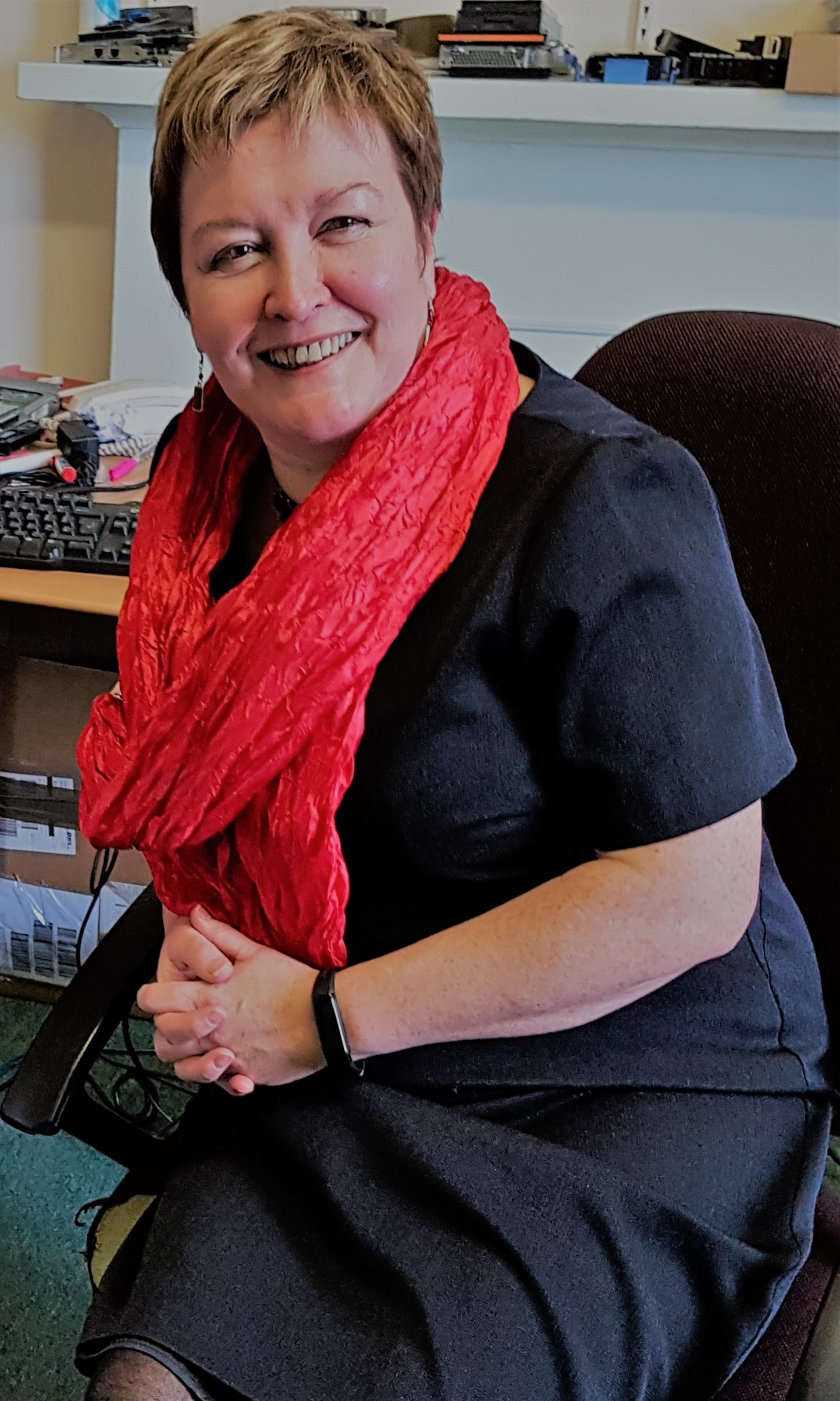 A NORTH MSP is "delighted" Dalfaber Road in Aviemore will be lit up next week with long-awaited street lights.
Labour MSP Rhoda Grant has been told by SSE the switch-on along the route, which runs parallel to the railway line and connects Osprey Grange, Dalnabay and Silverglades to the town centre, will take place on Monday. (December 14).
Mrs Grant campaigned for the work to be done after she received an email from Aviemore constituent Mike Kochalski.
He sought her help, saying lack of street lighting along the route made the pathway extremely dangerous for residents, particularly in the winter months.
Mrs Grant said: "The residents using this pathway can finally put away their torches.
"Highland Council told me it would not normally consider lighting unadopted roads like this one because it doesn't have a budget. Thankfully, Highlands and Islands Transport Partnership (HITRANs) regarded this as an active travel route, and rightly so, and they were able to put up the funding for Highland Council to do it."
Mr Kochalski said: "The route to the village centre along Dalfaber Road has always been dark and inhospitable during the winter months with residents having to carry torches to ensure their safety. In February, I decided to do something about it. I contacted Rhoda Grant our MSP and brought the matter to her attention.
"Her reaction was swift and I am pleased to say she worked tirelessly on the problem despite the restrictions of COVID this year.
And so, on Monday, the lights will be switched on. Well done to Rhoda and her team for doing a great job."