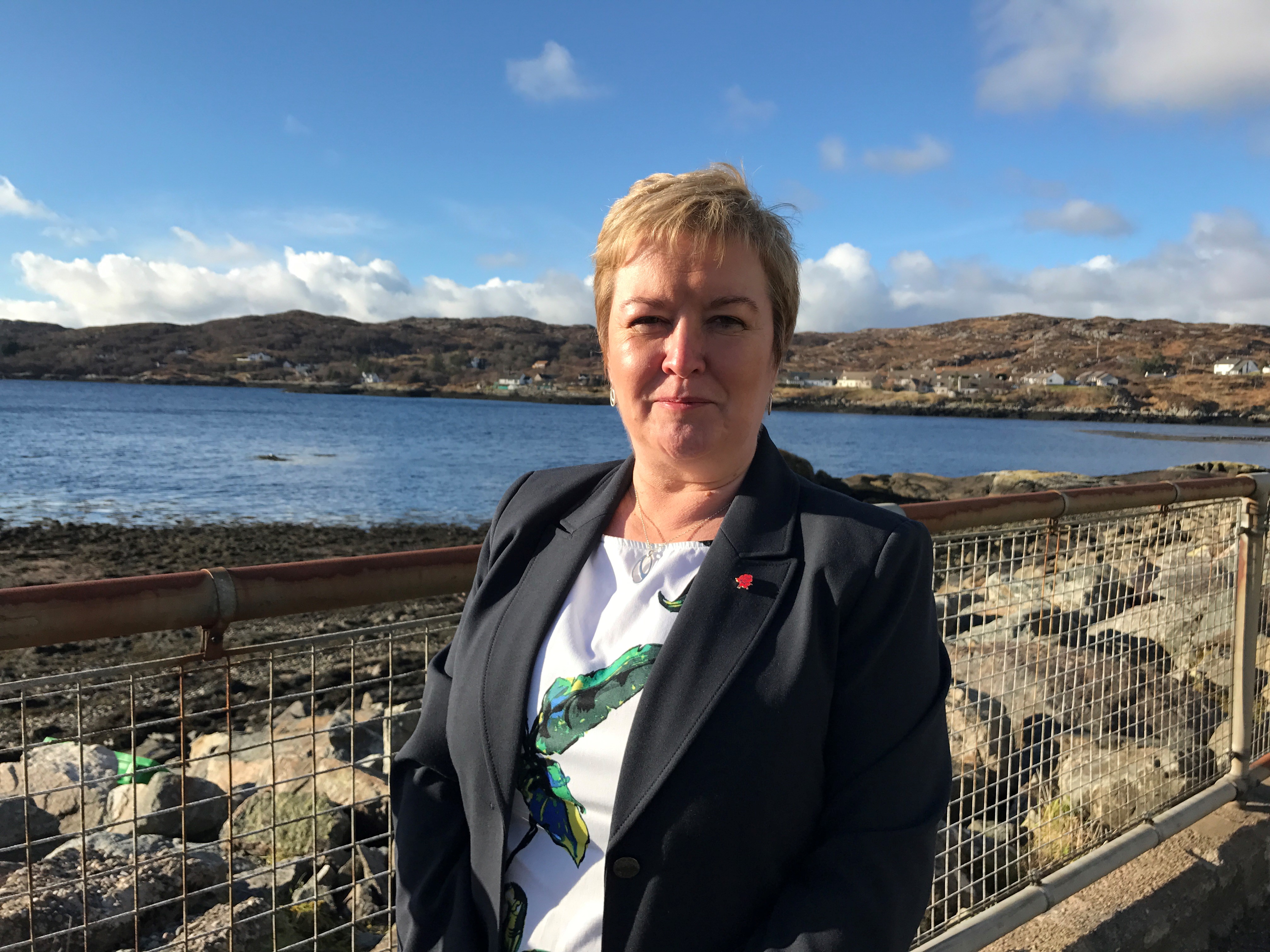 CLARITY is being sought over the schedule of coronavirus vaccinations on Mull.
MSP Rhoda Grant said patients in their 80s remain anxious for information on when they will be called.
Several contacted the MSP last month saying fears of a slow vaccine roll out was causing alarm across the island.
They said they had been told the vaccine would not arrive on the island until the beginning of February, by which time, over-80s elsewhere should have had their jabs in line with the Scottish Government's February 5 target.
Mrs Grant said: "I raised their concerns in Parliament with the First Minister a fortnight ago and she said she was going to look into it but she hasn't yet given me a reply.
"I further raised it at a meeting on Friday (29th Jan) with NHS Highland who said they are on it and will meet their timeframe to have all over 80's vaccinated by the 5th (this Friday).
"But people living on Mull are feeling the roll out there is being handled in a very furtive manner when it should be fully transparent. They just want to know what is happening and where."
Mrs Grant sent a follow-up email to NHS Highland's chief executive Pam Dudek this morning (Monday 1st Feb) asking if she can provide those specifics.
Mrs Grant's email said: "Constituents are getting in touch complaining the roll out on Mull is furtive when it should be transparent. They just want to know what is happening and when. They need some reassurance.
"I would therefore be grateful if you could confirm that vaccinating of the over 80s is underway in the Ross area and Iona, and that the over 80s in Tobermory and North Mull will be vaccinated next week, followed by Salen and Craignure. I would appreciate an early reply."