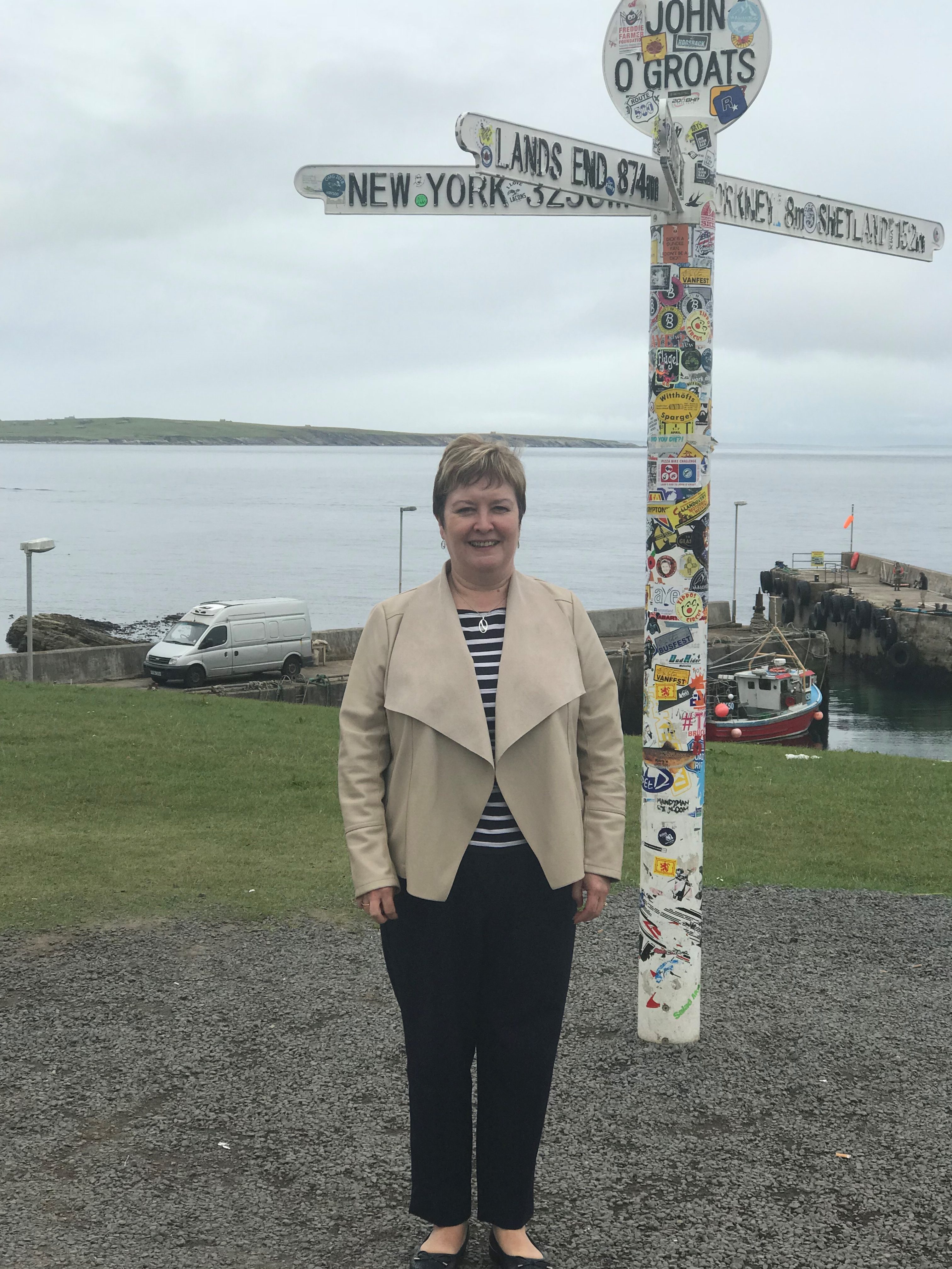 The Scottish Government's Communities and Local Government Secretary has been urged to investigate 'flawed' Boundary Commission proposals for the Highlands.
Highlands and Islands Labour MSP, Rhoda Grant, put Aileen Campbell on the spot today asking if she had discussed with Highland Council proposals to cut councillor representation in some of the local authority's most remote and rural locations.
At the Scottish Parliament's Portfolio Questions, Mrs Grant said: "Parity in island council areas has been set at 1 councillor for every 800 people. Yet in Highland the parity level has been set at 1 to 2,800.
"This will result in fewer councillors, covering huge geographical areas and islands, creating a substantial democratic deficit.
"Can I ask what the Cabinet Secretary is going to do and should do to ensure that people in these remote rural communities are properly represented?"
Ms Campbell said that her colleague, MSP Graeme Dey, had written to the council and was engaging with the council on the issue and councils were being encouraged to engage with the Commission and articulate any concerns. However, she added that if Mrs Grant wanted to alert the Scottish Government to certain issues, or if things could be done differently, then Mrs Grant was to let them know.
After the session, Mrs Grant explained that she had already written to Local Government Minister Kevin Stewart outlining the local authority's arguments.
Highland Council had rejected the Local Government Boundary Commission's proposals outright with the local authority saying it was "deeply unhappy".
"There are contradictions in the plan. For instance, Skye would see a reduction from four councillors to three and this does not make sense when compared to the proposals for island wards elsewhere in Scotland," she added.
"On the other hand, in Fort William and Ardnamurchan, the proposals are rightly to retain four councillors because roads infrastructure and travel distances require more councillors. Yet in Sutherland and Wester Ross and in Caithness, the plans are to reduce the number of councillors.
"That makes no sense to me, as I can testify that the roads and the travelling time are no different for those areas and they should be assessed in the same way as Fort William and Ardnamurchan."
Highland Council wants an early meeting with Mr Stewart to put its case.
The council feels the changes proposed by the Boundary Commission fail to recognise the specific Highland context, particularly in relation to parity, sparsity, rurality and deprivation and, if implemented, would result in a significant democratic deficit and in a way that is at odds with the purpose of the boundary review which was meant to be specifically focused on reflecting the requirements of the Islands (Scotland) Act. Parity on the islands has been set at 1 councillor for every 800 electors and so these councils will get additional councillors and enhanced democratic representation. In Highland the parity level has been set at 1 to 2,800 electors across the entire area, whether island, rural or urban. This will result in fewer Councillors, creating a substantial democratic deficit in Highland. It is clear that these proposals take little account of remote and rural areas. It says the Commission's proposals are "fundamentally flawed"