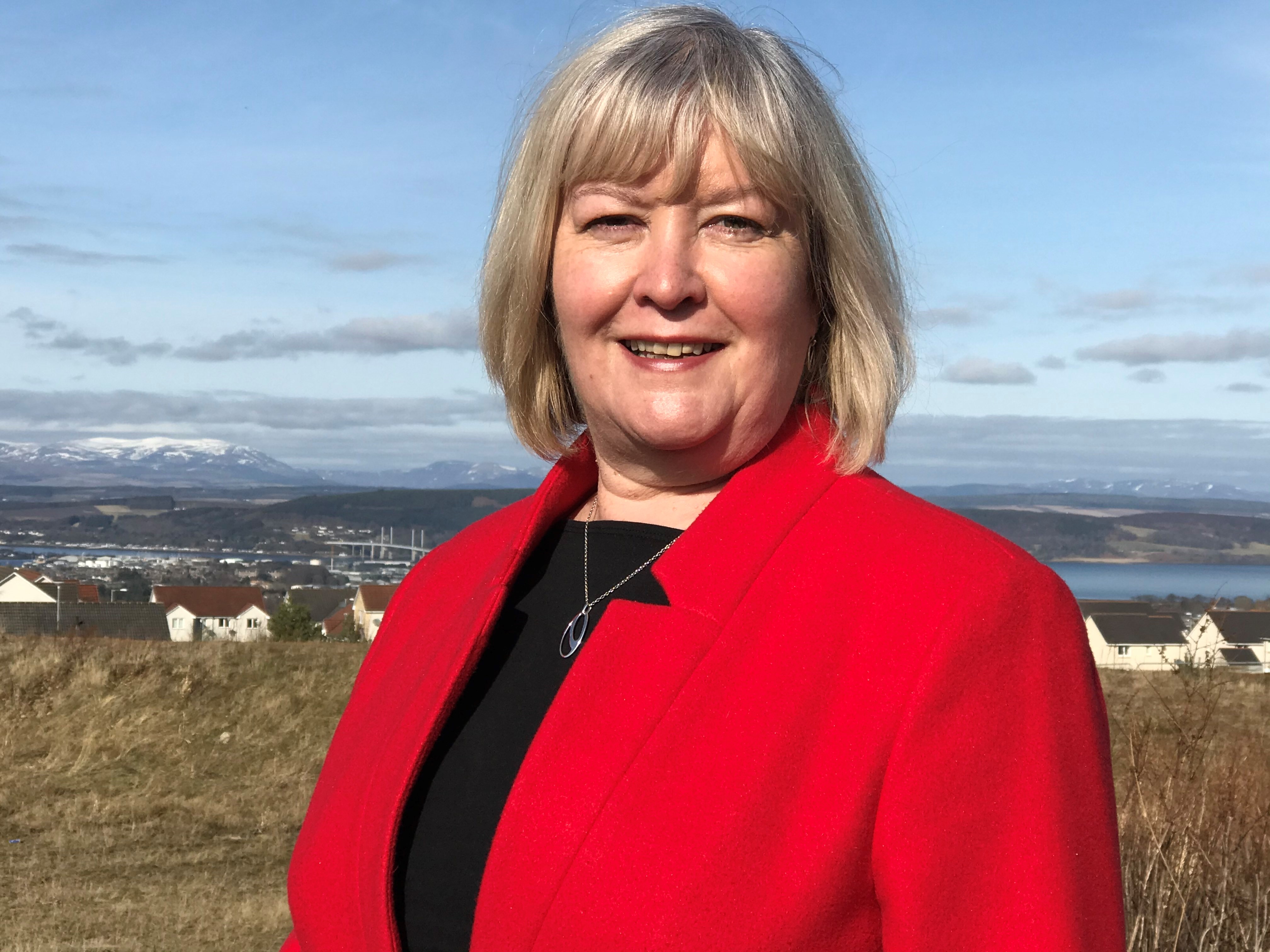 Scottish Labour's Inverness and Nairn candidate, Rhoda Grant, is vowing to continue the excellent work of colleague, David Stewart, to see a long-term improvement for Raigmore Interchange, if she is elected.
Mrs Grant, who is also Scottish Labour's lead candidate on the Highlands and Islands list, said Mr Stewart, who retires as an MSP at May's election, had previously supported people concerned about safety at a pedestrian crossing on the south-bound slip road where a woman was involved in an incident with a car and later died in hospital.
A new 30mph speed limit has now been introduced at the roundabout and on roads leading up to it and long-term plans are being considered.
"However, a resident has complained that on the A96 from the Tesco store entrance to the A9 slip road, he counted 27 signs which any motorist would find hard to take in, especially in such a short stretch," said Mrs Grant.
"I believe that there is to be a survey into the number of signs which is good news, but I would like to see long-term improvement plans for the area published, or at least to know when they will be published, as by all accounts this would be safer for pedestrians and cyclists using the route.
"I have also received a report that some motorists are not sticking to the new speed limit and I will be taking this up with the police.
"While it's good that some short-term measures have been taken by Transport Scotland at Raigmore Interchange, we need to keep up the pressure to see long-term plans come to fruition."
Previously, the agency said that traffic lights could be installed at all four entry points to the roundabout under a planned new scheme, which would provide "an equitable split in green time between vehicles and pedestrians and cyclists".
It added that what the system would provide, at all times, in the traffic light cycle was a green man phase for pedestrians to cross each traffic flow safely in turn.